Survey: 1/3 of Estonian residents say illegal goods gained market share in 2012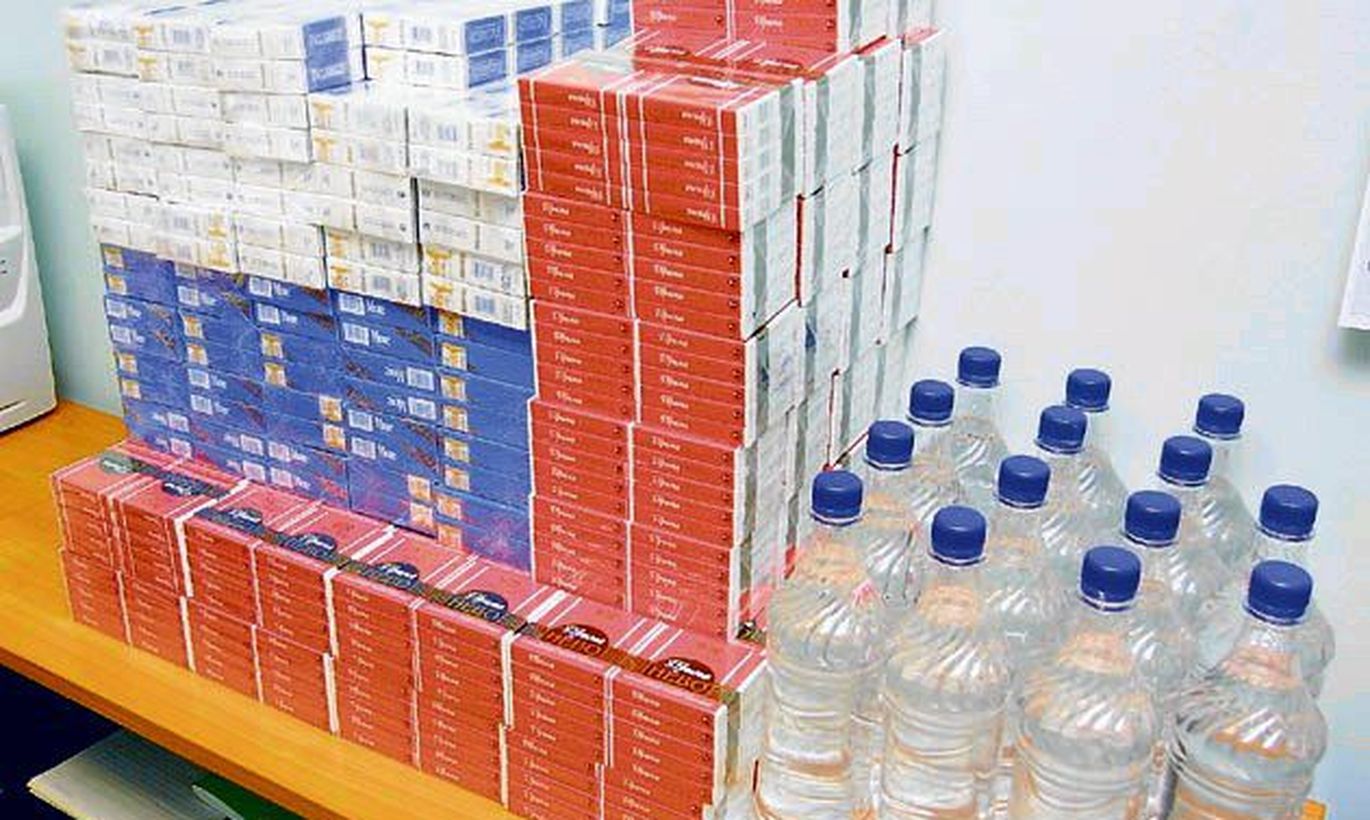 Nearly one-third of residents in Estonia find that consumption of illegal goods increased in the country in 2012, it appears from a survey carried out in the three Baltic countries at the initiative of the Lithuanian Free Market Institute (LFMI).
In Lithuania 59 percent of respondents believe that the consumption of illegal cigarettes increased last year, compared with 53 percent in Latvia and 37 percent in Estonia. As regards illegal fuel, 60 percent of Lithuanians believe that the use of illegal fuels increased in 2012, compared with 47 percent of respondents in Latvia and 29 percent in Estonia. Fifty percent of Lithuanians, 48 percent of Latvians and 31 percent of Estonians think that the use of illegal alcohol and alcohol products increased last year.
A large proportion of residents in Lithuania, Latvia and Estonia name increasing product prices, small and declining incomes and weakening possibilities to afford legal goods as the main reason for smuggling. Of Lithuanians 46 percent, of Latvians 61 percent and of Estonians 78 percent think this is the main reason why excise goods are being smuggled.
Incentives to look for goods on the black market and to participate in shadow economy can originate not only in taxation but also in extra regulations, such as a ban on certain products, the study indicates. One example of such regulation is the European Commission Tobacco Directive proposal which proposes to ban the sale of flavored cigarettes and of cigarettes of different shape.  
The survey suggests that if the directive steps into effect in its present form one-fifth of smokers in Estonia would buy such cigarettes on the black market, said Iivi Riivits-Arkonsuo, chief of surveys at Turu-uuringute AS, which carried out the survey in Estonia.
Sixty-two percent of Lithuanians, 51 percent of Latvians and 31 percent of Estonians completely justify or rather justify smuggling and consumption of illegal goods, according to the survey. "As we can see, in Lithuania and Latvia smuggling and consumption is justified more than in Estonia. Only 31 percent of Estonians justify smuggling, whereas the share of those who do not justify it is significantly bigger, or 62 percent," said Vytautas Zukauskas, senior expert and chief researcher with LFMI. 
In all 1,003 people of ages 18-75 representing a random sample were questioned for the survey in Estonia and 3,033 in the three Baltic countries.