Estonian minister against equal excise rates for strong, light alcohol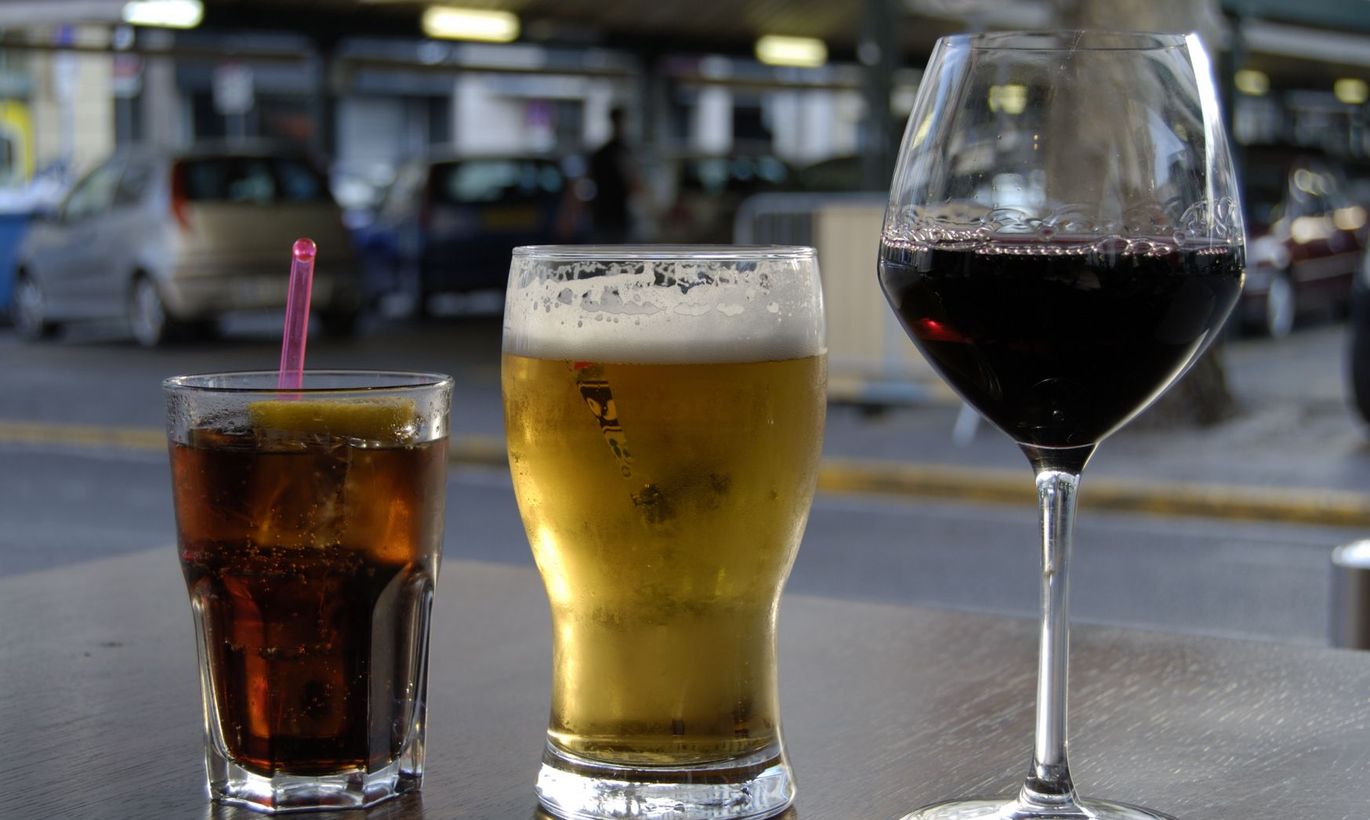 Social Affairs Minister Taavi Roivas has said he is not in favor of a proposal of Estonian producers of strong alcohol to equalize the excise duty rates for strong alcoholic beverages and low-alcohol beverages.
"In Estonia more strong alcohol is drunk than anywhere else in Europe. Evening out of excise duty rates could lead to a situation where people resort even more to consumption of strong alcohol," the minister was quoted by spokespeople for the Social Affairs Ministry as saying. He added that instead one should think more how to reduce alcohol consumption in general.
During a period of one month everybody had the possibility to make their proposals concerning the contents of the alcohol policy Green Book. The proposals made included raising the legal age limit, restricting the availability of alcohol, increasing its price, and banishing alcohol from state events and receptions.
The social affairs minister said that proposals helping to restrict the availability of alcohol to minors were particularly welcome.