Estonia wants to make Google and Facebook pay
September 12, 2017 2:35 PM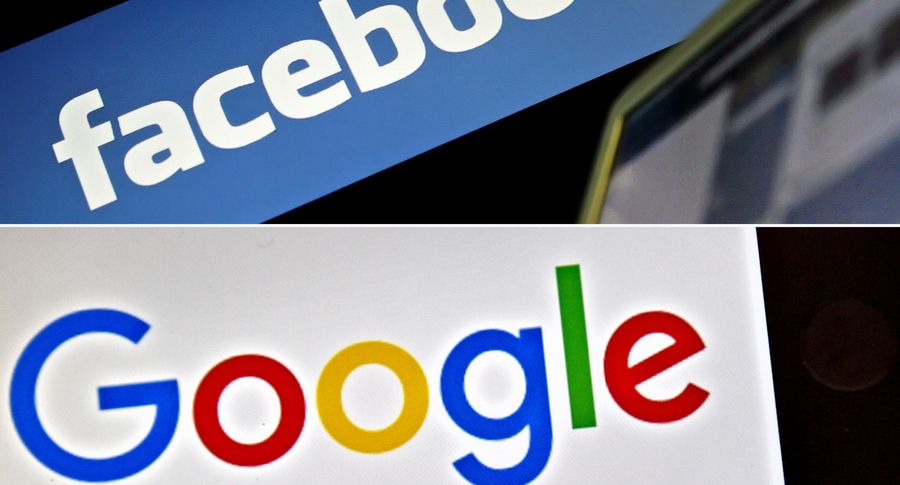 Estonia will make a proposal to end the tax freedom and competition distortion by technology giants, like Google and Facebook, on European markets at next week's ECOFIN meeting in Tallinn, an EU presidency memo at Postimees' disposal suggests.
"The gap in international tax rules needs to be eliminated post haste to ensure fair taxation of profits of digital companies," the document by the finance ministry reads. The paper will be submitted to the September 16 ECOFIN meeting in Tallinn.
Estonia condemns the current situation in Europe where taxation is only tied to physical places of business of global digital companies while the latter are active and offer their services everywhere in Europe. The services in question are mostly banners and video advertising that compete with those of Estonian digital advertising companies in a situation where global giants do not have to pay company income tax in Estonia.
The idea of the proposal is to tax international firms based on where revenue is generated as opposed to the physical location of offices – usually in Ireland or the Netherlands because of the countries' favorable tax environment.
"International tax regulations have become outdated and can no longer accommodate challenges arising from digitation of the economy," the ministry finds. "The cross-border activities of digital companies have nested in the gaps of these rules and are therefore free of tax in most countries where corresponding services exist and generate revenue."
The proposal prescribes the concept of a virtual permanent place of business in international taxation that would give states the right to tax companies that are not physically present.