Drunken man's words cause bomb alert in Tallinn airport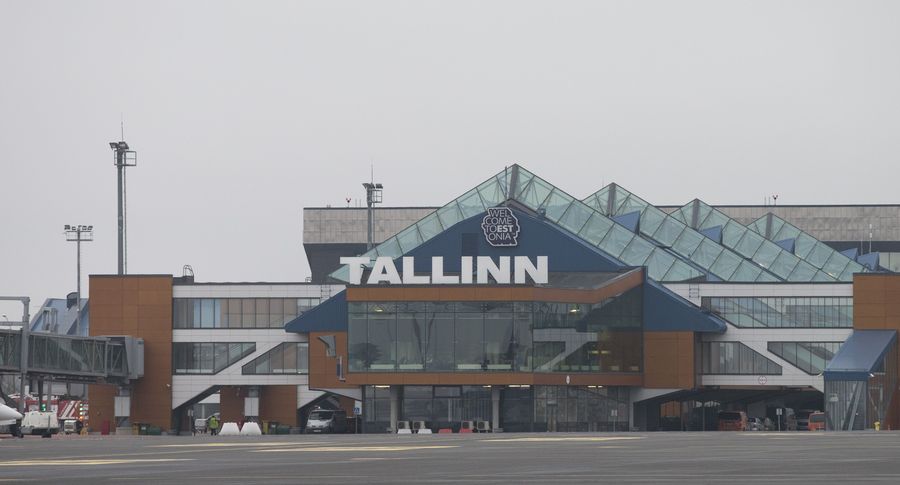 A drunken Estonian citizen on Thursday afternoon caused a bomb alert aboard a plane at Tallinn airport when he hinted to a fellow passenger that there is a bomb on the plane.
The fellow passenger interpreted the 39-year-old man's words as a bomb threat and notified the pilot of the Tallinn-Kiev flight who initiated necessary steps, a spokesman for the North prefecture told BNS on Friday.
"When the explosives team, rescue and ambulance workers and the police arrived, the pilot had already evacuated the nearly 90 passengers from the plane," the spokesman said.
The police took the man to the station and after thorough checks the plane was able to depart.
According to the Penal Code the man could be fined or sentenced to prison for up to five years.