Economy minister to merge administration of railway and harbour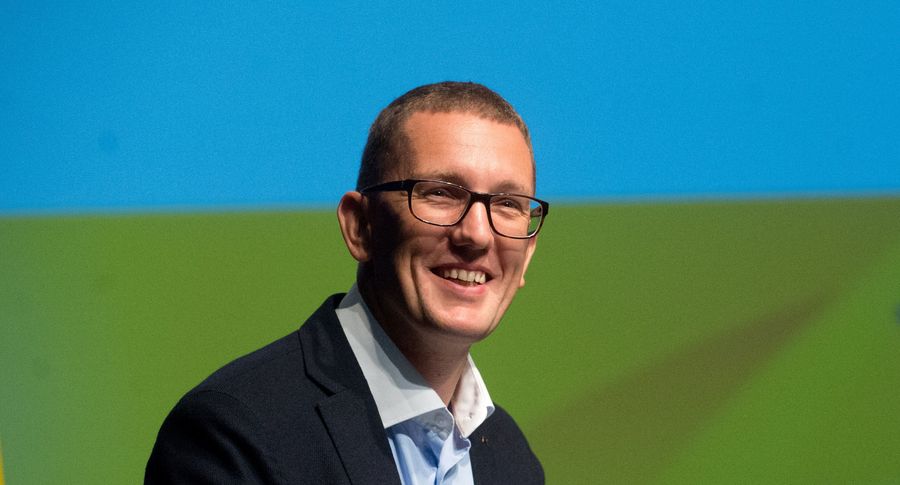 Six state transport companies, Port of Tallinn and Estonian Railways being the biggest, will be merged into a consortium, if government gives blessing to plan at end of April.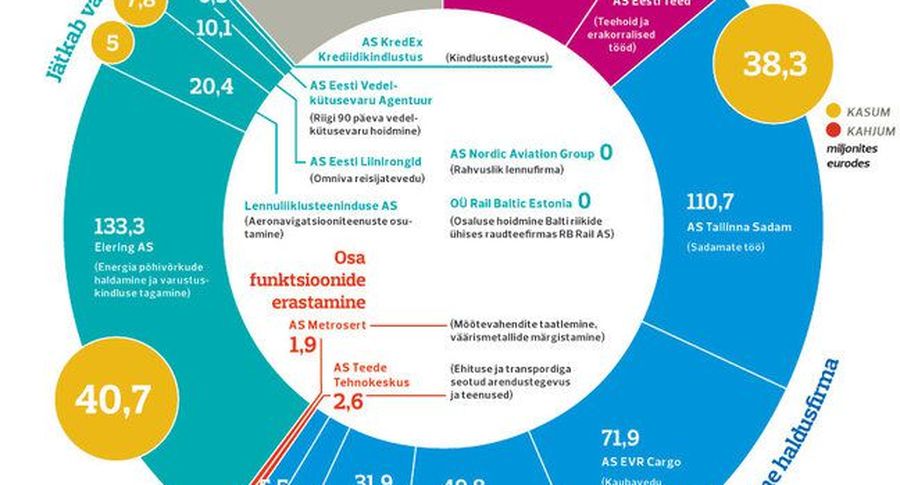 According to a plan prepared under minister Kristen Michal at economy ministry and coordinated by finance ministry, the currently couple of dozen companies under economy ministry administration would be cut by half in number.
The overarching administrative consortium would entail Estonian Railways, EVR Cargo, Port of Tallinn, Estonian Pilot, Saarte Liinid and Tallinn Airport.
What's more: the administrative group would assume all support services of the enterprises named, such as information technology, real estate management, financial management, legal advice, and internal audit.
The railway would only deal with its tracks, and the port with berths.
Politicians will only be able to get appointed into the administrative consortium council – only at that level would political preferences be allowed.
Presumably, on subsidiary levels politics will cease.
Meanwhile, a whopping four enterprises are stirring hopes of privatisation. Of these, road maintenance company Eesti Teed and Omniva (formerly Estonian Post) will be sold in their totality.
The latter has already partnered with China's largest private courier company SF Express to create joint venture Post11 to exceed packages delivery volume by Omniva alone ten times.
At that, delivery of mail to homes will remain under state regulation pursuant to law.
Only eight companies will be functioning as they have always been. Of these the best known are the new national airline Nordic Avation Group, electricity supply provider Elering and Elron passenger trains operator Eesti Liinirongid.