Candidates go missing in Culture Award list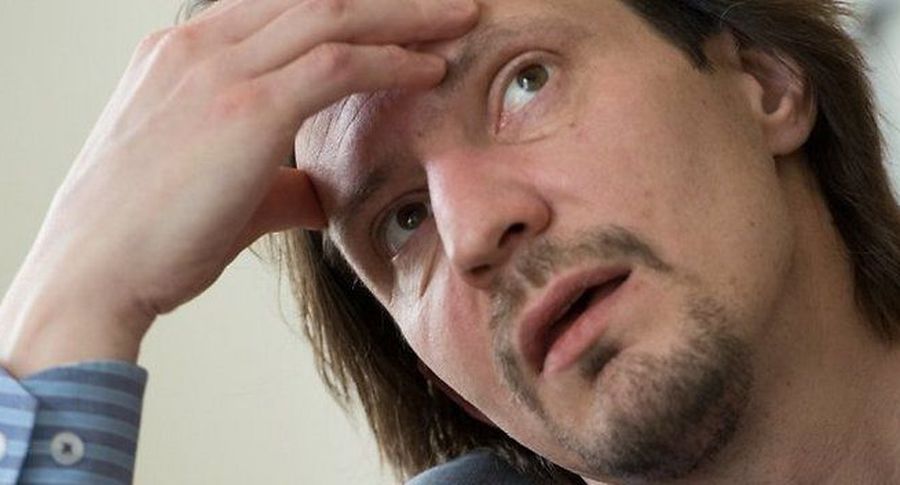 Culture ministry managed to lose part of candidates for Culture Award in its computer and the committee concerned is forced to reconvene.
Yesterday morning, culture ministry came public with list for Culture Award candidates for 2015. Alas, some names went missing.
By the evening, the list got completed and this very week the commission might meet to weigh the candidates.
«Receiving the applications, the ministry was registering these in its documents management system,» said specialist at arts department Regina Viljasaar. «For human error, some names were not entered from the system into the table sent to the committee. We do apologise.»
Pursuant the list now completed, 28 people are presented as candidates for long lasting and outstanding creative activity, while 27 individuals or groups are running for top achievements of 2015.
For life's work, €64,000 will go to three individuals. Five awards of €9,600 are in store for last year's feats.
The government will confirm the awards at the beginning of February, to be presented on Anniversary of the Republic at Academy of Sciences, Tallinn.