Netflix entry fails to rattle Estonian TV biz nerves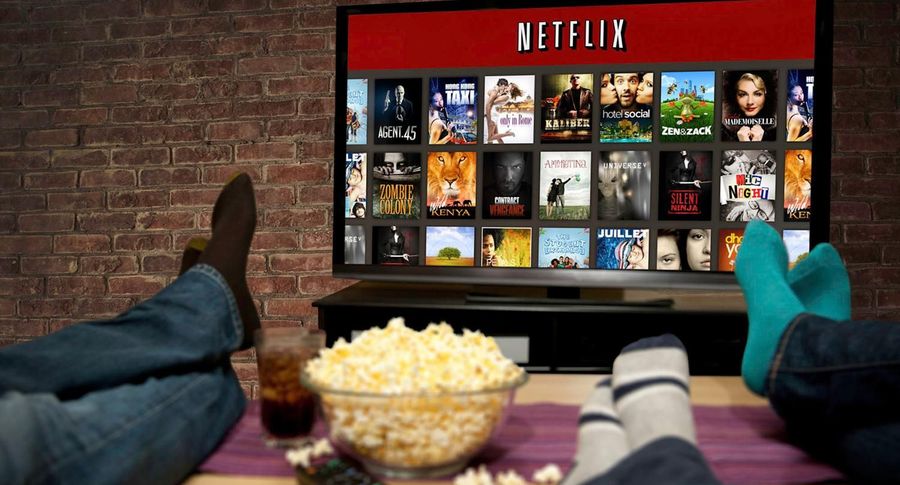 At long last the world's largest paid video environment Netflix has expanded into Estonia. To be seen how the arrival affects local media consumption.
The news was not limited to Estonia alone as CEO Reed Hastings shocked the globe by entering 130 extra nations to now include a total of 190 and 70 million clients watching the Netflix content for 125 million hours a day.
The idea is simple and broad: for monthly fee, watch any amount of whatnot via internet through whatever wherever and whenever.
«Locals prefer locals»
Estonian service providers claim in chorus that, having recording and watch-afterwards options on offer, Netflix will not be bringing anything essentially new.  Also they would let us know that Estonians prefer local services. .
«A large part of their [Netflix] package has been available via various local channels, and with Estonian translation. They have nice series and movies but nothing unheard of,» said Kanal 2 chief Urmas Oru.
«Estonian TV watcher prefers to watch local TV production and Netflix offers that not,» stated TV3 director Priit Leito.
Public Broadcasting (ERR) head Margus Allikmaa feel the real-time and large screen isn't going anywhere, stressing the delights of ever larger screens.
Meanwhile, a main Netflix magic is being non-confrontational and entering cooperation with content makers the world over, also producing films and series. Like the series «Lilyhammer» also known to us as co-produced with Norwegian national broadcasting. Mr Allikmaa would not exclude ERR having to go with the times and do something of the kind, too.
Definitely, however, the Internet traffic in Estonia will significantly increase as multimedia moves into the web. Globally, video content was about 50 percent of mobile data communication consumed, and all forecasts are pointing towards 70 percent in five-six years.
«Doubtless, Netflix is a service which will in some way affect consumer habits and we are not only talking about data communication volumes boosted, but an overall shift in entertainment consumption,» said Elisa Estonia board member Andrus Hiiepuu.
Need for Speed
In any case, Netflix users will have to review their Internet speed – the faster, the better the picture.
«We advise at least 100 megabits a second,» said Starman business development head Toomas Tiivel.
Netflix kicked off in USA in 2007, then expanding into Canada, then Latin-America, European nations and Australia. In 2014 they made $5,5bn of turnover and pocketed $226m of net profits with over 2,000 on payroll.