Board of the Riigikogu to weigh expenses benefits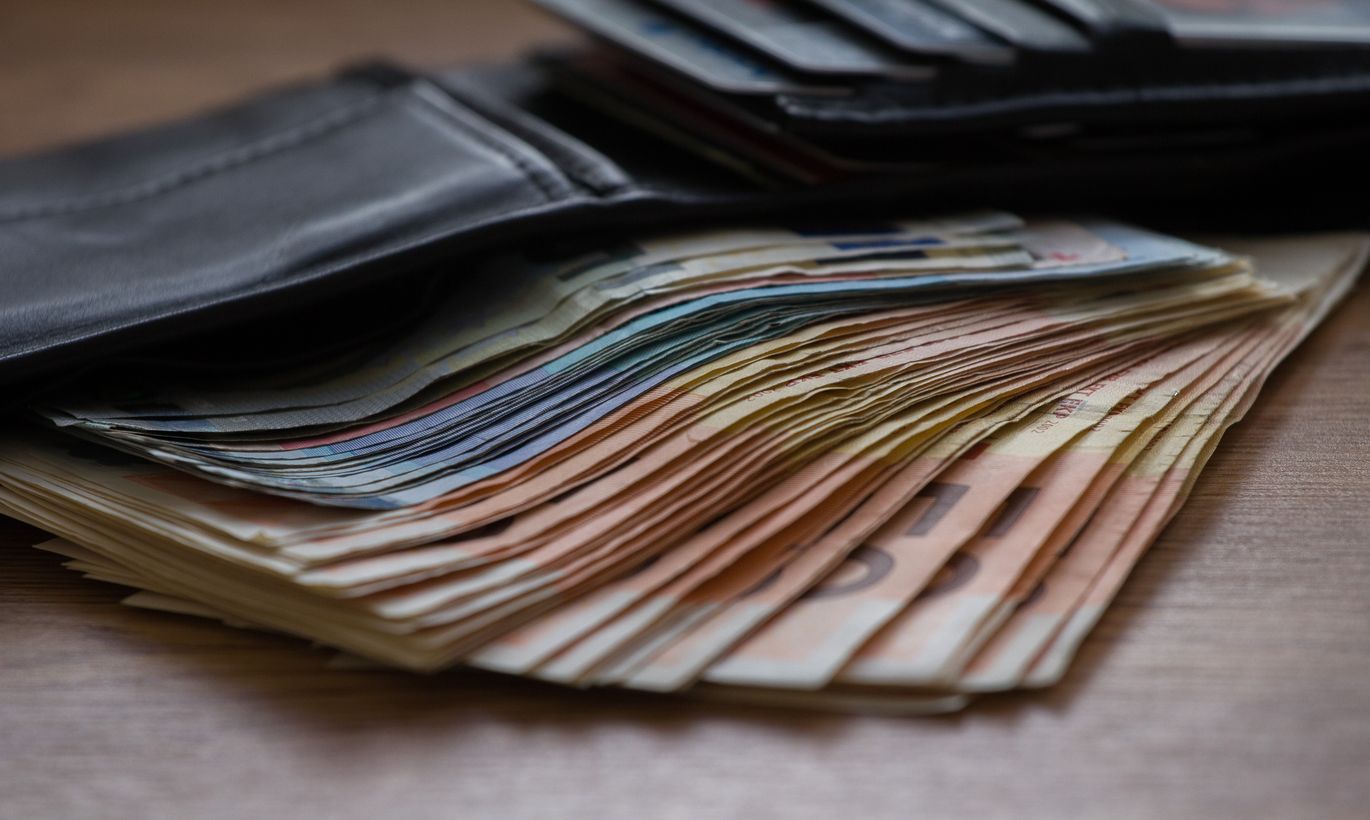 Deputy chairmen of the parliament Enn Eesmaa (Center Party) and Kalle Laanet (Reform Party) would abolish MPs' expenses benefits and hike representatives' salary instead. Chairman of the Riigikogu Eiki Nestor (Social Democrat Party) recommends a critical review of current rules.
"How can it be seen as a work-related expense when one organizes a campaign on Facebook or in a newspaper?" Nestor said, pointing to Conservative People's Party (EKRE) MP Martin Helme's practice of having the Riigikogu Chancellery compensate him for Facebook campaigns.
The chancellery compensates MPs for expenses based on rules laid down by the Board of the Riigikogu, while its officials need to be prepared to interpret different situations, like invoices from Facebook. "The board and accountants can't know what they'll think of next," Nestor said. "It's like a village of inventors! Someone invents something new that is initially difficult to evaluate – those kinds of marginal situations."
Mainly a question of ethics
Kalle Laanet said the problem goes beyond paying for Facebook campaigns. "I would write this down under ethics," he said, adding that the current system favors multiple understandings and interpretations of legitimate expenses.
"As we know, MPs are free in their decisions. Only the voter can judge them and their actions," First Deputy Chairman of the Riigikogu Enn Eesmaa said. "I do not want to assume the role of prosecutor, much less that of a judge," he added.
Eesmaa said that it is relatively difficult to draw the line between what constitutes voter awareness and personal campaigns. "Especially talking about people who are good at reasoning and writing. They know and can foresee dangers," he said.
Salary hike one option
Laanet agrees as he said he made the corresponding proposal to the board when he was elected deputy chairman in March. "We could introduce draft legislation to abolish expenses benefits and add the money to the salary of MPs as quickly as possible. Expenses benefits are nothing but trouble and confusion in their current form," he said.
Laanet ranked 52nd in terms of use of expenses benefits in the first half-year as he was compensated for €5,573.72 or 89.5 percent of the maximum amount. Eesmaa and Nestor were among the five most modest spenders, using up €1,391.63 or 22.3 percent and €801.66 or 12.9 percent respectively.
The Board of the Riigikogu and the Council of Elders have discussed the idea of abolishing expenses benefits several times in the past. The topic will be on the agenda again next Tuesday. "We will discuss whether regulation is sufficient or whether we'll have to add something. Rules have usually been changed in the past," Nestor added.
Because the current composition of the Riigikogu will remain in office for just four months, the matter will have to be decided by the next Riigikogu or the composition after that, Eesmaa pointed out.