Price advance hits four-year high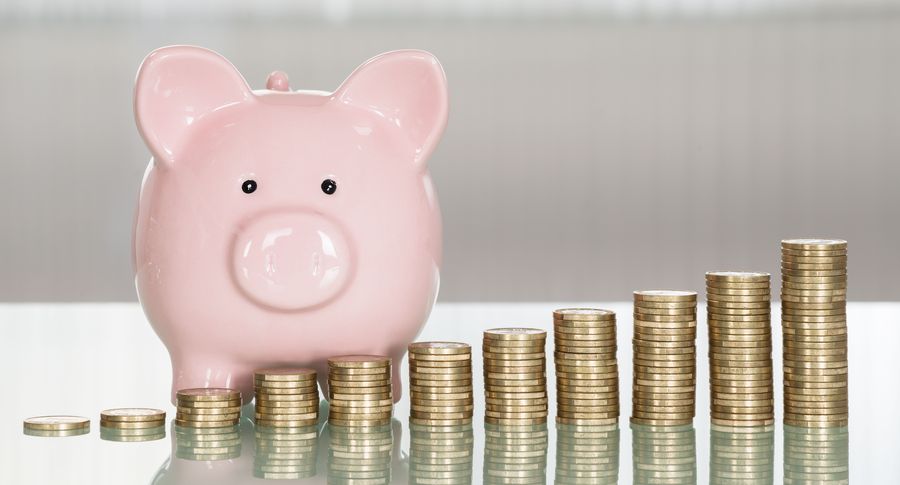 Prices of goods and services grew by 3.6 percent year-over-year last month, making for the steepest advance in four years. The figure is among the highest in Europe.
Inflation grew the most courtesy of the 5.3 percent price hike of food and non-alcoholic drinks. Milk and dairy products are 12.3 percent more expensive than they were a year ago, while meat costs nearly 4 percent more. Data from Statistics Estonia suggests the price of butter has jumped by no fewer than 31 percentage points.
Alcoholic beverages and tobacco also contributed to general price advance with 9 and 13 percent hikes respectively. The index also took a hit from the price advance of motor fuels, with gasoline becoming 8.5 percent and diesel 9.5 percent dearer year-over-year.
Analyst at the finance ministry's fiscal policy department Kristjan Pungas said that inflation hovered around the 3 percent mark in the first half-year but was pushed into the red primarily by the additional excise duty hike on light alcoholic beverages in July.
«In other words, traders boosted their margins by the excise duty hike. Different tax measures make up nearly 1 percent of July inflation,» he said.
Pungas said that prices of services have also gone up considerably year-over-year courtesy of greater economic activity, transfer effect of raw materials price advance, livelier tourism tied to Estonia's EU presidency, and probably also the effects of a cool summer in July. The latter hikes, if only, the prices of airline tickets.
Senior economist at Swedbank Liis Elmik pointed out as a positive aspect that the sharp food products price hike in July makes the situation easier for farmers. «Prices charged by primary agricultural products sellers have grown by roughly one-quarter in the first half-year, including the price of meat by more than 10 percent and the price of milk by more than 40 percent. This alleviates the situation of farmers who have operated in loss since the beginning of last year,» she said.
Swedbank still forecasts annual inflation at 3 percent.