Loksa exception argument for others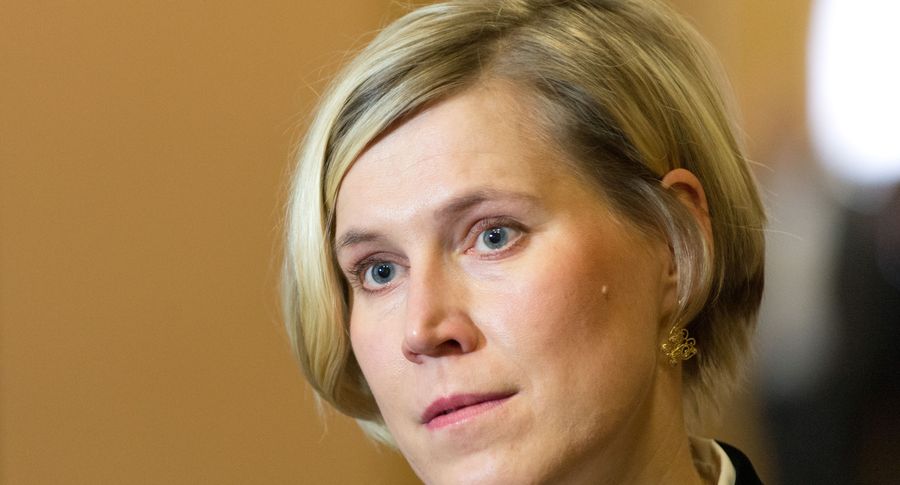 Chancellor of Justice Ülle Madise finds that the government's decision to allow the town of Loksa an exception that exempts it from having to merge with Kuusalu parish is surprising and could serve as a strong argument for other parishes aiming to contest mergers in court, ERR news reported.
"It is a matter of equal treatment of parishes so to speak, and a ban on arbitrariness. In case of nationwide reforms proceeding from legislation, the government's decisions and arguments should align, follow the same logic," Madise told ERR radio news.
The justice chancellor said that Loksa's exception, set in contrast with another case where a similar local government is forced to merge, could constitute serious abuse of discretion that could lead to a ruling in which the mandatory merger is found to have been unlawful.
The government approved changes to administrative-territorial organization during its sitting on Thursday, while it also spared Loksa from being merged with Kuusalu parish, even though the former does not meet the administrative reform criterion of having at least 5,000 residents. The controversial merger of the town of Keila with neighboring local governments was not decided as the government plans to ask the regional committee for its opinion again.
The little over 2,700 citizens of Loksa are ruled by mayor and long-time Center Party member Värner Lootsmann, and the exception inevitably raises the question of whether the party simply did its veteran a favor. Minister of State Administration Jaak Aab refuted such claims during a government press conference.
The minister explained that Loksa and Kuusalu parish have never even attempted to cooperate, which might be due to historical reasons.
"Movement of services and persons has not been coherent between the two local governments. Surveys showed residents to be categorically against a merger in both local government units. Unlike Kuusalu, Loksa is a clearly urban environment, and there is little common ground," Aab said. He added that Kuusalu and Loksa should make efforts to come closer to each other.
Postimees has previously suggested the possibility that Loksa's continued independence was agreed during the time of previous minister Mihhail Korb.