Iva to run for IRL chairman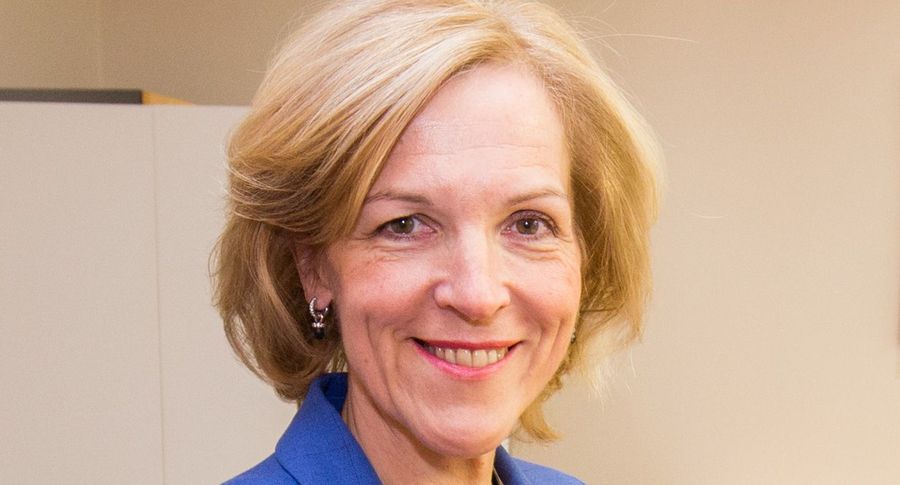 Deputy chairman of the Pro Patria Res Publica Union (IRL), Minister of Social Protection Kaia Iva announced that she will be running for chairman at the party's managing committee and Riigikogu faction joint sitting yesterday evening.
MP Viktoria Ladõnskaja said she will keep her fingers crossed for Iva. "It is very welcome news for me," she said.
Iva told Postimees before noon yesterday that she has been approached by very sympathetic and respected people on the subject of running, and that she will give them an answer in the coming days. "I've promised them to take a few days to think about it after which I will clearly say yes or no," she said.
Iva's candidacy has the support of the party's women's organizations IREN head of which Ulla Preeden said that IRL needs a leader who first and foremost unites the party and provides certainty while also sporting a clear vision and willingness to act. "Kaia's balance, her ability to create unity and bring people together, suggest compromises is what the party needs today and tomorrow, in a rapidly changing world," she said.
Preeden said that IRL needs a strong and experienced, cooperation-oriented leader during difficult times. "Kaia has managed an educational institution, worked as a mathematics teacher, and of course been a politician for a long time; the party needs her," she added.
Chairman of the past two years Margus Tsahkna has made it known that he will not run, as has Marko Mihkelson believed for a time to be a likely candidate.
Chairman of the party council Helir-Valdor Seeder has not ruled out running for chairman. Seeder recently said the coming weeks will tell whether he will be set up.
"I see no hope of being elected in a situation where I would have to set up my own candidacy; however, should there be a proposal from members and different groups within the party, I will seriously consider it," Seeder told journalists after the party's council meeting on Saturday.
The party's general assembly is set to elect the next chairman, deputy chairmen, managing committee, and other organs come May 13.