Drugs hidden in sculptures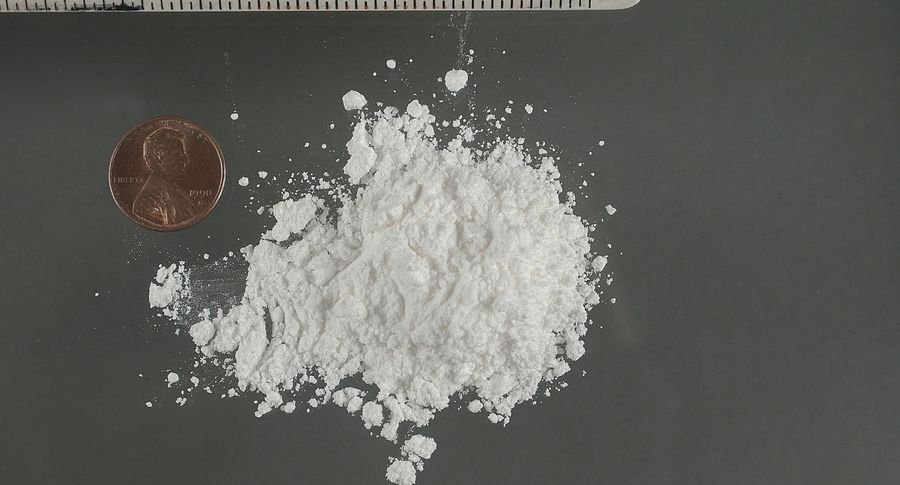 Rokas Karpavicius made the bulk of his money from smuggling drugs to Australia and New Zealand. The substances were taken out of Lithuania in granite statues.
The dirty business came to involve Karpavicius' cousin. The man known here as Atas T. (full name known to the editorial desk – O. K.) said in court that he became involved with the smuggling ring on New Year's Eve in 2005 when the then 22-year-old was offered free cocaine in a Klaipeda night club. Atas was soon hooked on the free cocaine supplied by his new acquaintance.
Almost a year later, in December of 2006, Atas realized that the cocaine had been far from free. One of the dealers started demanding payment for the cocaine he had used: around €30,000 in total. During a meeting, one of the dealers pulled a gun and threatened to rape and kill Atas' girlfriend. The man eventually agreed to become a dealer to pay back his "debt".
In 2007, Karpavicius' cousin used a fake passport to travel to Australia for the purpose of renting a warehouse in Sydney in 2007. The warehouse was used to drill holes in granite sculptures sent over from Lithuania to extract the illegal goods hidden within – tablets of ecstasy.
Atas was caught in 2008. The building was raided by the Australian police while Atas' men were busy extracting 27 kilograms of amphetamine from the next shipment of statues. Atas, in whose name the warehouse was rented, was apprehended during a second raid. He was sentenced to 11 years in prison; however, the punishment was mitigated and Atas has been set free by now.
At the same time, Karpavicius was hiding virtually under the very noses of law enforcement. Detectives in New Zealand knew Karpavicius was hiding in Lithuania but had no way of reaching him as the two countries did not have an agreement for the exchange of charged persons at the time.
A detective inquired with Interpol in 2009 on whether New Zealand had an extradition agreement with Lithuania. He was told attempts to extract the man from his homeland would fail; the detective did not give up.
He proposed to his superiors that it might prove possible to catch Karpavicius by issuing an extradition warrant should Karpavicius travel to another country. The drug smuggler was finally caught in Latvia in 2011.
Karpavicius was arrested at the Riga Airport carrying $200,000 he had not declared. Latvia soon extradited the kingpin to New Zealand. There Karpavicius was convicted of narcotics offenses and money laundering. One piece of evidence in the trial was a Harry Potter book used to smuggle LSD.