UK wants EU to be strong also after Brexit - minister
February 20, 2017 6:15 PM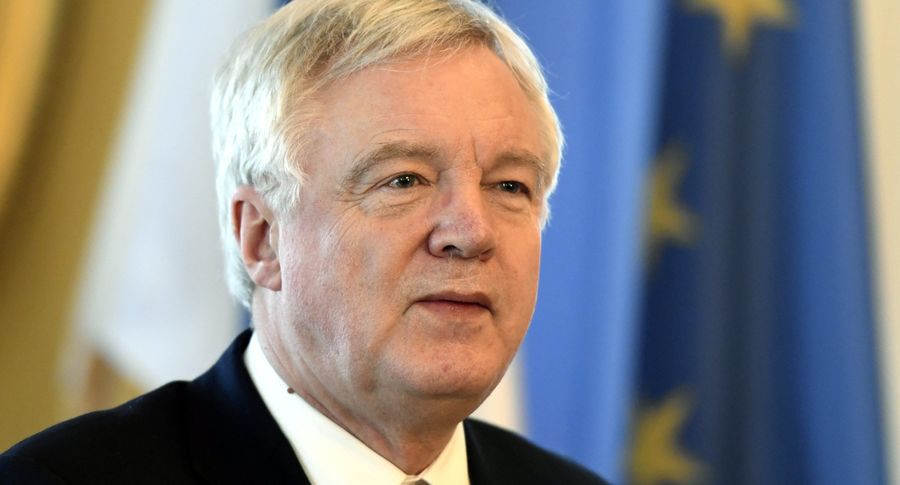 The United Kingdom wishes the European Union to remain strong also after the UK has exited the union, and it continues to be interested in the contribution of talented Europeans to the UK economy, the country's minister for exiting the EU said in Tallinn on Monday.
"Wherever we go, we get the response that we want a constructive negotiation and a constructive future. I don't know what the opposite of that is, I don't think anyone wants that. As I said before, we want a strong European Union," the minister, David Davis, said at a press conference concluding his brief visit to the Estonian capital Monday.
Speaking of the future, Davis said that Britain will not pursue a policy which is against its national interest. Specifically, he said that it is in Britain's national interest to have students coming to British universities, financiers coming to the City of London, and programmers from Estonia and elsewhere coming to work in Britain.
"All those things we want to see continued and so do not expect to see any sharp sudden changes, indeed any changes in the global battle for talent. We are a  successful country and we are successful partly because we have clever people, talented people come to Britain," he added.
Davis is to next visit Latvia and Lithuania.
The Department for Exiting the European Union was established in the summer of 2016 as the UK government department responsible for overseeing negotiations relating to the UK's withdrawal from the EU and establishing the future relationship between the UK and the EU. Davis has led the department since its inception.