Smartphone sales up 17 pct to EUR 106 mln in 2016
January 24, 2017 10:28 AM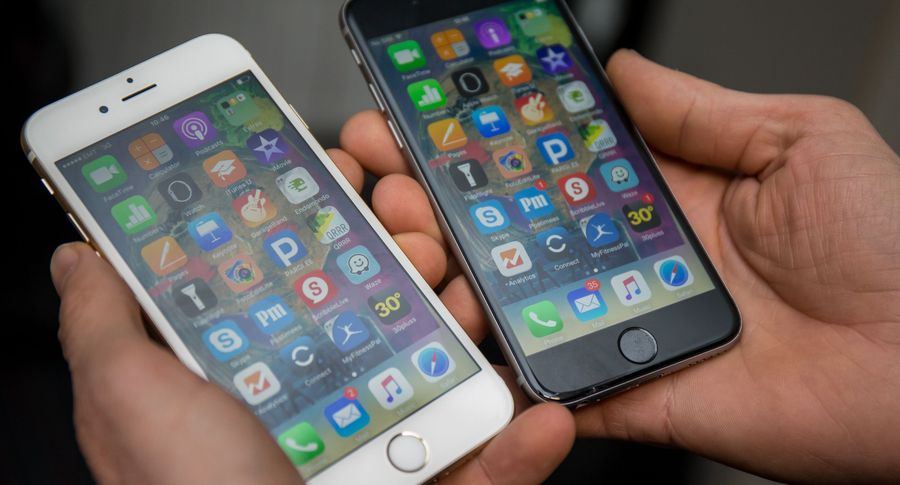 Smartphone sales in Estonia amounted to 106.1 million euros last year, which is 17 percent more than in 2015, it appears from a survey by the market research company GfK Retail & Technology.
Smartphone unit sales were up 10 percent at 330,400 units, GfK said referring to data published by Elisa.
Altogether 404,800 smartphones and non-smartphones were sold in Estonia during the year, 2 percent more than the year before. Revenue from the sale of phones meanwhile grew 15 percent in comparison with 2015 to 109.1 million euros.