Police arrest chief of Tallinn TV on embezzlement suspicions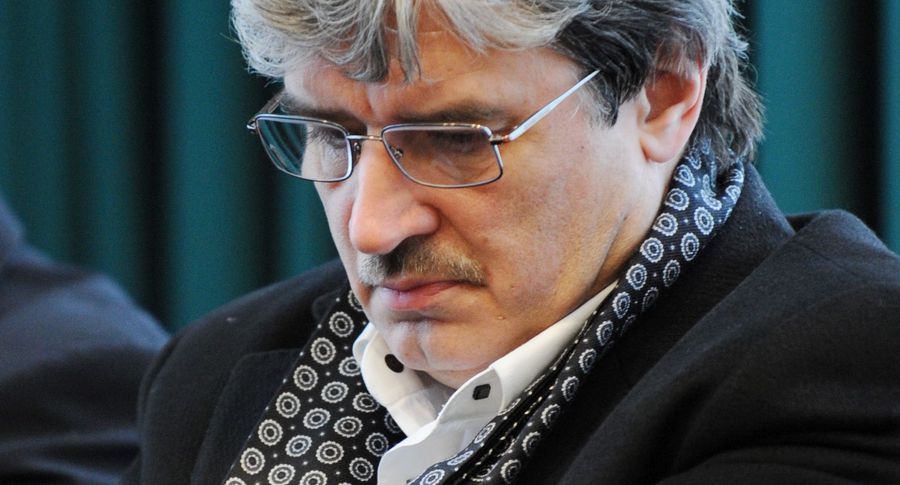 Officers of the Central Criminal Police on Wednesday morning detained Toomas Lepp, manager of Tallinn TV (TTV), as suspect in an embezzlement inquiry.
In addition to Lepp three more individuals, including one employee of TTV, were arrested as part of the same case.
The second employee of Tallinn TV (TTV) arrested together with the television station's manager Toomas Lepp as part of an embezzlement inquiry on Wednesday is Mart Ummelas, editor at TTV.
That the second TTV staffer arrested is Ummelas was confirmed to BNS by spokespeople for the North district prosecutor's office. The prosecutor's office would not say if they are about to seek custody for the suspects.
"For the time being they have been arrested for 48 hours," the spokespeople said.
The actions reported on Wednesday are the first public procedural acts under the criminal proceeding launched at the end of June in which embezzlement of funds of TTV on a large scale is investigated. At present officials of the Central Criminal Police are searching the dwellings and workplaces of the suspects, including the premises at TTV used by Toomas Lepp, the spokespeople said.
According to the initial suspicion, Lepp had, over a period of several years, TTV pay the invoices presented to TTV on a monthly basis by companies linked with him for services that actually were never provided. There are grounds to believe that the damage thereby caused to TTV amounts to a couple of hundred thousand euros.
Lepp has been detained as a suspect for up to 48 hours.
Prosecutor Leelet Kivioja said that investigation of potential abuses in the spending of the money of municipalities is one of the priorities of the police and the prosecutor's office. "Since the TTV foundation belongs to the City of Tallinn, according to the suspicion, taxpayer's money has been embezzled indirectly for personal gain. The evidence gathered so far suggests that embezzlement has been consistent and has been going on for years," she said.
TTV is a television station belonging to the Tallinn city government via a foundation of the same name.