Lillekula Stadium to add 3,000 seats, build new facade for EUR 1.7 mln
November 11, 2016 5:42 PM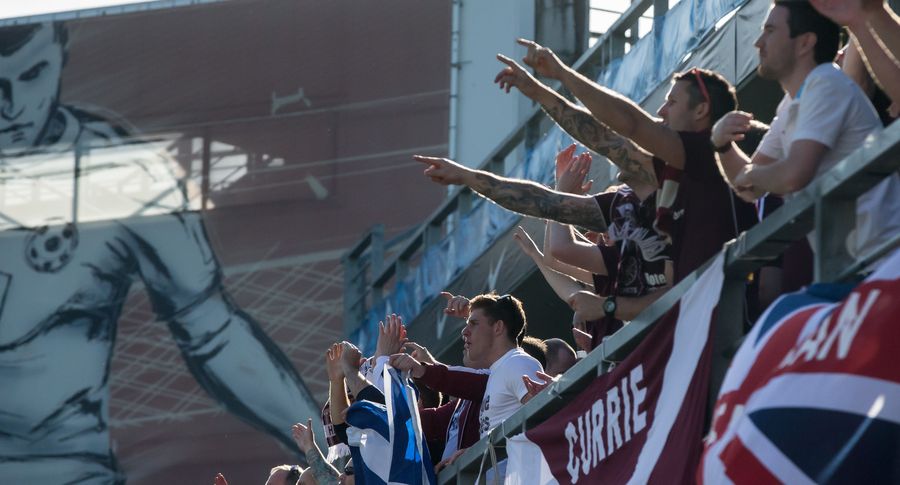 The Estonian Football Association has announced a tender for the contract to build an additional seating capacity of 3,000 and a new facade in Lillekla Stadium, home ground of the Estonian national team and FC Flora, for 1.7 million euros.
Mihkel Uiboleht, head of the public and international relations department at the Estonian Football Association, told BNS on Friday that the tender is yet another in a series of steps to complete the construction of the arena and bring it into conformity with international requirements.
"This concrete tender is about seating on Level 5, where there will be 2,934 seats, and a facade to protect the spectator area against wind, rain and snow," Uiboleht said.
Construction work must start at the end of 2016 and be completed in eight months. The builder must make sure that the work does not get in the way of matches to be played by the national team and Premium League matches.
Completion of Lillekula Stadium, also known as A. Le Coq Arena, embraces several more tenders, including for the construction of additional seating on Level 0, building of the roof of the North Section and completing various other works.
The main structure of Lillekula Stadium was completed in 2001.