Estonian political scientist calls election of Guterres a disappointment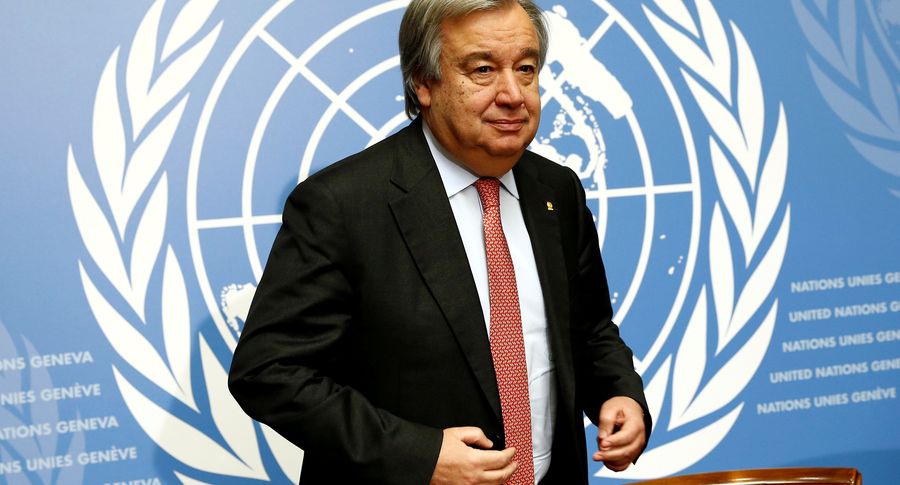 The election of former Portuguese prime minister Antonio Guterres as next secretary general of the United Nations is a disappointment, University of Tartu professor Andres Kasekamp said in his commentary to BNS.
«This is a disappointment, as never before has someone from eastern Europe occupied that position and the person could have been from eastern Europe this time. But it didn't go this way, unfortunately," Kasekamp said. "What is more, it would be high time for the UN to get the first female secretary general, which isn't going to happen now either,» the political scientist added.
«There were dignified candidates from eastern Europe too this time around, yet it was decided to pick a far more conventional candidate who is not a particularly fascinating or inspiring personage. In this sense it was a disappointment indeed,» Kasekamp said.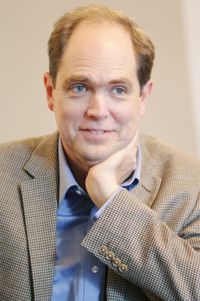 Andres Kasekamp. / Peeter Langovits
The feeling of regret becomes bigger still if we consider the manner in which the UN leader is elected, as according to unwritten rules groups of countries from different parts of the world get the right to nominate a candidate in turn, Kasekamp said. «The possibility that an eastern European will get that position will become topical not before the next generation. The eastern European who could stand a chance of becoming UN secretary general perhaps is still going to school now,» Kasekamp said. «This is an opportunity that we won't have for a long time now,» the professor added.
Kasekamp said rejection by the UN Security Council's standing member Russia may have proved an obstacle to choosing an eastern European for the post. «East Europeans perhaps are not the most positively minded about Russia and maybe they were blocked because of that,» he added.
Speaking of the pros of Guterres, Kasekamp highlighted his longtime work as head of the UN refugee agency UNHCR.
«In that sense he has good makings to be a good chief for the UN, as his knows it from inside. In addition the subject of refugees is more topical now than ever before,» the political scientist added.
Previously Slovak Foreign Minister Miroslav Lajcak, former Serbian foreign minister Vuk Jeremic, UNESCO chief Irina Bokova and another Bulgarian, EU Budget Commissioner Kristalina Georgijeva, and well as former Macedonian foreign minister Srgjan Kerimist were named as candidates for the UN top job from eastern Europe.