Jüri Tamm creates electric car for high-end hotels in Monaco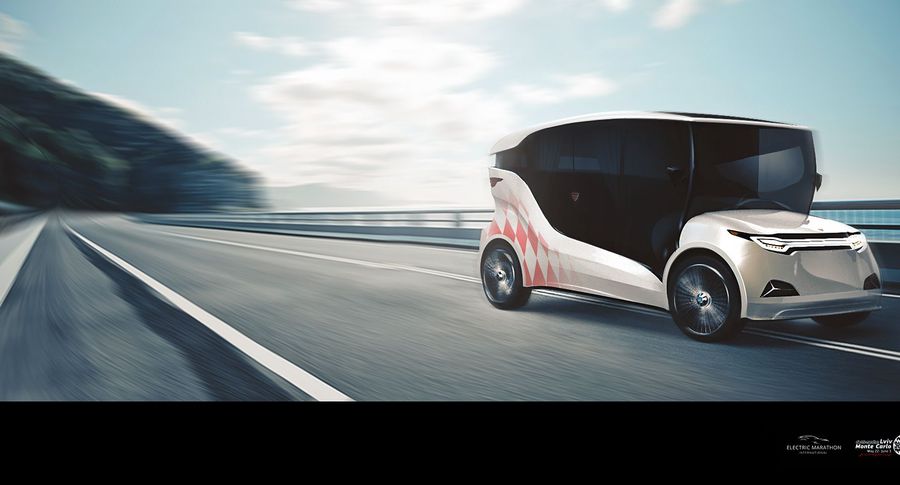 In Ukraine, former hammer thrower, politician and winemaker Jüri Tamm intends to produce unique electric vehicles of his own design for hotels of Monaco where the rich and famous are accustomed to meet.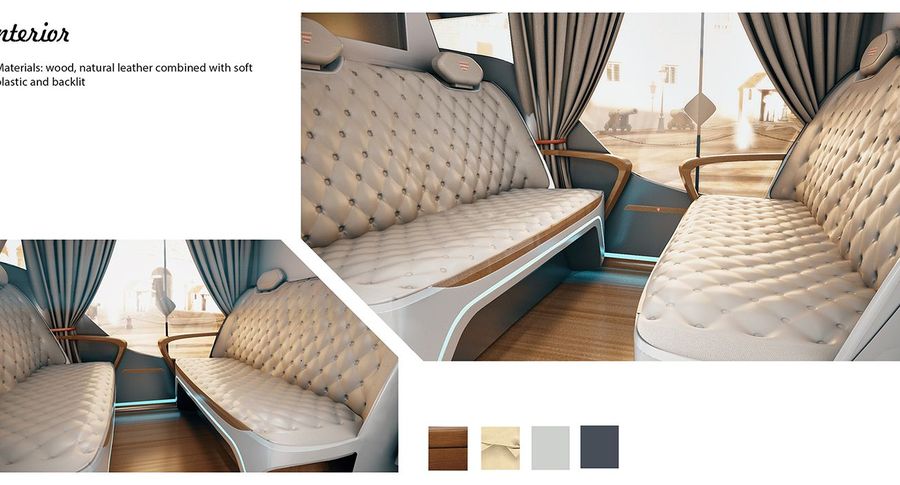 The car called Synchronous is shaped after early capitalist era coaches and Mr Tamm thinks it will be good to carry clientele of the fancy hotels.
«The idea was born from taxi service not developed in Monaco and we set it as our aim for Monaco to have its own electric car,» said Mr Tamm who is Monaco's honorary consul in Estonia. «In is not the usual taxi concept like we use to take tourists from Tallink ship to Hotel Viru.»
To make it roadworthy and production ready, the Ukrainian company Electric Marathon International where Mr Tamm has a holding needs close to €4m in investments and a couple of years to get it done. Meanwhile, the concept car is already out and about on shows and fairs.
«Ukrainian industry is used to mass scale production, but we aim at teaching them to think the way of unique small batches,» said Mr Tamm. «The first batch might be 20 cars for special orders.»
The concept car was made by Ukrainian designers as instructed by Mr Tamm, and was assembled of components on offer on global market.
Though not roadworthy as yet, the «Ukrainian wonder» is said as its first greater challenge to join Electric Marathon participants in Lviv on May 22nd to cover over 3,000 kilometres of its route to Monaco and pass 10 European countries, according to Electric Marathon Website.
The vehicle is equipped with lithium-ion batteries and carried six passengers with driver seated separately. With one charge, it is said to cover 130–160 kilometres. Its air conditioners will work with solar panels fitted on the roof.
Made of wood, leather and plastic, seats are a mixture of car and lounge furniture. The website of producer advises it to be used as taxi, hotel transport, and sightseeing vehicle.
Takso, an electric taxi company in Tartu, Estonia thinks the car is attractive by exterior while doubting its success in taxi business. «My main point of hesitation is how will a Ukrainian company ensure the quality needed to do taxi business,» said Takso CEO Ermo Korsten.
«Also, the steep windshield makes me doubt in the 130–160 kilometres covered, as promised in the brochure. The more so that when the car enters production, their promised technology will already have become outdated due to competition.»
Henri Daum, marketing manager for Nissan's electric cars in Estonia says the vehicle might fit the Tallinn tourism area provided it gets licence of entry into Old Town.
«Merging futurism and retro is not what the market is expecting at the moment though for the company it would provide an opportunity to stand out,» said Mr Daum. «Should a bold investor take 20 of these cars, problems would remain. With new things, it is usually difficult to ensure quality and maintenance, and a small batch tends to get very expensive.»
Another hindrance for entry into the market would be most of large carmakers about to put forth their own electric vehicles in near future, said Mr Daum.
***
Electric car Synchronous
Width: 2,100 mm
Height: 2,200 mm
Length: 4,490 mm
Covers at one charging: 130–160 km
Front wheel drive
Wheels: 19 inches
Driver sits separately
Interior: leather, wood, plastic
Source: Electric Marathon International