Nordica becomes biggest carrier in Tallinn airport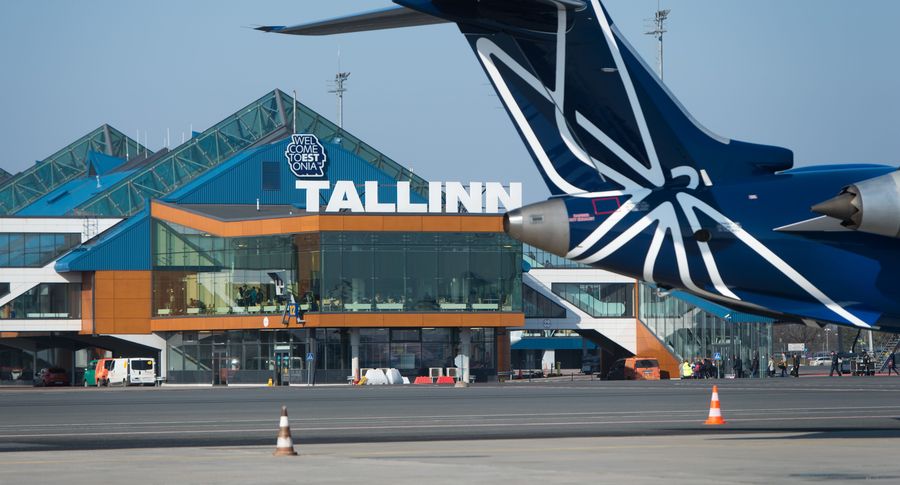 The Tallinn airport in March served more than 158,000 passengers which is 3 percent more than in the same month a year ago and Nordica became the biggest operator.
According to the state-owned airport company's marketing director Eero Pargmae the regular traffic of March was influenced by the Brussels terrorist attack, but a continued decrease in the charter passengers' segment had the biggest impact. «Although flights to Spain, Italy and Austria were launched in March, these haven't been able to compensate for the declined number of charter passengers traveling to Egypt and Turkey,» Pargmae said.
As a positive trend the number of regular passengers has increased nearly 2 percent in the first quarter of the year, but at the same time the number of charter passengers has declined 15 percent during the same period. The total number of passengers in the first quarter has remained on the same level as last year, totaling 413,000 passengers, Pargmae added.
As at the end of March the biggest carrier in the Tallinn airport is Nordica which has added flights to the route to Munich as well as launched regular flights to Berlin, Paris and Vienna. The average load factor for all regular flights was 67 percent.
In March passengers could fly to 23 different destinations from the Tallinn airport, the most popular of which were Helsinki, Frankfurt and Riga.