LHV Group to list shares on Tallinn stock exchange in May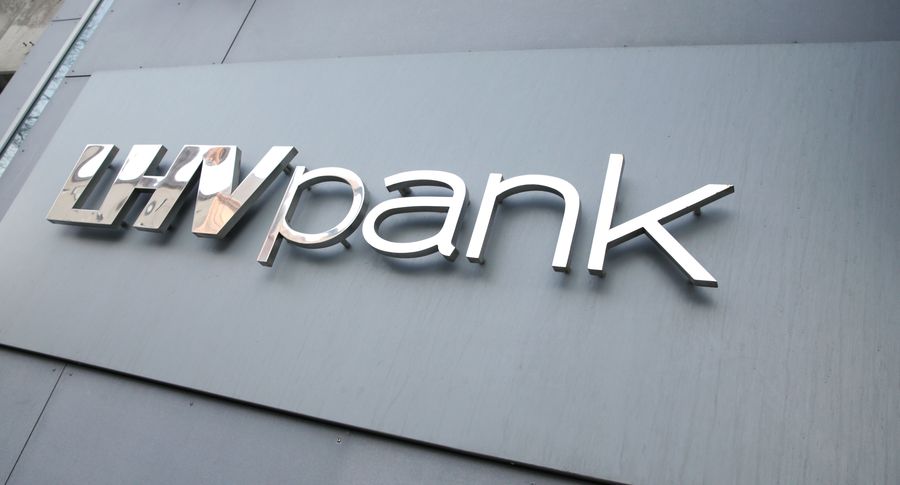 LHV Group is to propose at the company's shareholders' meeting listing the company's shares on the main list of the Tallinn stock exchange.
LHV is to issue two million new ordinary shares at a price of 6.95 euros per share, of which the nominal value of the share will amount to one euro and the share premium to 5.95 euros, the company told the stock exchange.
As a result of the issue the group's share capital would increase by two million euros, conditionally amounting to 25.4 million euros.
The subscription period is from May 2 to 16, but depending on the dynamics of the public offering, the management board will have the right to change, extend or shorten the term for performing the subscription rights.
The management board has also proposed ruling out the possibility of the group's shareholders to exercise their pre-emptive right of subscription for this issue.