Editorial: power struggle under gay couples cover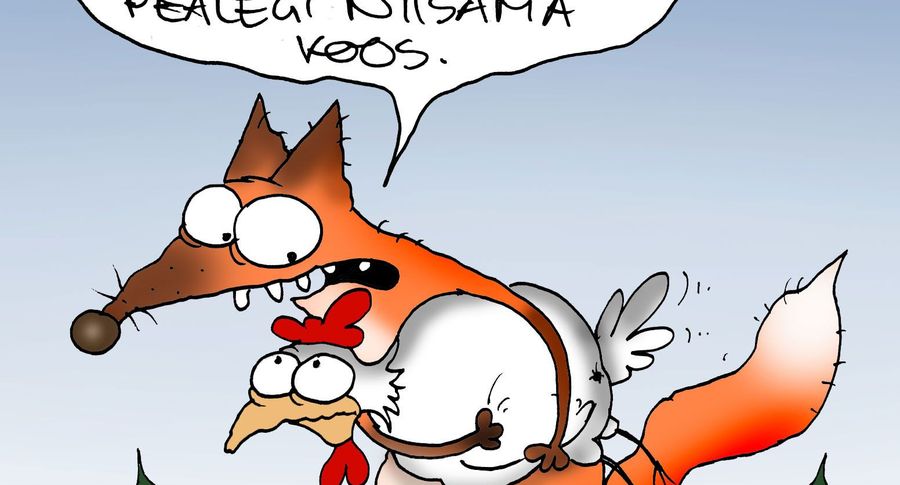 Turns out, they may actually split the government, and that formally because of the registered partnership act implementation provisions. In the tussle, good will by soc dems is just nowhere to be seen. And the other two seem to be lacking any trace of trust.
If the goal be ensuring same sex couples essentially equal rights as has been said thus far, the proclamation of marriage as between man and woman should not be unacceptable. On the contrary: from the soc dems point of view, this might be seen as a pragmatic step for the daily gay affairs be solved. IRL, meanwhile, could get somewhat cleansed in eyes of some of its electorate and the coalition could continue without wasting valuable time arguing over a law adopted in 2014.
But if the will to keep the coalition together isn't there, sure there are proposals to turn a compromise offer upside down. IRL's requirement to get more signatures to the constitution amendment initiative than was asked the day before may have been surprising as well, but essentially it is by an attempt to seek added value to the agreement guarantee, not a change in principle. Sure, Margus Tsahkna as chairman of the party has not been able to show he is tabling at negotiations proposals honestly discussed with his party.
Looks like all three parties have a tactical aim to show the other two to be fools. In the persons of its prominent parliament members, Reform has supported the partnership act and naturally its implementation provisions. Tactically, however, they are trying to create the impression that prime minister Taavi Rõivas is some kind of an impartial higher level judge to split the fight between «fools and religious fanatics» and show them the reasonable way. Where is the diplomatic talent that Reform claims Mr Rõivas to possess?
IRL's position is defending definition of marriage from being blurred. The desire is understandable though despite any «gay propaganda» in any population the proportions remain the same with about 99 kids of 100 being raised by father and mother. Why cram if down the majority throat that the latter are parents A and B?
Soc dems say that whoever differs with them are un-European and poll Estonia eastward in the European world of values. Perhaps, but why not lay aside the grand conflict and just get going?
If the aim is breaking up the current government, why not state it plainly – we just cannot seem to work together – instead of hiding behind some small minority of homosexuals and their rights?
Cartoon: Hey let's just live together, the law takes ages...