Editorial: what kind of a President do we want?
December 21, 2015 12:09 PM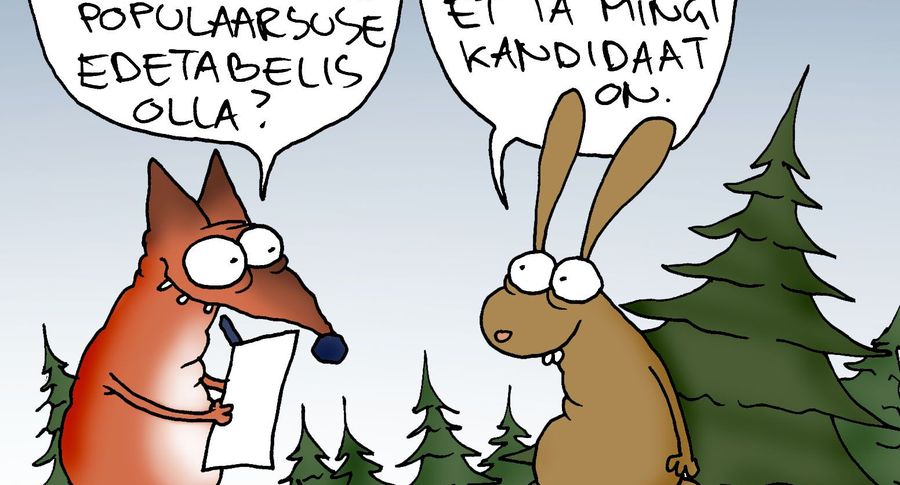 For Estonia, presidential elections is obviously a marker in next year's political calendar. Even so, the only thing we know for certain is it will not be Toomas Hendrik Ilves wishing us a happy new year next year – constitutionally, third term is out.
Strictly by procedure, we will have no official candidates till two to four days before the first round of votes at Riigikogu.
To get elected, 68 yes-votes will need to be secured. In practice, however, the campaigns will last for months. Just in case the vote goes to locally represented electorate body – candidates will have to be «marketed» for local councils.
And it looks that it will go local – councils plus Riigikogu as for IRL and Centre that would be preferable. The more so that we are not talking about possible re-election but a «new face».
Hopefully, the parties will table their candidates as early as possible for opinions shaped and voiced. While the choice is largely for the parties to make, they still need to remember the President will be for the entire nation.
Cartoon: «I wonder what the bear would be ranked right now in popularity?» «Hibernating, he has no idea he's running.» «Oh, good, so he can't chicken out!»