Baltics team up for Venice Biennale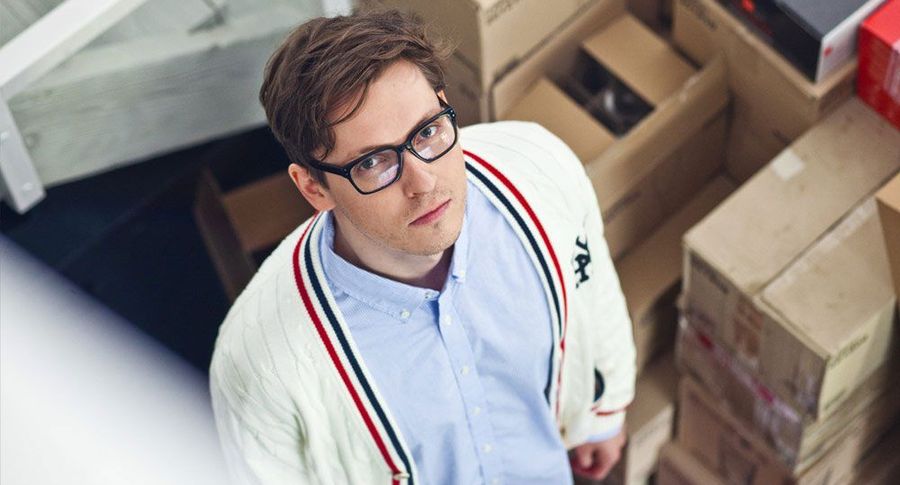 Yesterday, Estonian Centre of Architecture proclaimed winner of curator call for representing Estonia at 15th International Architecture Exhibition in Venice in 2016: a work named «Balti Atlas».
With «Balti Atlas», it is for the first time that the three Baltics will team up at Venice Biennale. The common pavilion is aimed at expanding the borders of the traditional, curiosity or overview type national pavilions – «Balti Atlas» is delving into how the region's geopolitical context, energy, natural resources, transport, human and intellectual resource affect the real space built around us.
How decisions regarding the environment around us are taken, in various scales from region to state, from town to house. In the cultural identity of a country, national architecture does have its place. Even so, the larger shapers of the society and the landscape are the projects with cross-border footprints such as Rail Baltic, Tallinn-Helsinki tunnel, gas pipelines, power stations, Sillamäe uranium enrichment plant, or Kunda concrete factory.
The core of the team is composed by architect Johan Tali (Estonia), Niklāvs Paegle, Karlis Berzins, Laila Zarina and Dagnija Smilga (Latvia), and Jonas Žukauskas, Jurga Daubaraite, Petras Išora and Ona Lozuraitytė (Lithuania).
The topic imposed over the biennale by its chief curator Alejandro Aravena (Chile) is «Reporting from the Front». The architect Mr Aravena calls all to find out the so-called architectural front line in a definite nation – where the most decisive battles are being fought – and which have been the daring, the outside-the-box, positive-changes-generating solutions.