Organizer of Robbie Williams' Tallinn concert to get EUR 90,000 from city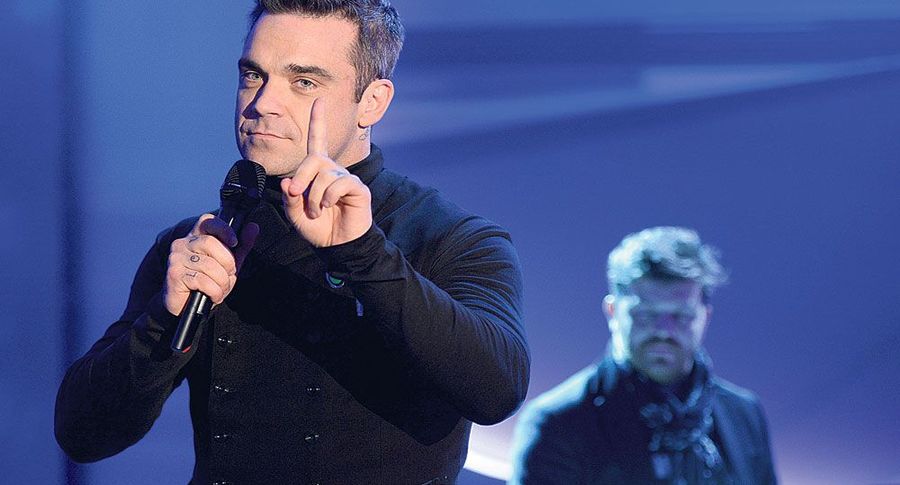 The City of Tallinn is planning to allocate 90,000 euros to the company OU Factory which is organizing the Tallinn concert of Britain's most successful solo act Robbie Williams.
The Tallinn City Enterprise Board points out in the allocation order that the concert taking place on Aug. 20 will be shown live across Europe in the cinemas of 28 countries and later as a recording in 16 countries across the globe. Additionally a one-minute clip introducing Tallinn and the singer's fans that have gathered in Estonia will be shown.
«Resulting from the aforementioned and from the fact that the 2013 budget didn't take the expense into account the Tallinn City Enterprise Board is making a preposition to Tallinn City Council to allocate 60,000 euros from its reserve fund to support the concert's live broadcast 'Robbie Williams: Live in Tallinn',» the order that will reach the city council on Wednesday states.
The enterprise board will also allocate 30,000 euros from its budgetary resources to fund the international marketing campaign 'Meet Me In Tallinn' which will be carried out in 13 European states. «The internationally important campaign will bring Tallinn plenty of positive international fame,» spokespeople for the city council justified allocating the funds.
At the end of June Martin Hirvoja, board member of Enterprise Estonia, said cooperation with Robbie Williams is an example of Enterprise Estonia's new approach to tourism marketing because being smart and special solutions are needed to win the attention of a bigger audience.
Robbie Williams will perform in Tallinn on Aug. 20. It is his tour's 'Take The Crown - Stadium Tour 2013' only concert in northern Europe. British pop artist Olly Murs will be the warm-up act.
In Estonia 33,000 tickets came on sale. In Finland 20,000, in Latvia 7,000, and in both Lithuania and Russia 5,000 tickets will be sold. The Tallinn Song Festival Grounds holds 70,000 spectators.
Williams whose singing career started with the boy band Take That has sold over 70 million records worldwide, more than any other British solo artist.