Enthusiasts Steam Through Sauna Marathon
February 11, 2013 4:14 PM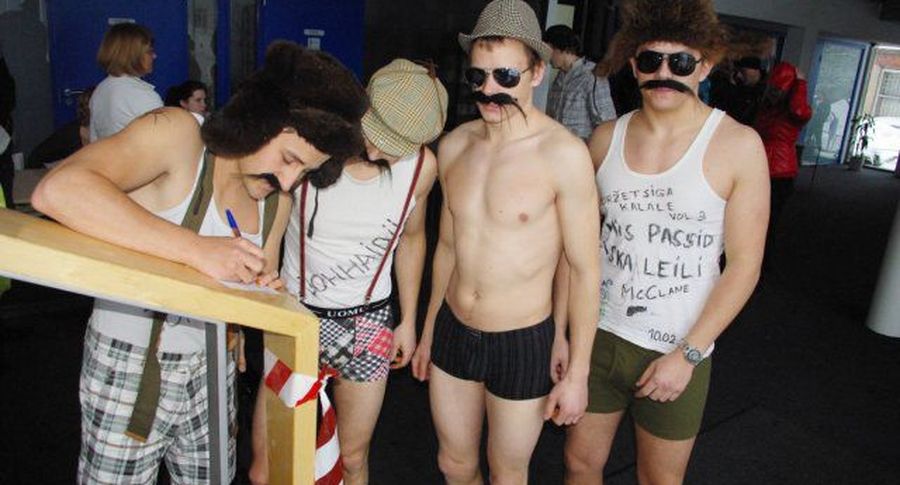 On Sunday, Otepää held its fourth European Sauna Marathon, an orienteering race in which teams of four had to track down and visit 20 saunas in the surrounding area, ERR News reported.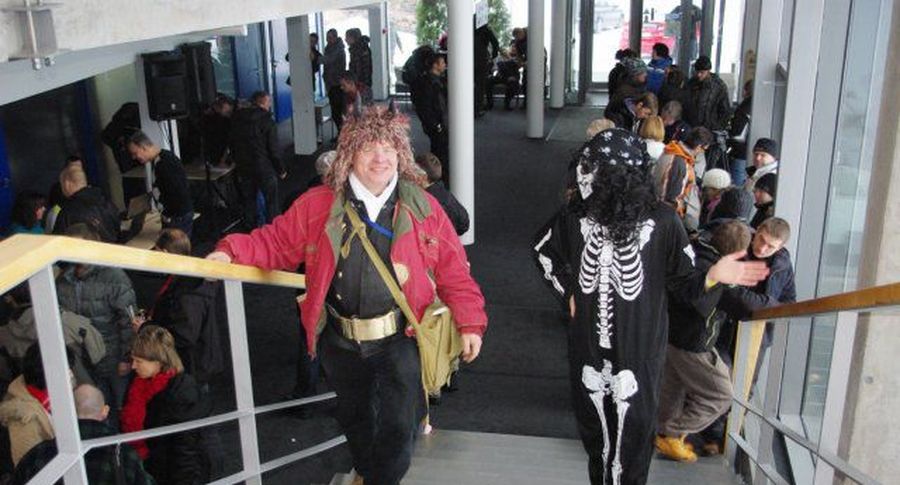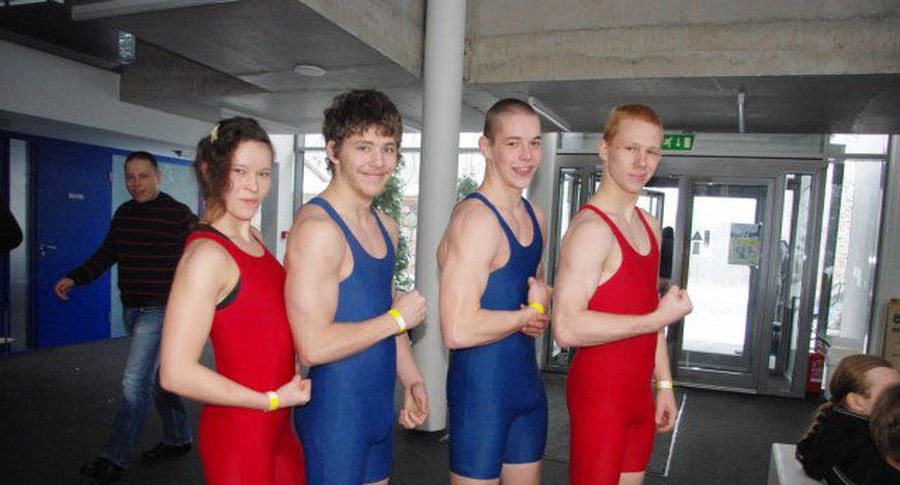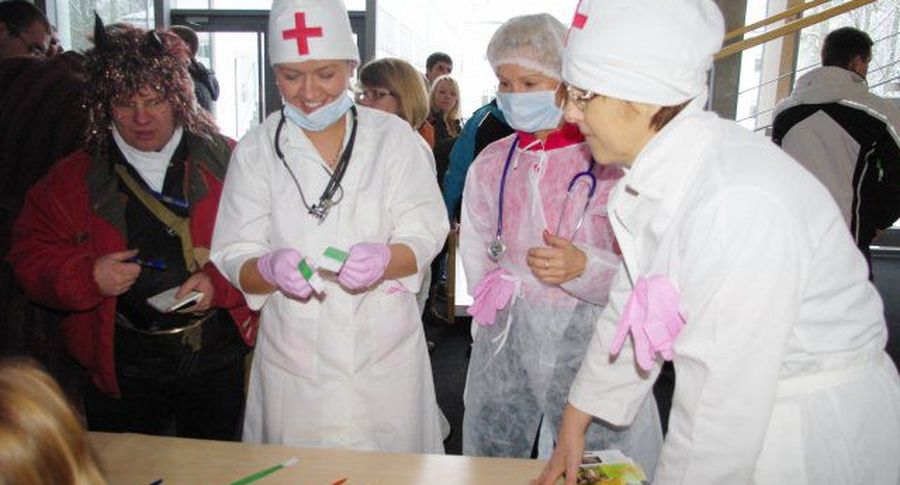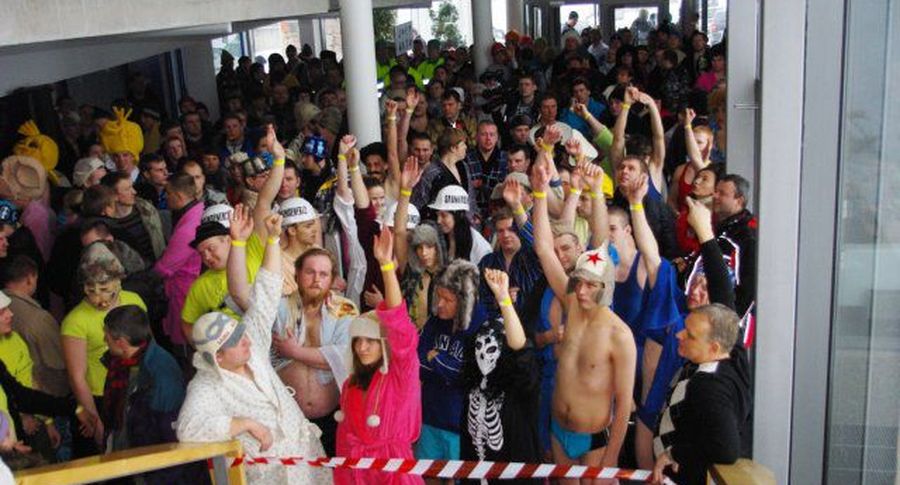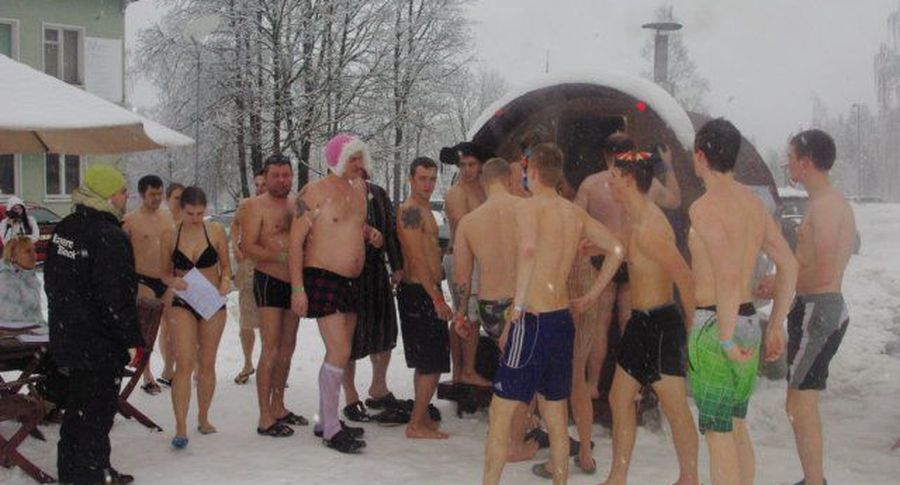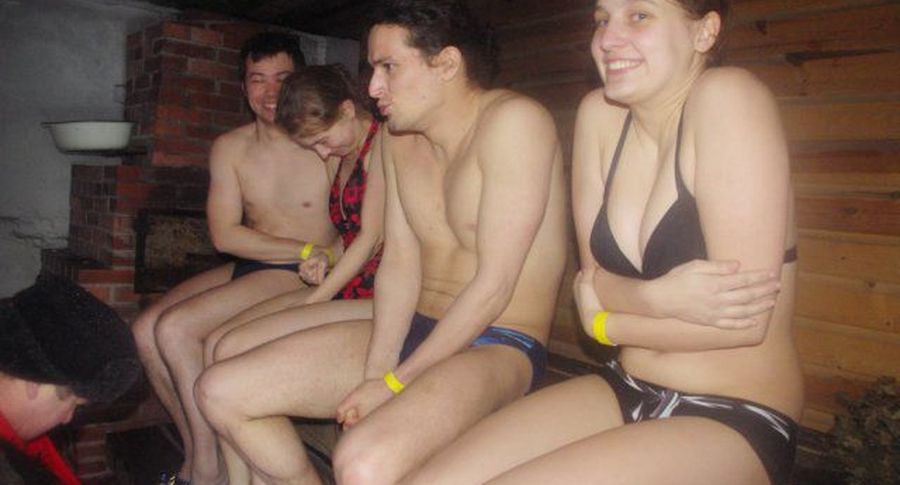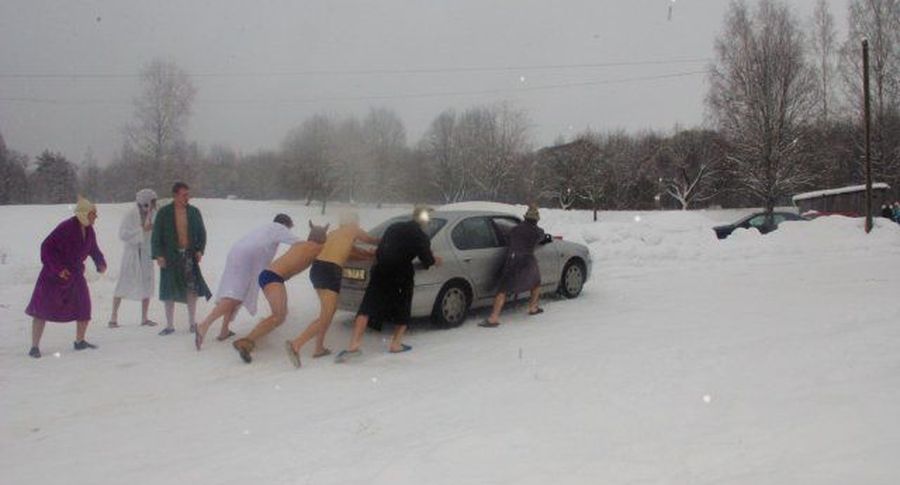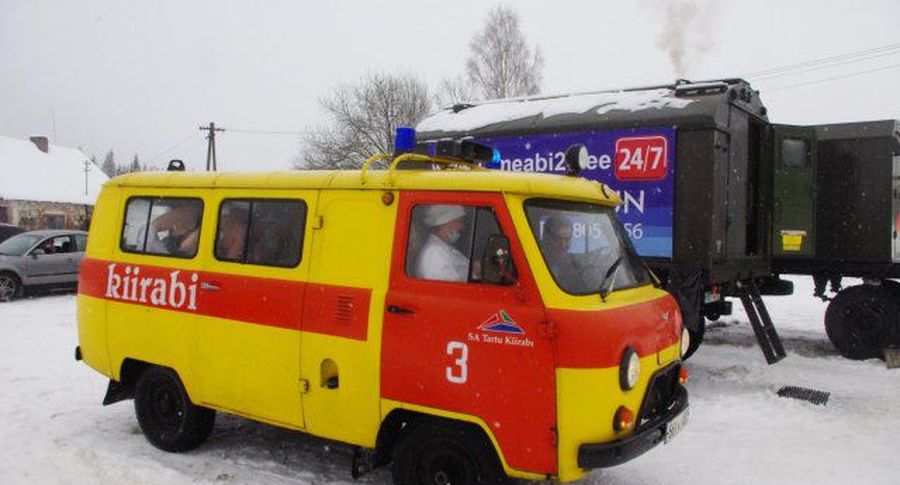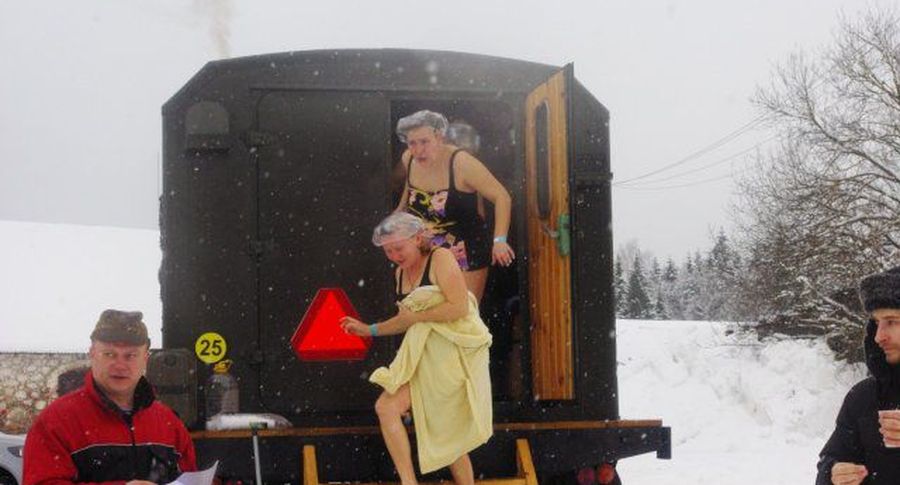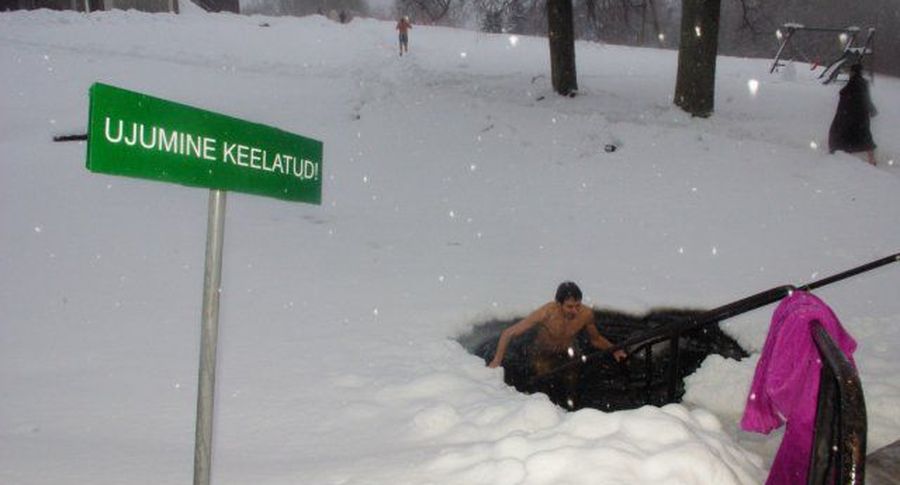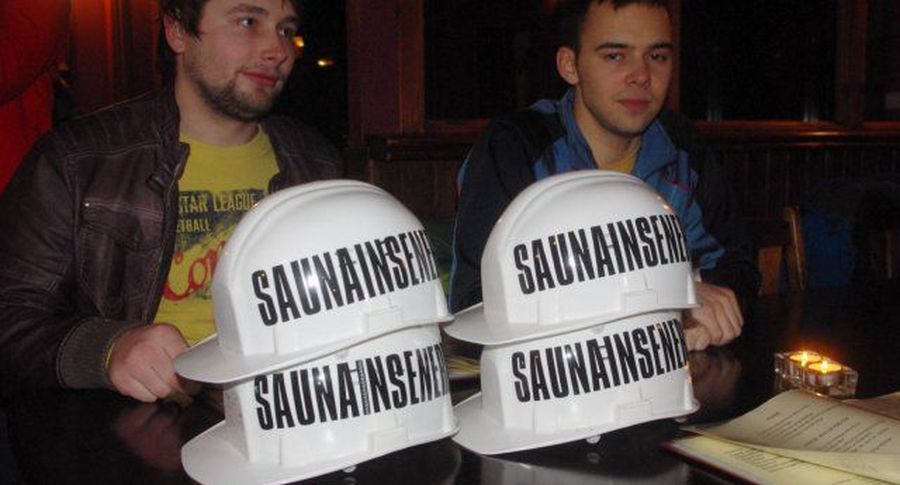 The winner visited all of the saunas, an important cultural institution in Estonia, in the shortest time. Teams had to spend at least three minutes in various types of saunas.
Last year, 449 people took part in the marathon.