Estonian carriers no longer keen on refueling in Russia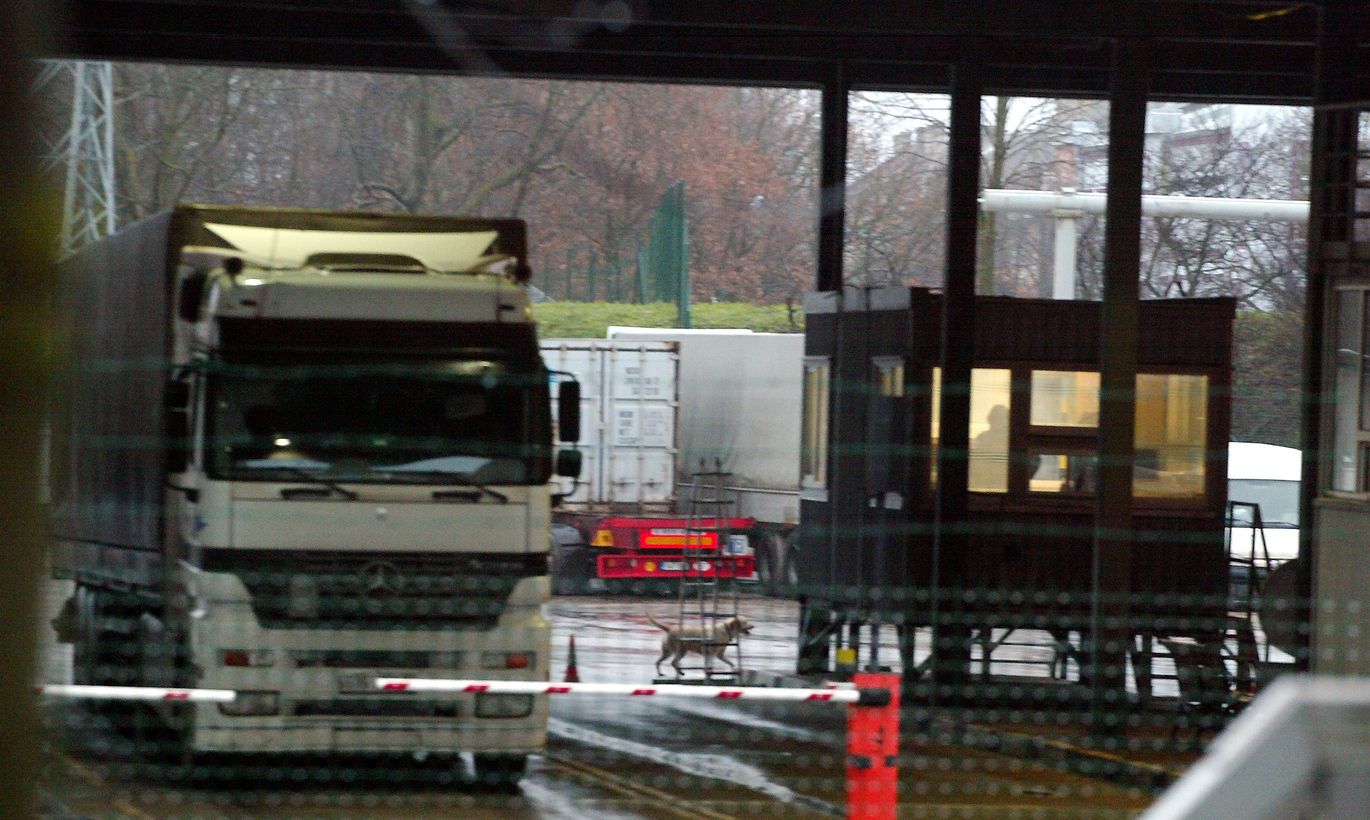 After Estonia's diesel excise duty cut, price differences in Estonian, Latvian and Lithuanian gas stations have become virtually nonexistent, with diesel fuel costing less in Estonia than in Lithuania on some days. Representatives of road carriers say that the change is bringing Estonian trucks back not only from from Latvia and Lithuania, but that carriers are also reluctant to refuel in Russia.
The May cut means that the duty on diesel fuel is now 37.2 cents in Estonia and Lithuania and 41.4 cents in Latvia. However, the supplementary state budget forecast puts the cost of the crisis alleviation measure for Estonia at €76.6 million.
News agency BNS' monthly Circle K gas stations' price comparison reveals that diesel has on average been a little cheaper in Estonia than in the two southern Baltic states on Friday afternoon over the past few weeks. Of course, prices differ from one gas station chain to another and in different settlements, but a trend is visible nonetheless – it is no longer a situation where fuel in Estonia was more expensive by 30 cents per liter.
Before the country's excise duty cut, diesel fuel cost €1.199 in Tallinn (Circle K), while the price was lower by 30.5 cents in Riga and 32.4 cents in Vilnius.
President of the Association of Estonian International Road Carriers (ERAA) Einar Vallbaum said that Estonian carriers are slowly returning to Estonian filling stations. "As you know, Estonians are slow to act," he said, "and just as it took them a long time to start refueling elsewhere, it will also be a while before they all return."
Vallbaum could not say how often companies refueled in Latvia and Lithuania before the excise duty cut, but diesel prices having come down by 40 cents since the beginning of the year has made things easier for carriers and improved their competitive ability compared to their southern competitors.
"People aren't even refueling in Russia anymore because it is hard to secure VAT returns there. They prefer to return to Estonia and refuel here. No one would have believed it, but miracles do happen it seems," Vallbaum said. Because carriers can buy fuel more cheaply than the price on the sign in Estonia and VAT returns go through without a hitch – and much faster compared to Latvia and Lithuania – companies are in the black," Vallbaum added.
Executive manager of the Estonian Vehicle Companies Association (Autoettevõtete Liit) Villem Tori has picked up on similar trends. "It is completely natural. If you have to compete with others when selling your product or service, avenues for cost-cutting are sought everywhere."
Tori said that companies used to map out the route before the trip and refuel where it was cheapest. Both Vallbaum and Tori said that the main thing is that a full tank of fuel for a truck or a bus no longer costs €400 more in Estonian than elsewhere. Vallbaum said that carriers buy on average 1,000 liters of fuel in one filling, while Tori puts the figure a little lower.
"It depends on the configuration of the vehicle. If it has two large fuel tanks, starting from a capacity of 900 liters, you need a hazardous substances transport certificate," Tori said, putting the average refueling at 800-850 liters.
Data from the Tax and Customs Board suggests retail sales of diesel fuel grew by 1.83 percent in May year-over-year and 8.43 percent in June to 53.18 million liters. At the same time, bulk sales to the end consumer fell by 5.19 percent in May to 12.83 million liters. Wholesale was down 8.38 percent on year to 10.69 million liters in June.