Kofkin destined to win kiosks procurement?
September 15, 2017 5:09 PM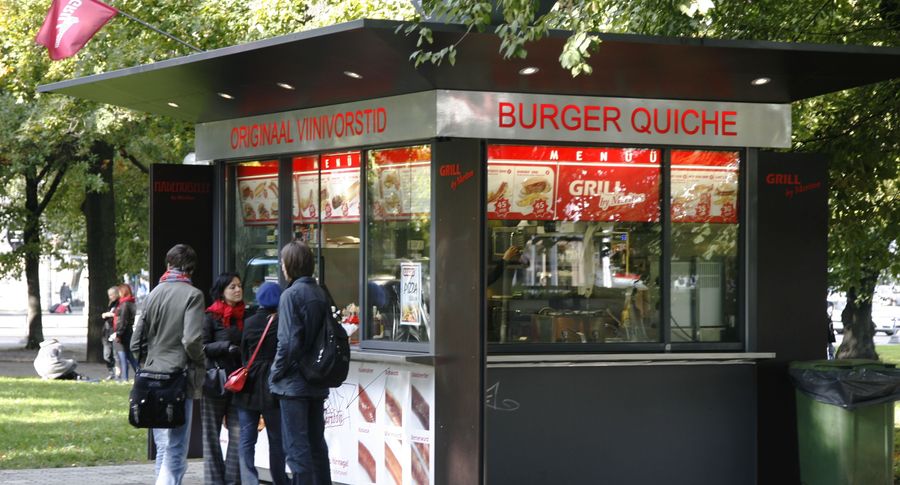 A competition for who gets to run kiosks in Tallinn in 2008 was supposed to go the way of businessman Alexander Kofkin's company – all city officials had to do was draw up the paperwork, former city official Alexander Pihlo said yesterday, as the trial of Edgar Savisaar continued in Harju county court. Former Kesklinn District Mayor Marek Jürgenson said in court that Savisaar's name never came up regarding the competition.