Please note that the article is more than five years old and belongs to our archive. We do not update the content of the archives, so it may be necessary to consult newer sources.
US Embassy secretly surveys people in Tallinn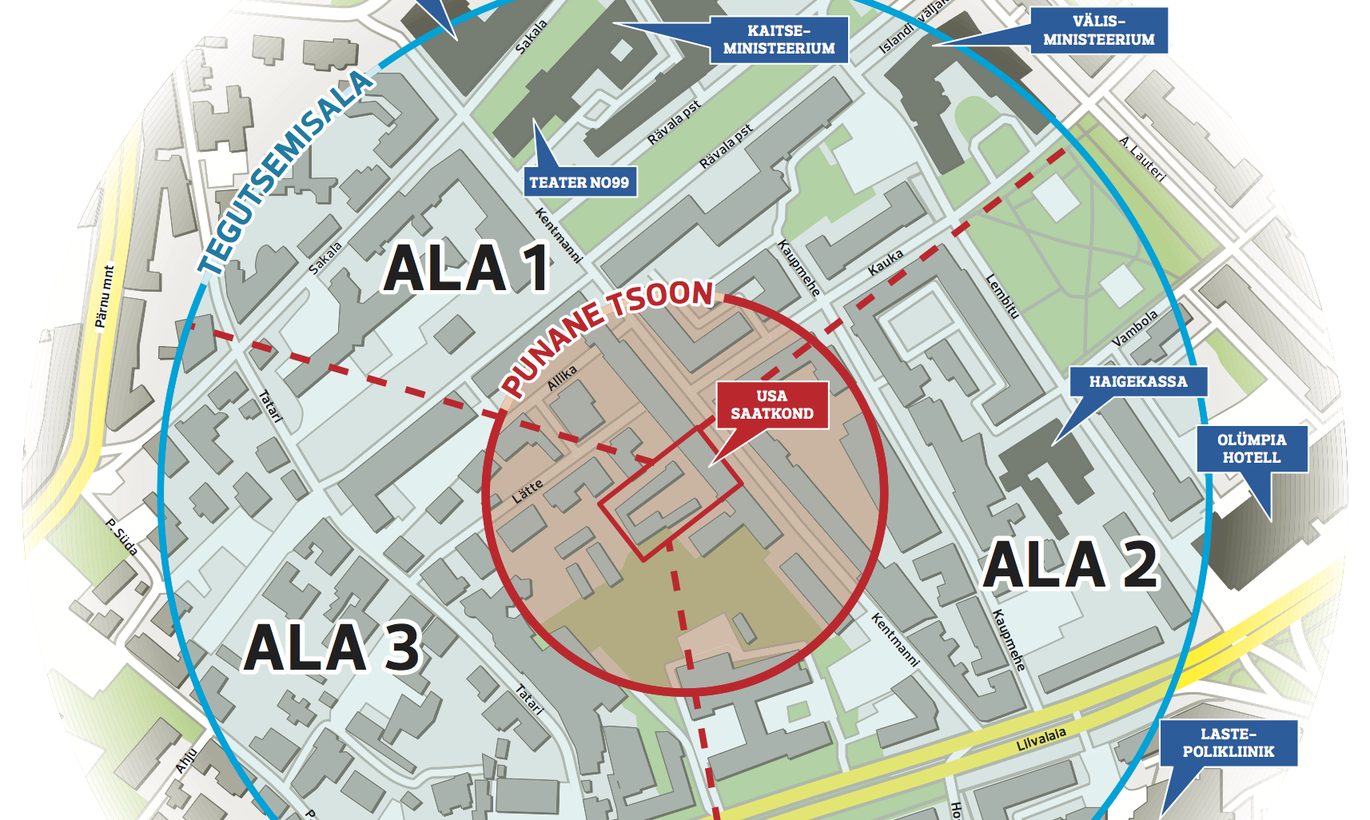 Postimees possesses a document proving that a secret unit at US Embassy has for years been surveying people on streets of Tallinn, collecting personal data citing security, and entering those whose behaviour causes suspicion into global terror database. All this is approved by Estonian interior ministry and happens with help by police.