Please note that the article is more than five years old and belongs to our archive. We do not update the content of the archives, so it may be necessary to consult newer sources.
Instead of one, two fantastic Festivals of Song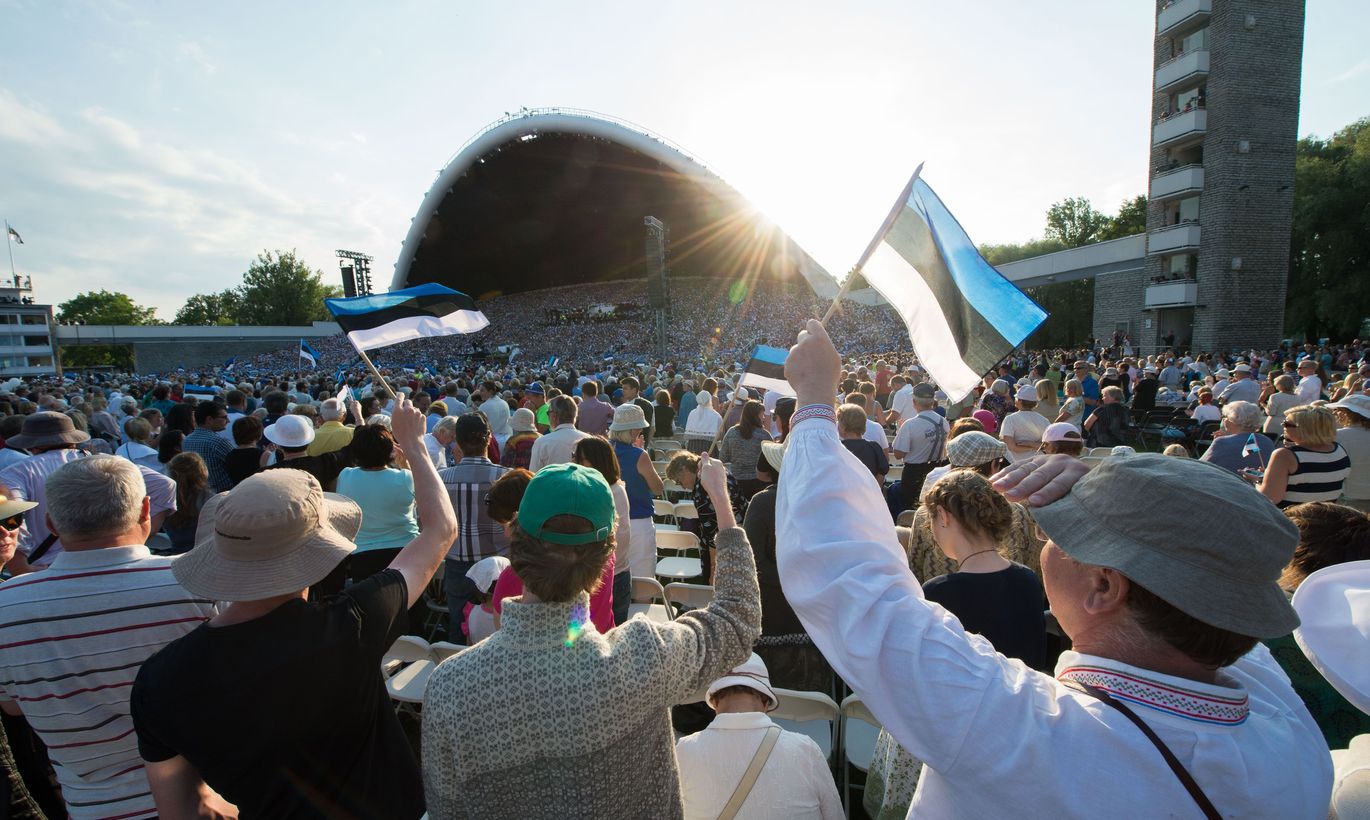 «Song Celebrations, this is the heartbeat of the Estonian,» says composer Tõnu Kõrvits whose «Puudutus» – The Touch – was esteemed as most beautiful by singers talking to Postimees.