Entangled priorities, bloodless organisation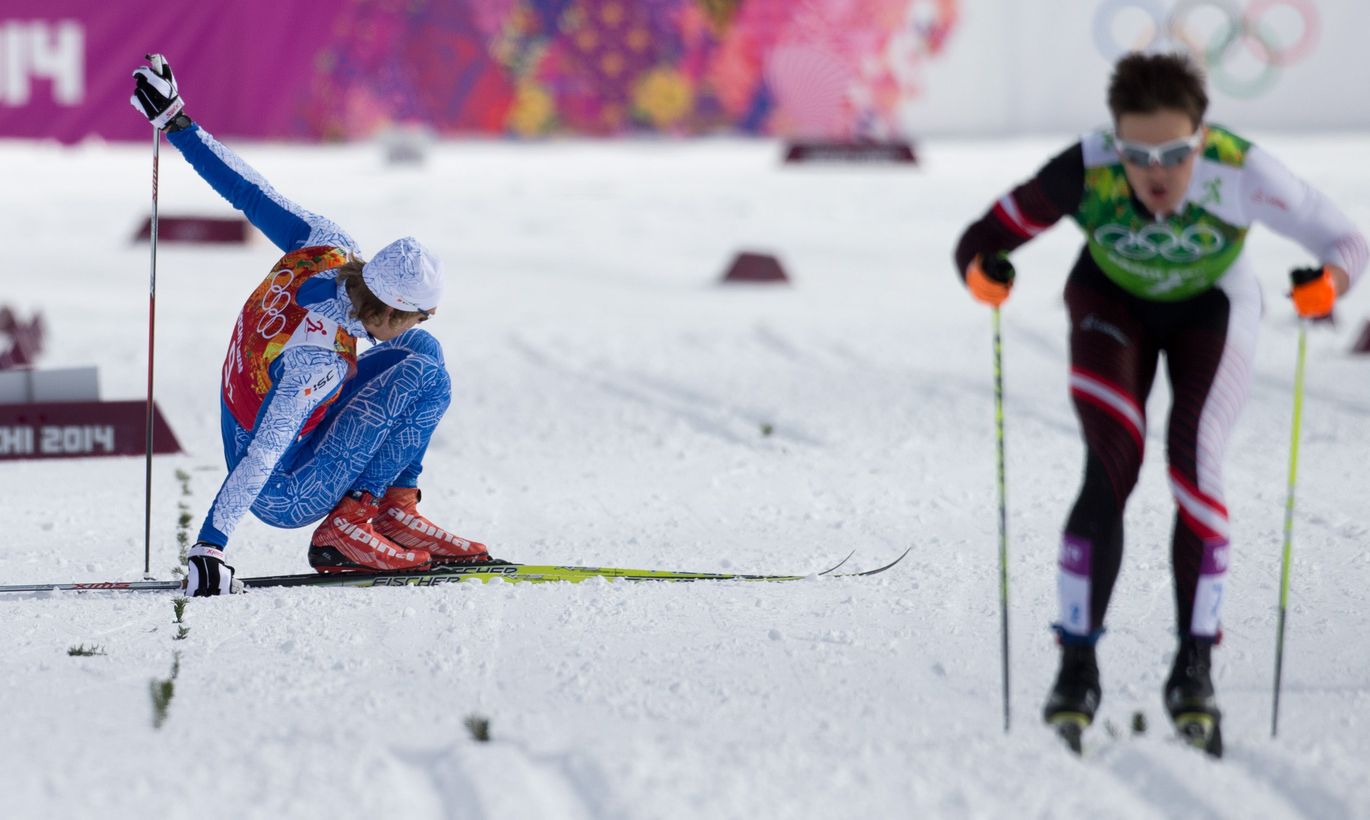 On basis of Sochi Olympics, may we say: winter sports, for years an item of fame for Estonia, have come to a round zero. At the most important event of four years, we were next to nobodies. And don't tell me its participation that counts – it's the results.
High time for Estonian Olympic Committee to draw some conclusions, as well as for Ministry of Culture, in charge of sports. In near months may we hear of plants for the future, and the steps towards it.
Federations do play a role, however. Some such, like the Estonian Ski Association, are entangled in the thicket of priorities. Others, like Estonian Biathlon Federation, are outright bloodless.  
Definitely, ESA ought to review its priorities – cross-country, once a thing legendary, is down to place No 4. At Olympics now ended, we were down to developing country level, in ski speech. Not emotionally talking – this is sound judgement, based on data.
In the view of this – is it right to keep prioritizing cross-country? Hardly! In Sochi, the Nordic Combined guys, the ski jumpers and – surprisingly – the Alpine skiers, did better.
In near future, let us hear of a thorough analysis: are the skiers trained poorly, or is it the coach issue? Lack of ambition?
Might be that Mati Alaver is getting tired. No longer officially the head coach, he's still pulling all the strings. Time for replacement, with younger aspiring skiers?  Surely, Mr Alaver would not decline to help – even if as adviser. 
Trouble plagued the Nordic Combined, as well. How come Kail Piho – our strongest of the bunch, was left out by management? If that was some personal offence, the worse.
Same with ski jumpers: praiseworthy, that No 1, Kaarel Nurmsalu, can train with the Finns. Still,  Siim-Tanel Sammelselg and Martti Nõmme – in top 50, at World Cup last year and now out of the picture, deserve more attention.
Alpine skiing – that's for select few. And the American Warren Cummings Smith is as much as an Estonian as the Korean, Victor An – gold snatcher for Russia in short track skating – is a Russian.
Pity the biathlonists – the base is far far away, in Otepää. Distant from sponsors, and business. The secretariat is composed of one person, secretary general Kristjan Oja. A good man, but what can one man do, the organisation being big?
Not surprising then the lack of money in biathlon – and the Peltonen skis, not the best in the world...
To make headway, funds are needed. In biathlon, as in all else. While federation heads sit idle and indecisive, letting a promising generation go waste, we are watching a harsh crime being committed against Sports of Estonia.