Estonian athlete Emilija Manninen wins gold at deaflympics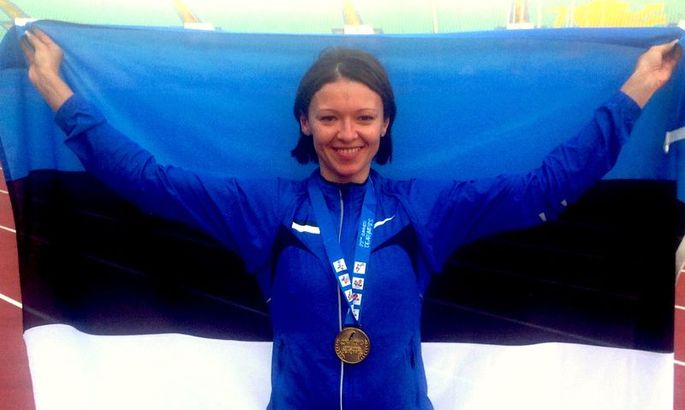 Estonian athlete Emilija Manninen on Thursday won a gold medal in women's 400 meters hurdles at the deaflympics held in Sofia, Bulgaria with a world record breaking result.
Manninen covered the distance in one minute and 1.62 seconds. This result is also the new deaf world record. Her coach is Sergei Matvijenko.
It was also a good day for Marja-Liisa Landar who placed fifth in women's high jump with a result of 1.60 meters.