Editorial: Ilves gets hands dirty
January 13, 2016 12:15 PM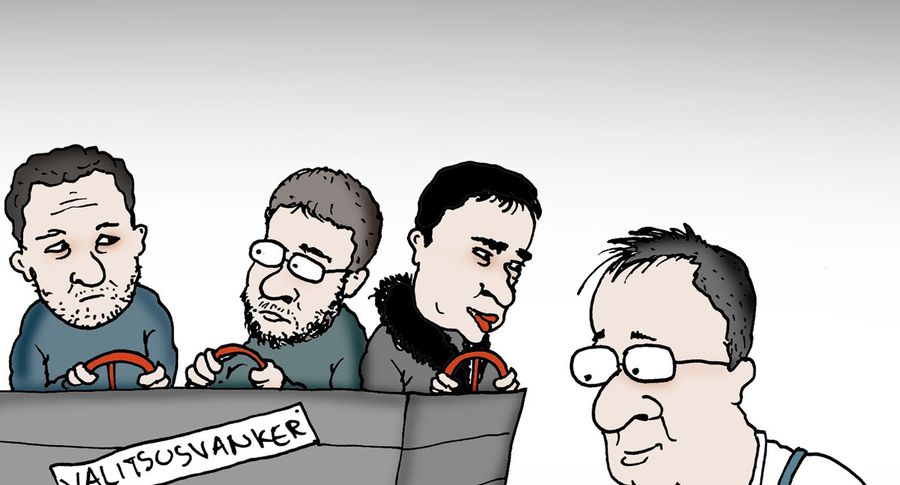 During his time in office, President Toomas Hendrik Ilves has not been overly eager to invade into domestic policy. Primarily, he's been at his functions in English and in issues more global. Doubtless, he's excelled at that. Meanwhile, there's situations where a feistier touch at home might have come in handy. Instead of viewing it as backwaters as some have critically ventured to claim.
Thus it was both unexpected and nice to invite the governmental party chiefs over, as also prescribed by his constitutional role to bring balance to power.
Since its inception, all the government is done is bicker and tussle. For the public, understandably the issue has arisen of how such a contraption can keep going and reforming.
Figuratively speaking, the head of state now opted to do the mechanic job and tweak the engine a bit. «No-one needs to be stuck in dogmas, unafraid of taboo topics the coalition needs to seek and find the unity helping to lead Estonia on,» underlined President Ilves, at the get-together yesterday.
Naive it would be think it will all run smooth from now. Tellingly, after the event and facing the media, Taavi Rõivas, Jevgeni Ossinovski and Margus Tsahkna were their old familiar selves.
Still: nice try, Mr President.
And let's admit: the photo of three party bosses called on the carpet is quite a message. For the stagnation, somebody needs to stand responsible.
Cartoon: oiling of POWER WAGON wheels