Editorial: the critical limit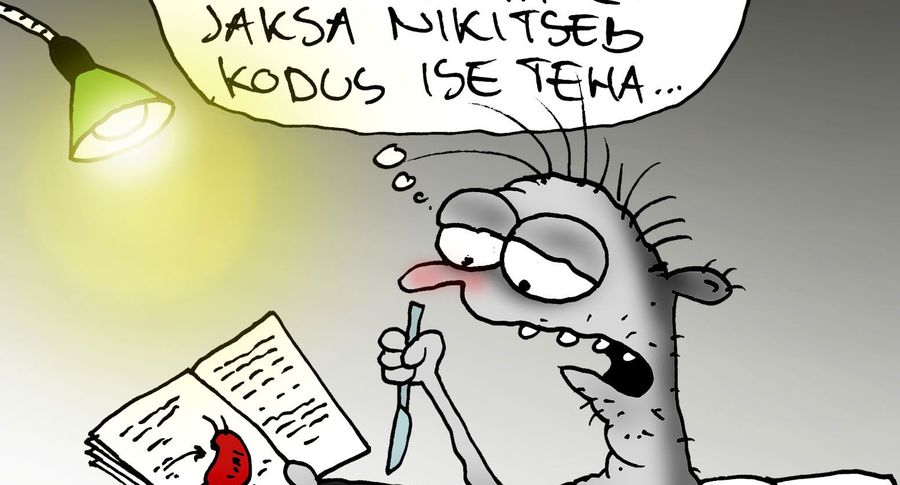 OECD says patients in Estonia are nearing the critical 25 percent own payment limit in healthcare. That's where vital treatment may slip out of poor man's reach.
As undertaken politically in Estonia – with money scarce and costs high – patients are to pay up. Dentally we pay it all as this is dear indeed... that is, those who can afford to.
Truth be told, regarding the teeth the costs went beyond us years ago. Especially so in the poorer regions with few jobs and low wages. Sadly indeed, the problem reaches the kids. Which means the problem, left untreated, will deepen.
At springtime elections, the teeth trouble could not be avoided. Reform Party vowed to partly reform the situation, working towards kids getting to dentists and old folks cheered up with false teeth support use allowed to fill cavities. Soc Dems said that those who diligently see dentist would get benefits once every three years. There was also supposed to be a social democratic dental bus soon driving around the countryside. IRL envisioned crisis programme to those who have neglected dentist for a long time due to not having the money.
Thankfully, a big part of that reached all the way to coalition treaty and thus the governmental dental plan – kids sent to show teeth, campaigning-explaining, the pensioner false-to-real-teeth financial shift, and, most importantly, a grown-ups dental care program.
For that, €12m got earmarked. The rules to divide the money will come during next year. Will there be enough for it all? A good question.
Cartoon: «And whoever can't afford own part of payment can always try and tinker at home.»