Donated piano arrives in Slovyansk, waits to be tuned
December 18, 2014 5:41 PM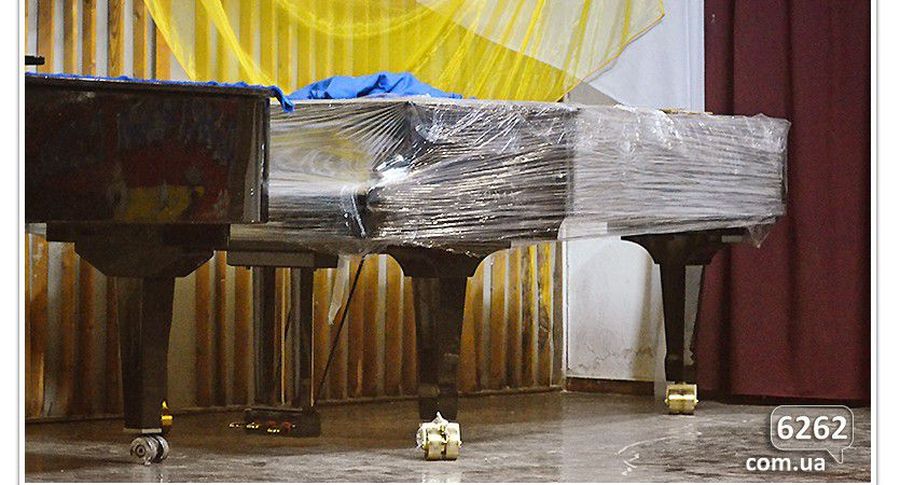 A brand new Estonia piano the Estonian National Opera donated to the Slovyansk School of Fine Arts has arrived in Ukraine and is waiting to be tuned, the Slovyansk media channel 6262 reported.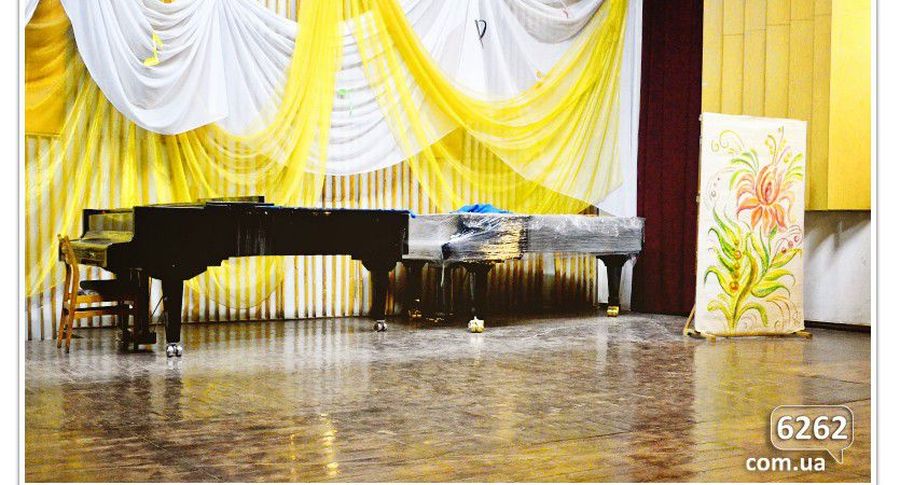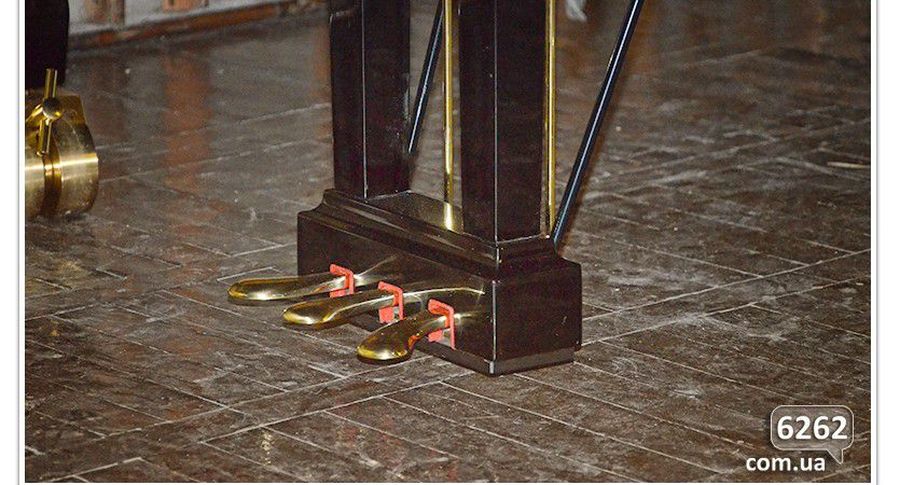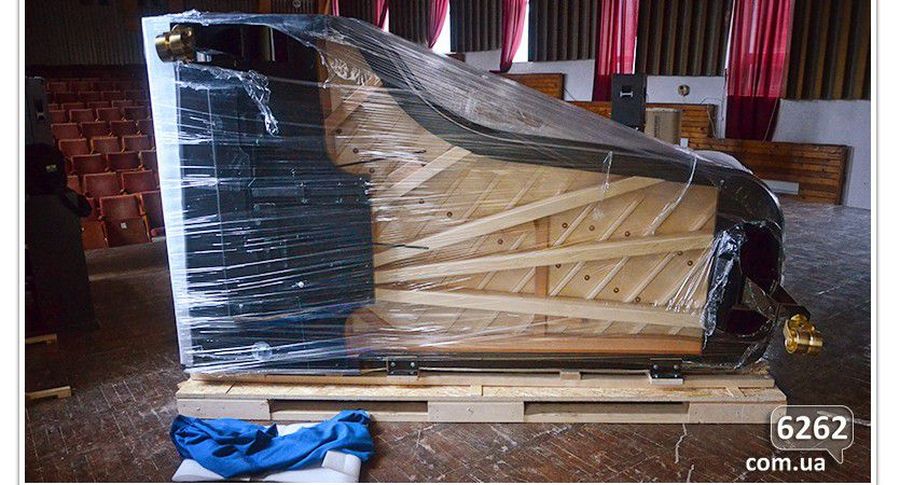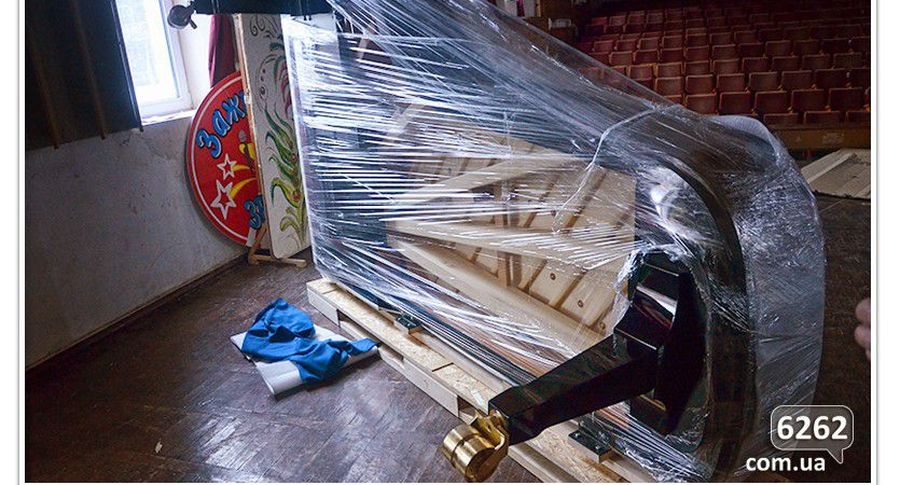 It will take a week for the instrument to be in playing order as it has to adjust to the temperature and humidity level of the school's auditorium, spokespeople for the Estonian National Opera told BNS. The piano will be presented at a concert on Jan. 20. Postimees will stream the one-hour event live.
The national opera conducted in October and November a charitable campaign "Estonia for Ukraine" that raised 34,467 euros for buying an Estonia grand piano for the pupils of the Slovyansk School of Fine Arts. The instrument made for Slovyansk is the latest model.
The project was supported by the Ukrainian National Opera, the Ukrainian embassy in Estonia and the Estonian embassy in Kiev, the ministries of culture and foreign affairs, Estonian Air, and numerous other companies and private individuals.
Slovyansk, situated in eastern Ukraine, has a population of approximately 100,000. The war-ravished city is currently being rebuilt. The Slovyansk School of Fine Arts, where 600 pupils study singing, instruments, ballet and visual arts, suffered considerable damage during the hostilities. The school has an auditorium of 300 seats and an Estonia piano bought in the 70s that will now be replaced with the new one.