Hero of the Week: Tanel Kangert, too tough for mere helper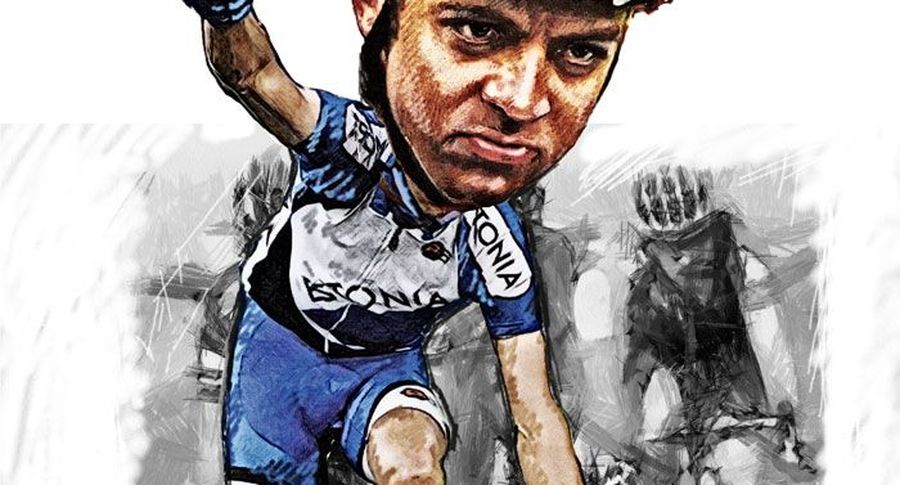 Tanel Kangert is tough. Top tough. One of the few riders in this whole world able to climb mountains, take the excruciating pain in tempo ride with lactic-acid-laden muscles, outlast hours of cold and rain, stomach the toil of long stages… for three entire weeks, never letting go. «If Kangert hadn't had to help the Astana leader Vincenzo Nibali, he would surely have made it to top ten, overall, in Italy,» affirmed the Estonian bicycling guru Jaan Kirsipuu.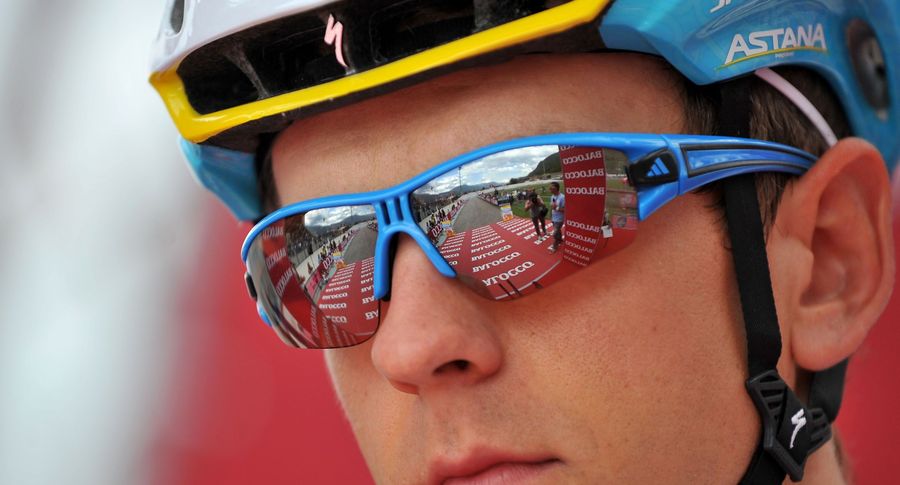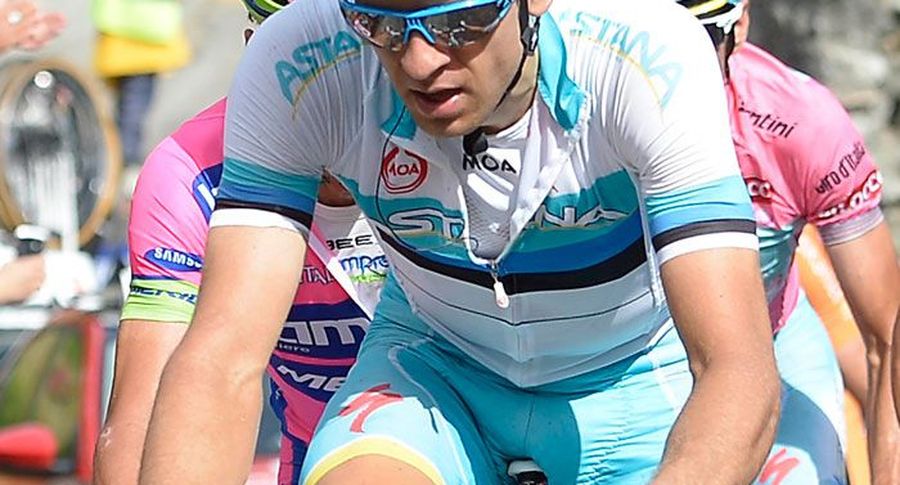 Indeed, Mr Kangert's toughness was known to Mr Kirsipuu before Giro ever begun. Now the world knows, as well. With news agencies and net portals writing and TV channels talking about the strange-named Estonian – «Tanel Kangert… sounds like a hero from the Winnie-the-Pooh book» – doing such tempo that Mr Nibali asks him to take it easier, conquering steep climbs breathing through his nose, and giving his sleeves – in snow – to the team leader, as a Northerner fears no cold.
By the way, there is a story making rounds: once upon a time, in wintry weather, a driver is reported to have made a phone call to French Police telling them about two lunatics escaped a mental institution, evidently, biking off through the snow. The law enforcers, catching up with the escapees, found these to be Mr Kangert and Rein Taaramäe, doing their routine training. Why worry if it snows, a few degrees below zero.
Actually, it is weird that Vändra, a place flatter than a pancake, has produced two world class mountain men – Kangert and Taaramäe coming from the same village.
«One could see at once that both were promising,» recalls the boys' first trainer Erich Perner. «They had tremendous willpower. Really trained, from early on. Never fooled around. Both were quite equal, Kangert a bit better, perhaps, some years taking all Estonian titles – on highway, winter cross-county, summer cross-country, track. Taaramäe usually came second. After a while, they changed roles; but I am sure Kangert has a future still ahead of him.»
Like a tandem, Mr Kangert and Mr Taaramäe raced from Estonia's top to world amateur top, both turning pro at a very early age. It was then that Mr Kangert entered the valley of tears – knees giving way under the loads. For a year and a half, he was totally out of the picture, professional club Ag2r not extending the contract. So it was back to zero, starting again as amateur. Mr Kangert was not broken, however. After a string of victories, Astana picked him out.
By now, Mr Kangert is back on top form, with market value up three-four-five times after Giro, and many teams surely going after him, as the Astana contract is up after a year. Not to be a helper, but the star.
Mr Taaramäe says he is sorry that Mr Kangert has to be helper in Astana. His advice to his friend is to enter into a mega contract, next, with a smaller team, become the leader and go after a win in a grand tour.
Mr Kangert, modest and meek on the outside – not on the inside – takes things easy: «It is well with my soul, doing the helper job. So that's what I'm doing. To be leader – that's extreme stress – he team's and fans' expectations, the media… Taaramäe can handle this. But then… perhaps I could, too.»
Mr Kirsipuu thinks it is most important – more important than the good Giro results – that Mr Kangert got his confidence back and realises, by now, how tough he really is.
There is hope that at the autumn Spanish tour, Mr Kangert becomes a minor Astana leader, able to do his own thing. And maybe a day will dawn when the local fans' dream comes true – with the two of them, Mr Kangert and Mr Taaramäe, tackling Tour de France for the yellow leader's jersey and top spot on podium, rising to bicycle god status.