Maestro Eri Klas gets lifework award
February 15, 2013 2:38 PM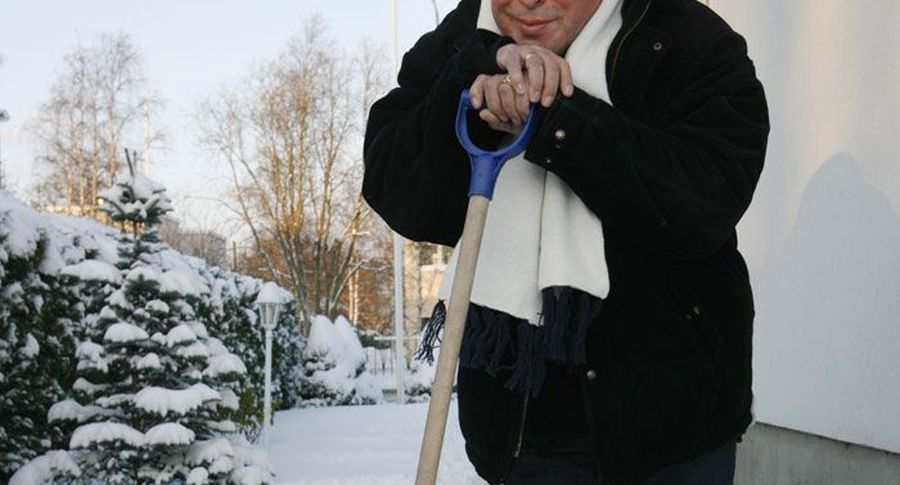 The path of the famed conductor Eri Klas, awarded for lifework by Estonian government, is strewn with rewards, decorations and titles.
«Yes, badges of honour hardly surprise me… anymore,» smiles Mr Klas in his own humorous way. Still, he's touched by being thus recognised for work accomplished. Work which shows no signs of slowing down, however, as it was difficult indeed to find a moment of time for this interview – with all the rehearsals going on. So, today Mr Klas is busy conducting the initial concert of his «Maestro» series in Estonia concert hall including Erkki-Sven Tüür's «Exodus», a cello concerto by Robert Schumann and Wagner/Vlieger's «Parsifal».
This season, he's also conducting an orchestra in Gothenburg. With concerts in the pipeline in various places.
«I have, actually, cut conducting a bit. Not inspired by Pope Benedict, honestly, but still: at my age, one has to take work in proper doses,» says Mr Klas, half serious.
In Estonian culture, he is most encouraged, at the moment, by the high level of ERSO, the national symphony orchestra. Within a short space of time, Mr Klas has had the opportunity to conduct the said orchestra twice – and considers it world class. Musically, Estonia is also on its way up. The new music chief Vello Pähn is coming out with «Tannhäuser», considered an ambitious thing by Mr Klas with a background of conducting operas at Estonia theatre.
But: what is lifework – in the case of a conductor? Says Eri Klas: «One little step at a time, I have been approaching the maximum a conductor might ever expect. For half a century, my life has been intertwined with Estonia [the theatre], half of that I've been the conductor in chief. I've conducted orchestras in thirty countries and forty cities – quite a collection!»
As a peak of his career, Mr Klas looks back to taking Estonia to Sweden for the first time, at the end of 1960ies. As a conductor, it definitely is conducting the Berlin Philharmonics, with his own mother Anna Klas and Herbert von Karajan in the audience.
Eri Klas, head of Estonian National Culture Foundation from its very start, is known as a considerate and warm person, an excellent communicator. «I'd like to do all I can to restore an atmosphere of trust in the land,» admits Mr Klas. «I'd like to say that governing is serving the nation, unselfish, yes, even humble servitude. To govern is a privilege, in a democracy. A privilege that requires thinking of the wellbeing of the people, their security. And acting accordingly.»