Painful blow: Greco-Roman wrestling voted off Olympics
February 12, 2013 3:20 PM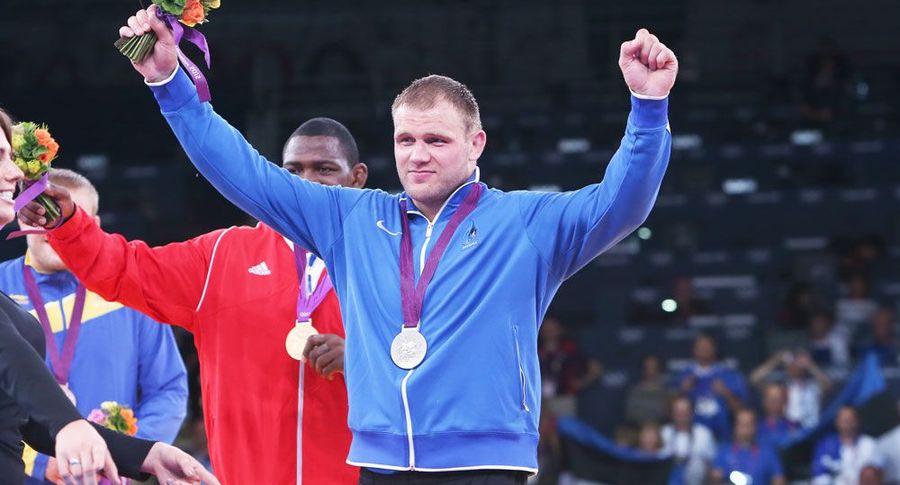 While this morning's Daily Telegraph reporter the talk of taking wrestling off the 2020 Olympics programme, by now BBC Sport and all major international news outlets declare that it's a done deal. Wrestling is no longer an Olympic event.
At the 2016 Rio de Janeiro games, wrestling still happens. Arguably, the sport has a chance to make it back into the Olympic family. For that, it has to «wrestle» down baseball, softball, mountaineering, surfboarding, wushu and roller skating.
As we well remember, Greco-Roman wrestling has, through the ages, been among the top sports for Estonians. Even in London 2012, it gave us loads of joy as Heiki Nabi took a heavyweight silver. Also, Ardo Arusaar came 8th in his weight category at the same games. In addition to the Greco-Roman version, Olympics do also include freestyle wrestling. However, Estonia has had no big names in that, lately.