Märtin: had Tänak done things right, his program would continue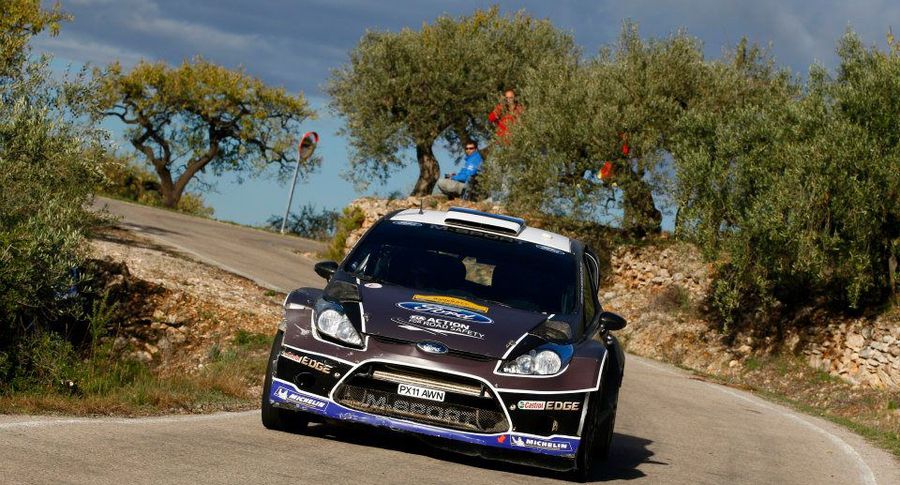 Former rally driver Markko Märtin, in a straightforward interview to Estonia's local car magazine Autoleht, criticized the young Ott Tänak for not seizing his opportunity to make it big in the world of rally racing.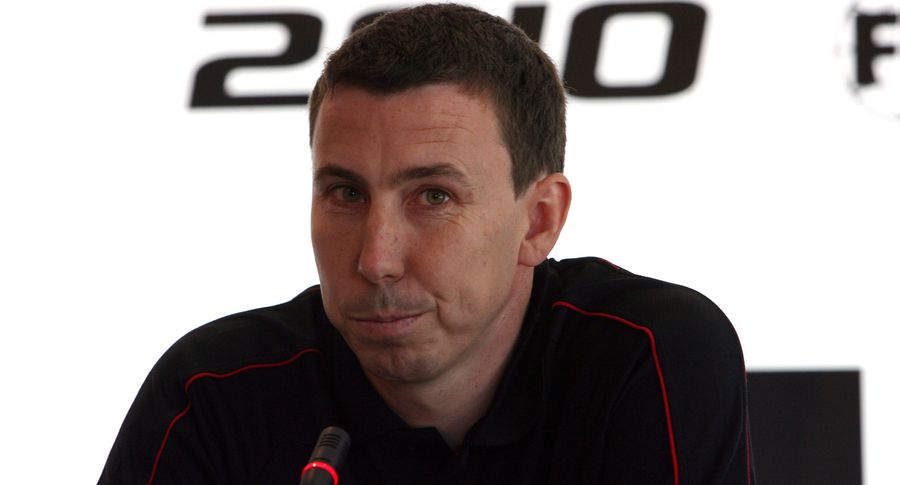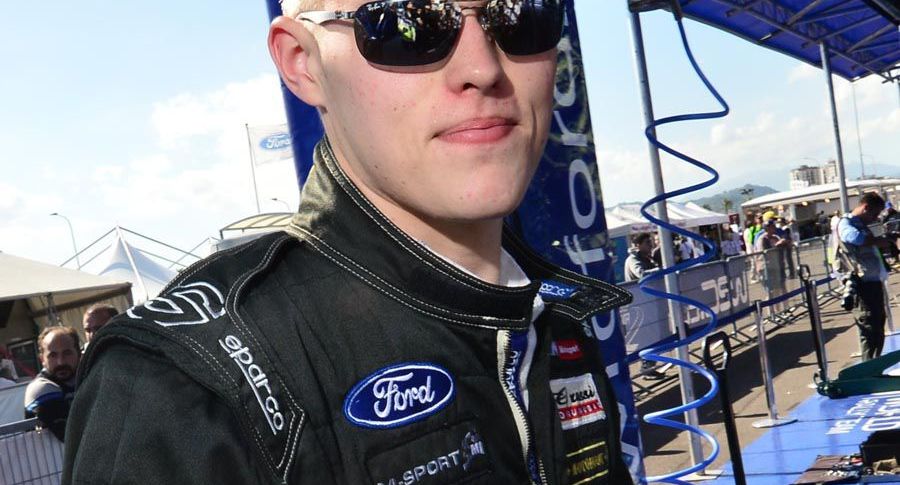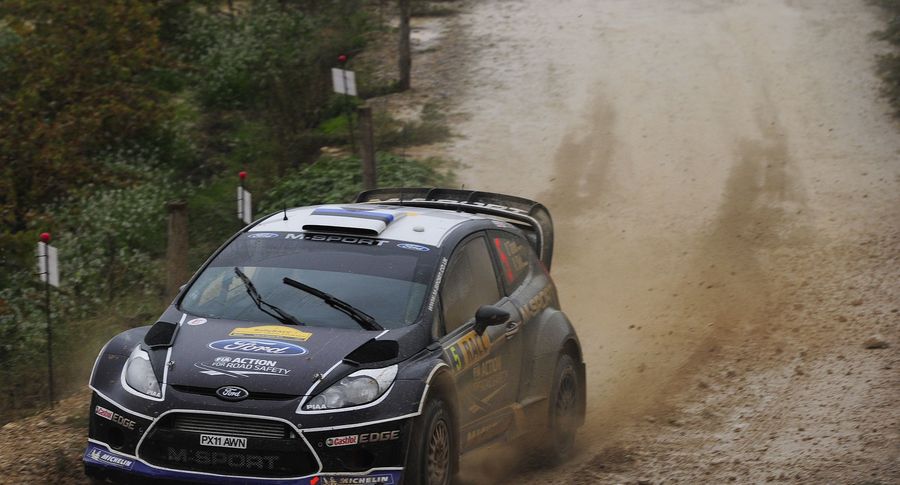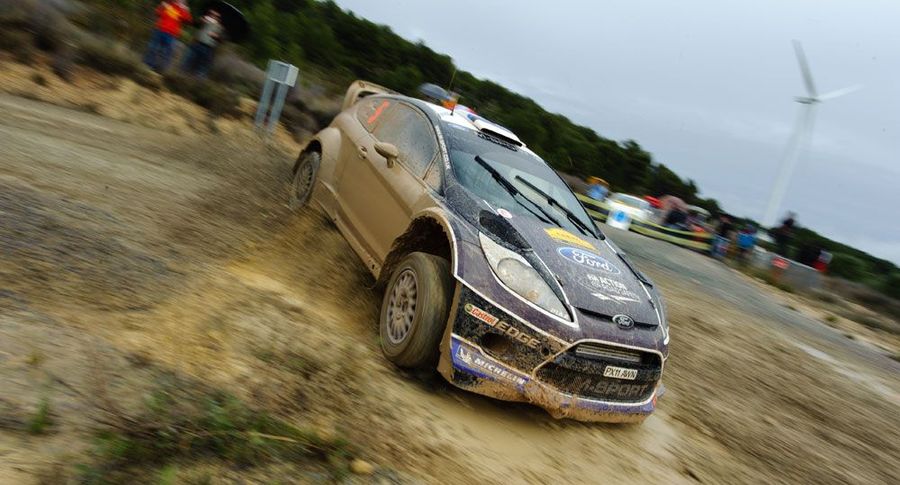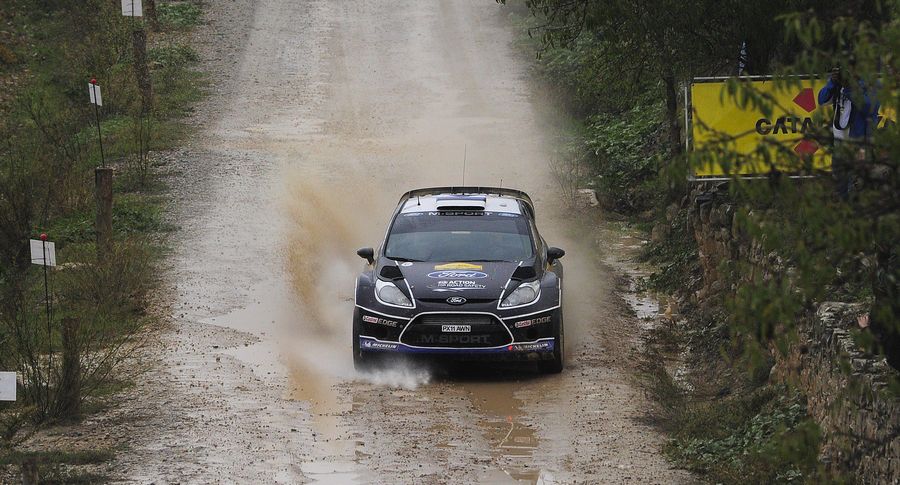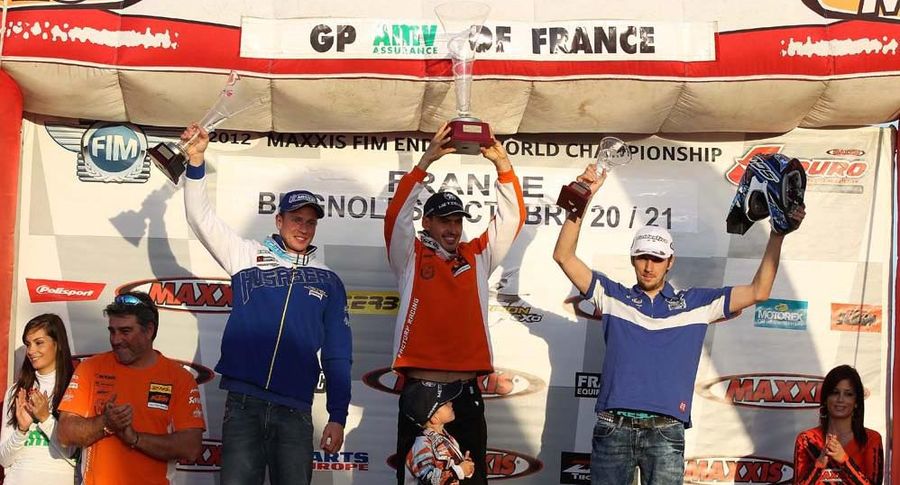 «Twelve months ago, Ott had the chance for real breakthrough, but he let it go by. The M-Sport contract was entered for five years. However, only two of it were fulfilled. For 2012, very clear goals we set for Ott, which, considering his skills and talent, were easily achievable,» said Märtin.
«Had Ott done everything right in 2012, his program would have continued this year. Never have I heard it said in rallying circles, that you are from tiny Estonia, therefore we won't take you,» continued Märtin, adding, that only lousy drivers go for an explanation like that.