Fun-poking «Killjoy» proclaimed Engine of Culture by Postimees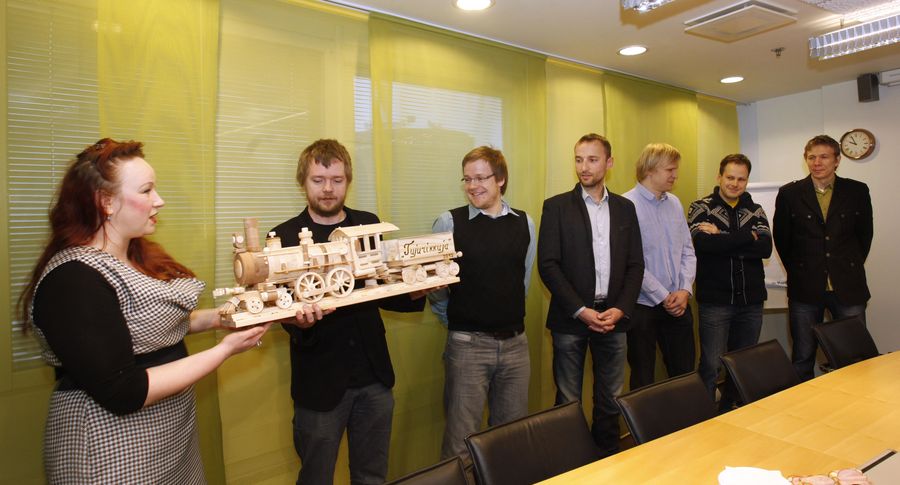 The Postimees culture desk's Engine of Culture award went to the TV show Tujurikkuja (killjoy) team lead by Ott Sepp and Märt Avandi.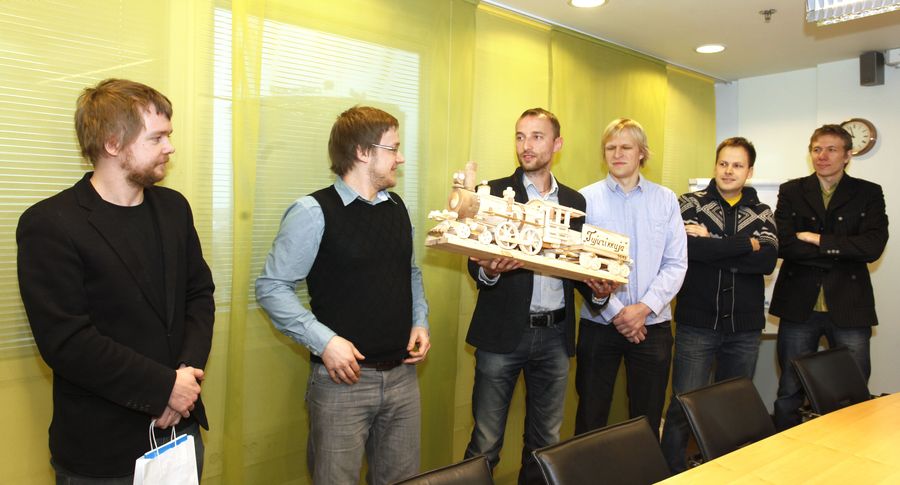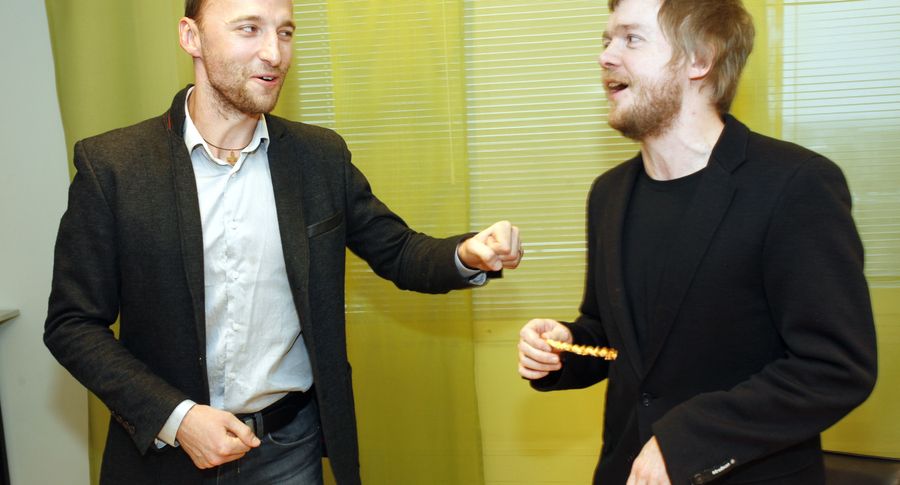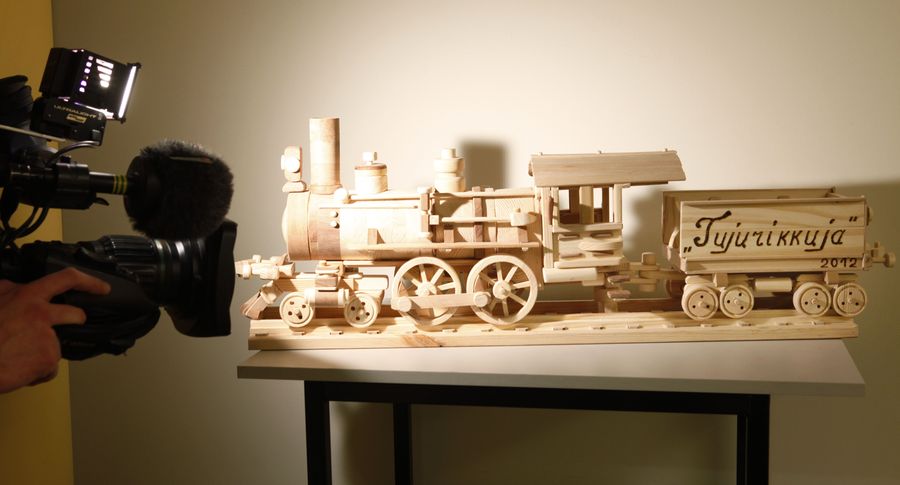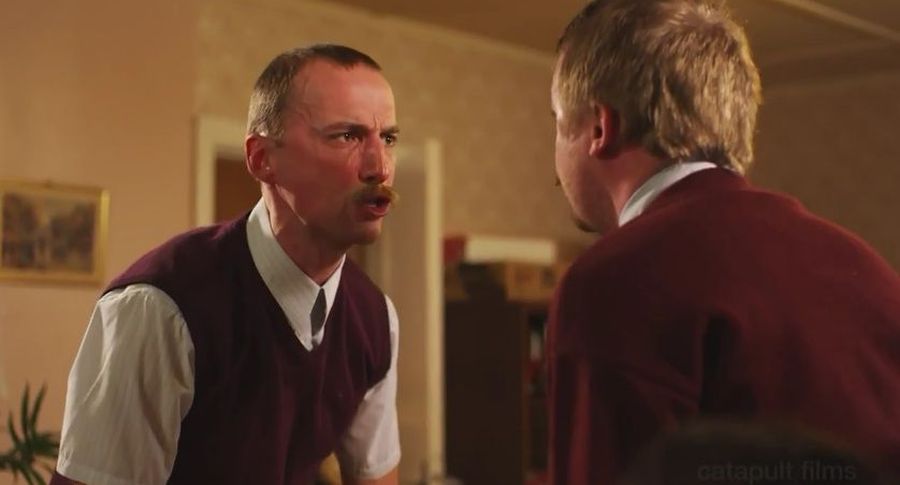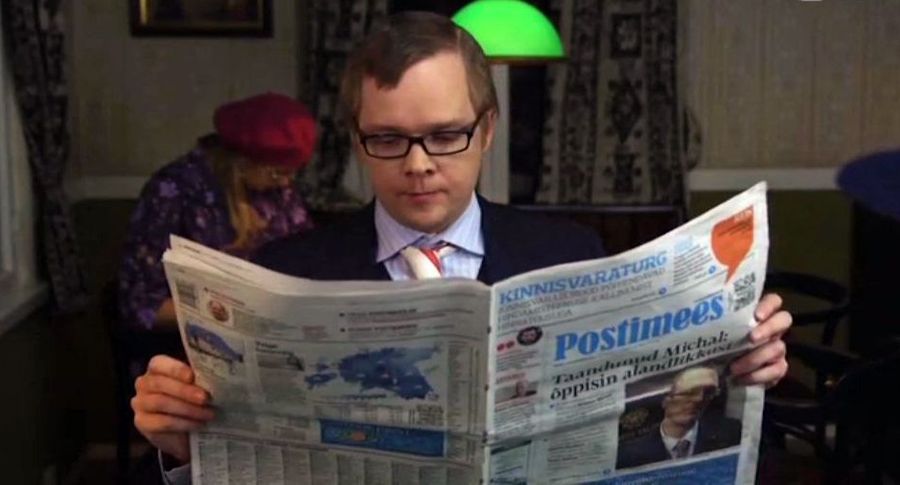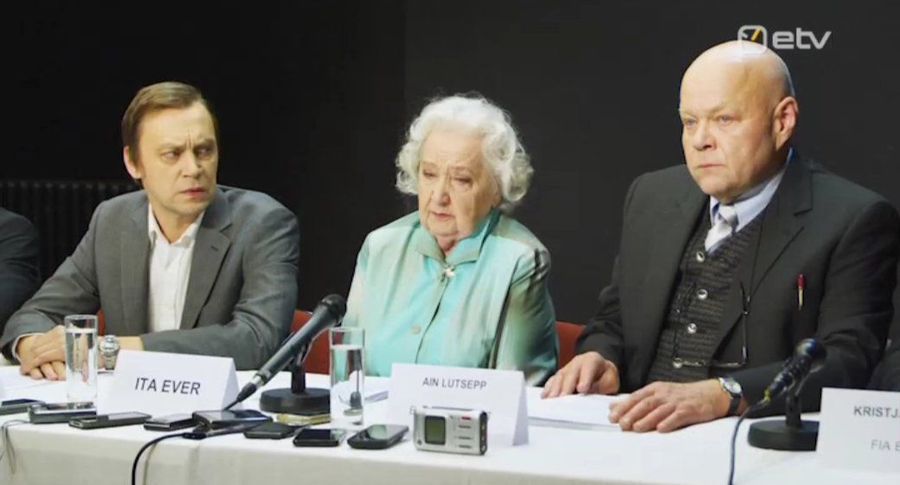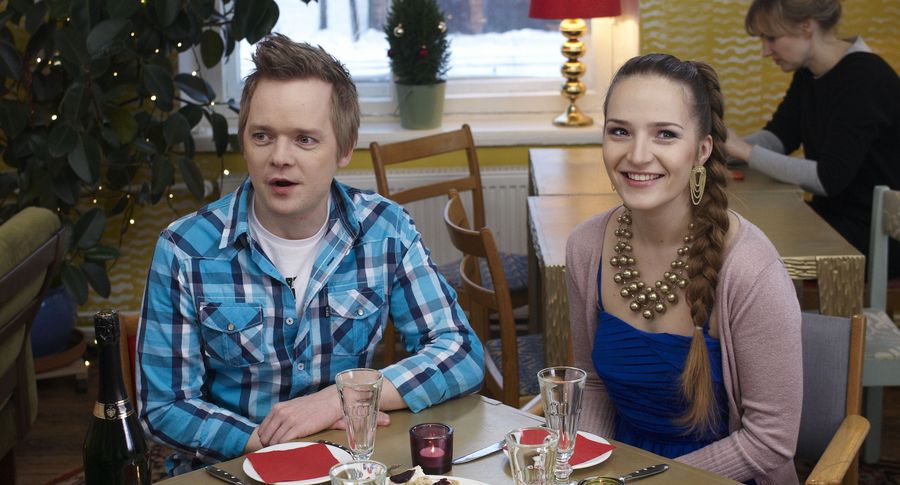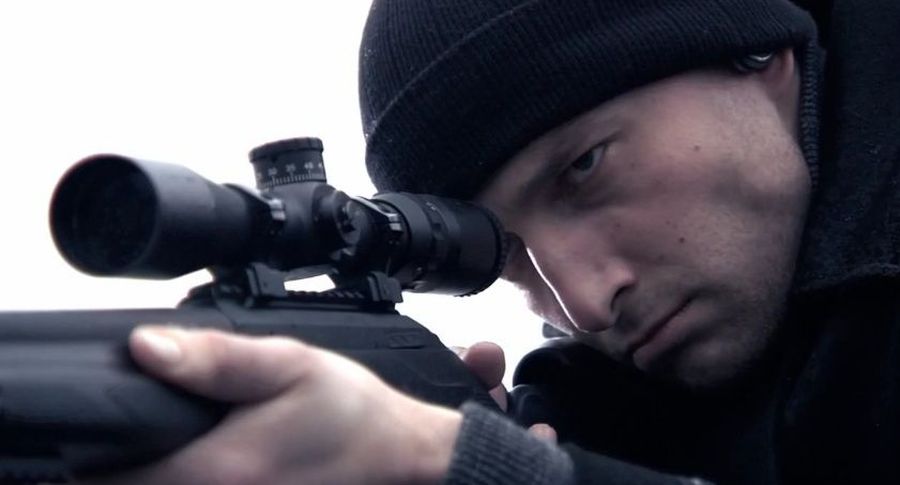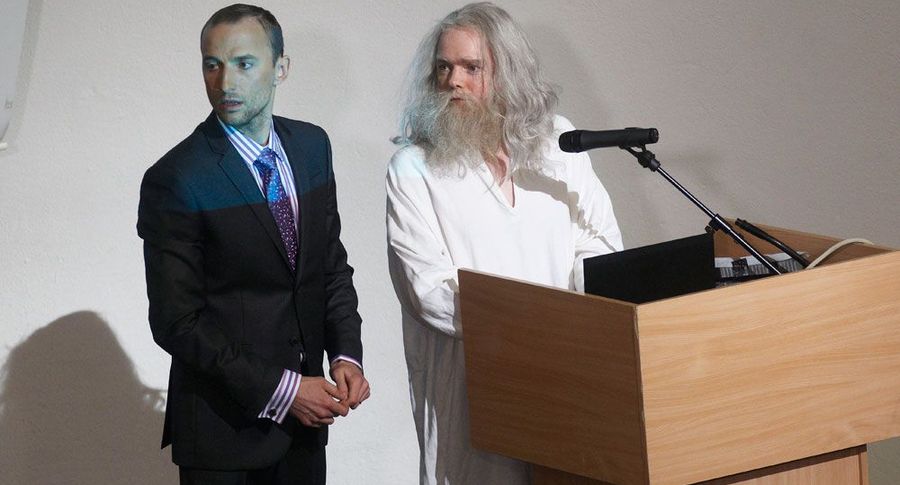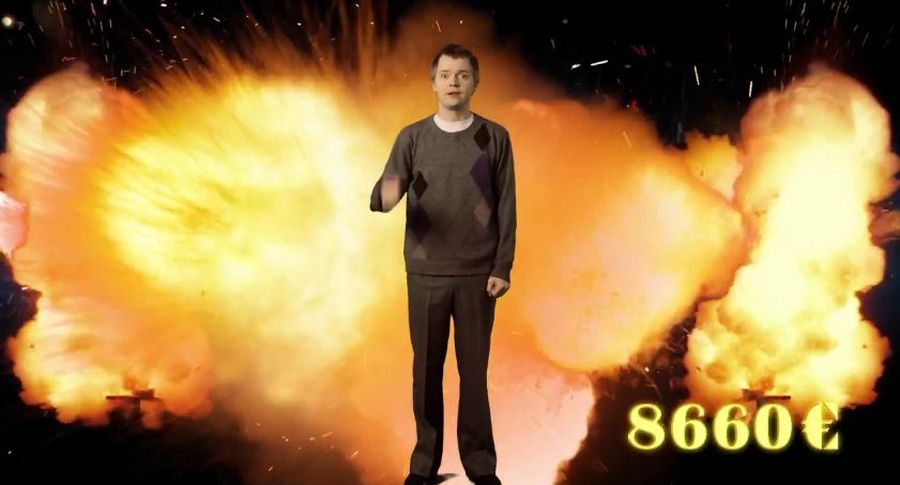 «Good fun never comes easy. However, the Tujurikkuja killjoys have, for five New Year Eves running, managed to make Estonians ecstatic – or enraged. This bunch won't leave anybody cold. Ita Ever's doping scandal, Uncle Heino, the duel of Ansip the Giant and Tarja Halonen, not to mention the song «It's Sad to be Estonian» – who could ever forget pearls like that. Tujurikkuja is more than entertainment, it a cultural phenomenon,» is how Heili Sibrits, the editor in chief at Postimees' culture desk explained the awarding of the coveted and highly esteemed engine – more specifically, a steam locomotive – to the actors.
Ott Sepp, Märt Avandi, Erik Moora, Kaaren Kaer, Tõnis Leht and  Andres Korberg were bursting with excitement at all the honor and attention. With the title, the team summoned to the Postimees newsroom this morning was handed a wooden locomotive made by modeler Boris Puusepp.
«At Tujurikkuja, the authors poke fun both at themselves and the viewers. That's our strength – laughter like that. The Tujurikkuja ought to be aired once a month, at least. Better yet – every week,» said Ms Sibrits.
This year, the Engine of Culture was awarded for the eighth time. Earlier nominees include Juhan Ulfsak, Indrek Kasela, Märt Väljataga, Anne Rande, Mart Taniel, Ülar Mark and Ando Kiviberg.