22 people test positive for coronavirus in past day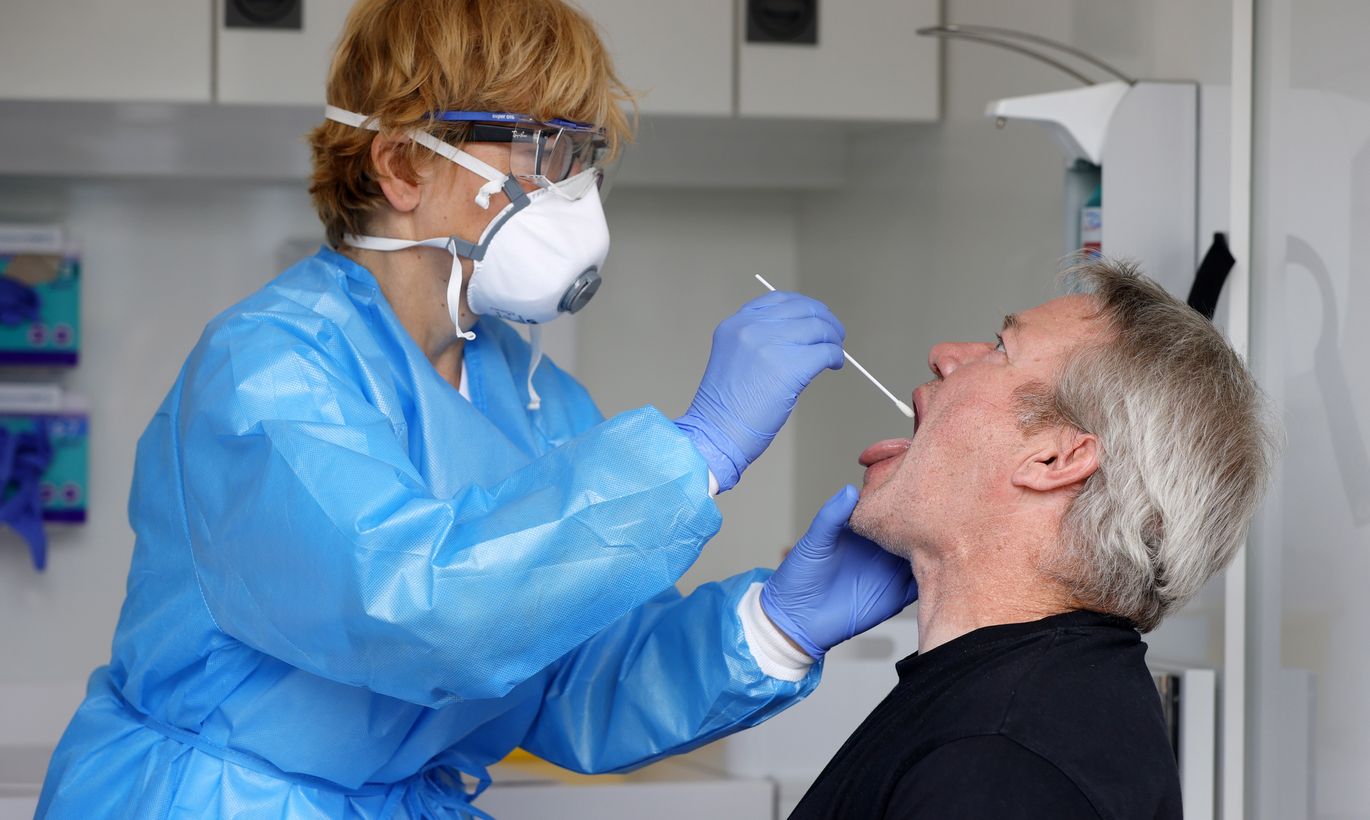 Out of the 961 SARS-CoV-2 first time tests carried out in Estonia in the past day, 22 proved positive, the Health Board said on Wednesday.
Eight of the 22 new cases have been traced back to two outbreaks in Tartu.
According to population register data, eight of the new SARS-CoV-2 patients are residents of Tartu County, including seven of the city of Tartu, and two of Rapla County. Of the eight Tartu County cases, four are connected to a party at Vabank nightclub and four to a separate party at Naiiv bar. The two cases in Rapla County are linked to the latter party. One case in East-Viru County has also been traced back to Naiiv bar.
According to revised data, altogether 33 people have thus far contracted the virus at the Vabank party and 15 at Naiiv bar.
Eleven new cases in which the patients' county of residence is unknown concerned seafarers on a ship from which two people were hospitalized on Tuesday.
As at Wednesday morning, nine patients with coronavirus were undergoing treatment in hospital in Estonia. One of the patients was on mechanical ventilation. No deaths of patients infected with the virus were registered during the past 24 hours.
Sixty-three patients diagnosed with the virus in Estonia have died.
Altogether 381 patients have been discharged from hospital and 394 cases of COVID-19 have been closed. A total of 1,948 people have recovered from the virus.
Altogether over 121,000 first time coronavirus tests have been taken in Estonia to date and 2,113 of them have returned a positive result.