Please note that the article is more than five years old and belongs to our archive. We do not update the content of the archives, so it may be necessary to consult newer sources.
Blanket ban a cold shower for Estonian producers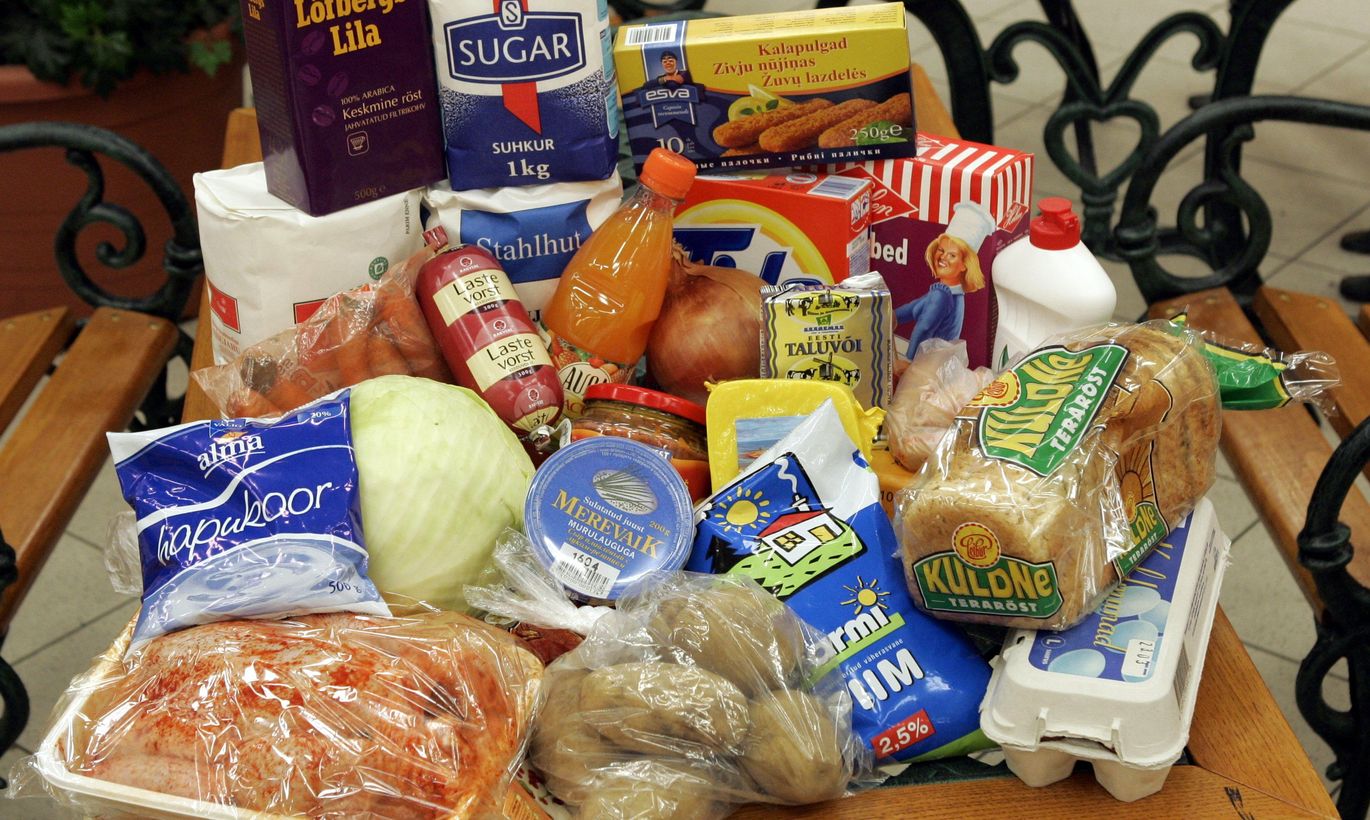 Yesterday morning, as requested by president Vladimir Putin, Russian prime minister Dmitri Medvedev imposed import ban on Western beef, pork, fruits and vegetables, poultry, fish, milk and milk products.