Punishment for post-accident alcohol consumption to be toughened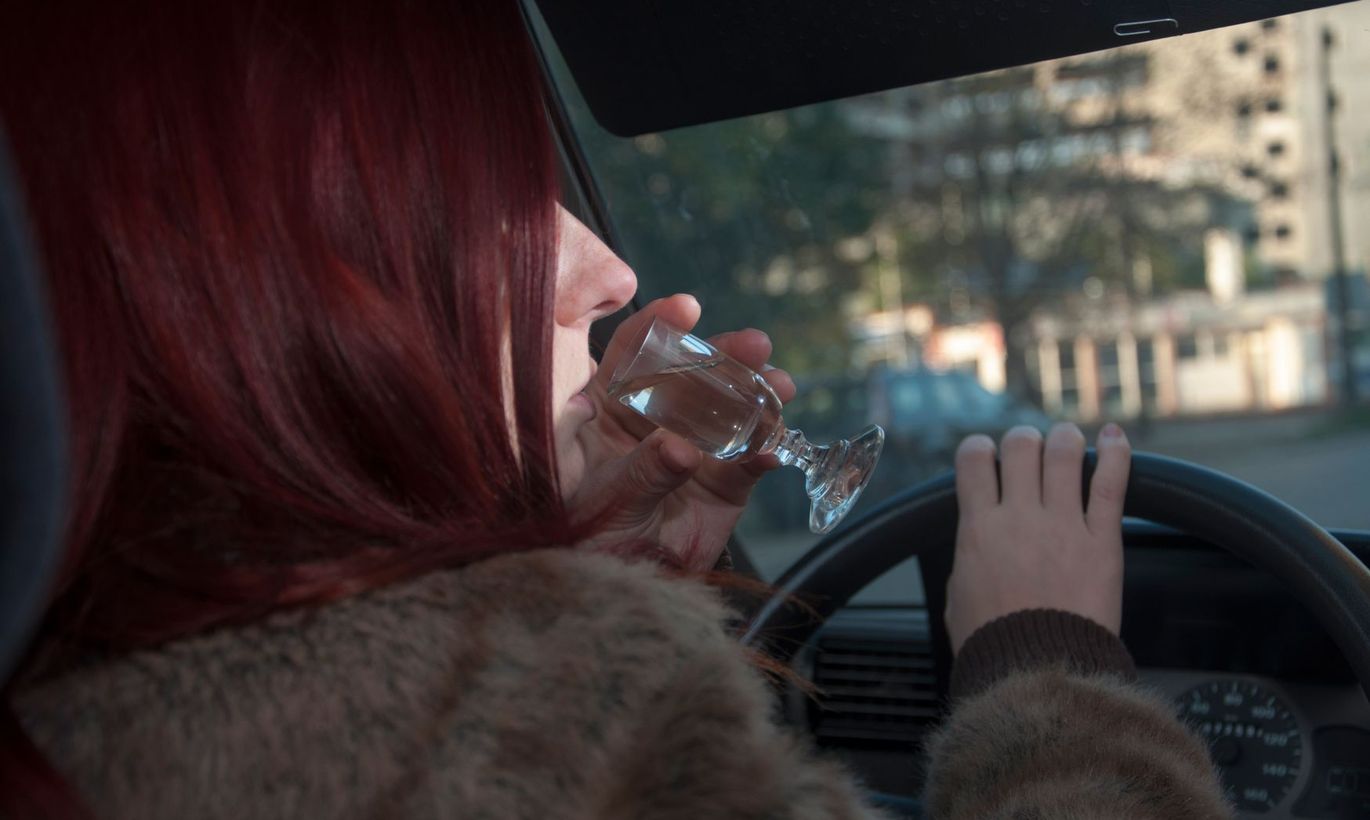 The Legal Affairs Committee of the Estonian parliament decided to form a work group to draft an amendment to toughen punishment for consuming alcohol after an accident.
The current law provides for a criminal punishment for drivers with a blood alcohol level above 1.5 per mille, but not for drivers who consumed alcohol, a narcotic substance or a psychotropic substance immediately after a road accident even when the level of intoxication is above 1.5 per mille, spokespeople for the Riigikogu said.
«The current regulation enables an intoxicated driver who causes an accident to escape criminal punishment if he claims he consumed alcohol after the accident, i.e. the driver can ease his punishment by telling a lie,» committee chairman Heljo Pikhof said. "It's not entirely consistent with the sense of the law and also hurts the people's sense of justice."
The task of the work group formed of committee members and experts is to come up within two months with proposals for changing the law, Pikhof said. The group would at the same time review punishments for other traffic-related offenses, such as leaving the scene of an accident and failure to report an accident, and assess the possibility of establishing through expert analysis the exact time of consumption, she added.
Under the current law, a driver can be punished with a fine of up to 1,200 euros, arrest or suspension of driver's license for up to 12 months for consuming alcohol, a narcotic substance or a psychotropic substance immediately after an accident. In the first eight months of this year the police opened 22 proceedings under the relevant provision.