Wage rise eats into company profits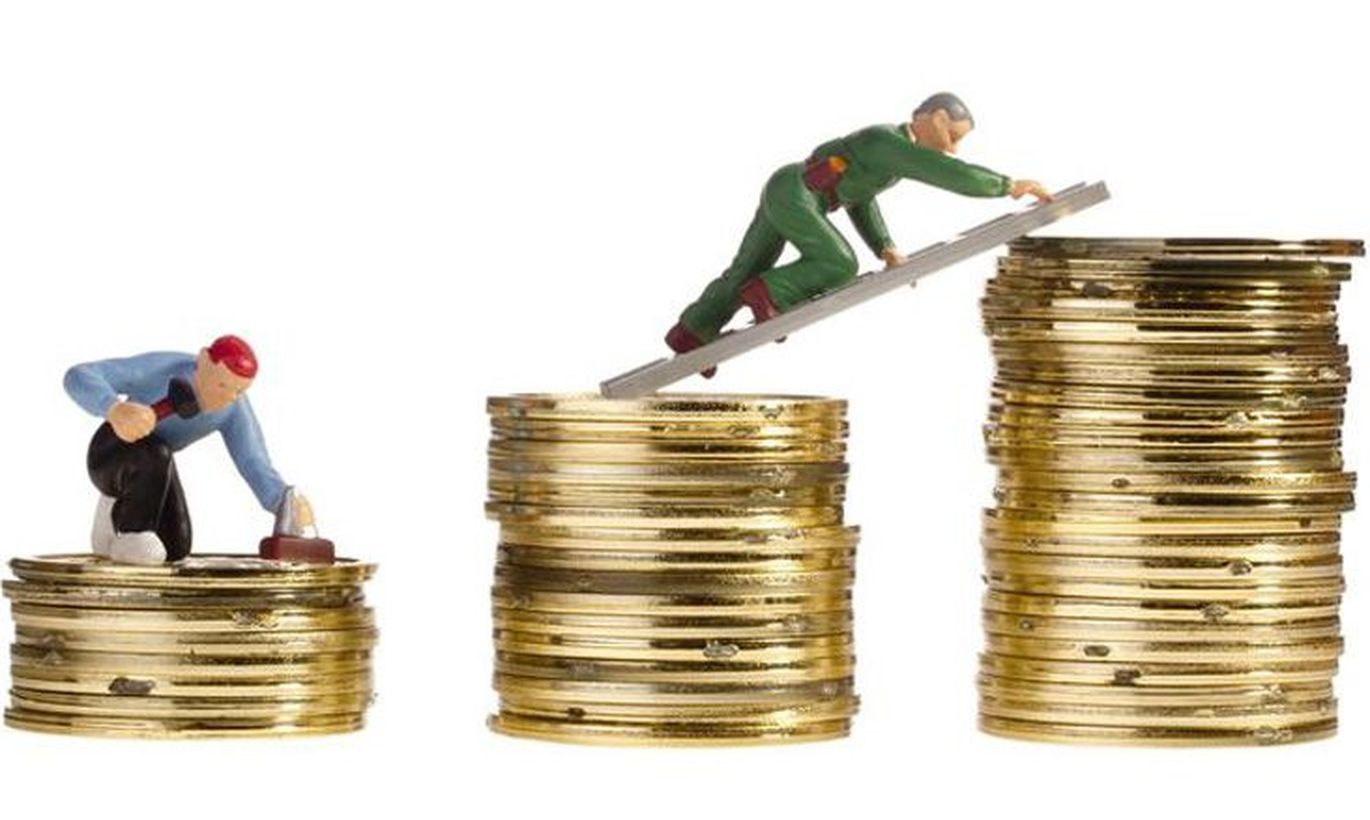 While corporate profits shrunk by 12 percent in first quarter wages rose by eight percent, Statistical Office reported yesterday. 
«This time around, the shrinkage of company profits and its reasons were no surprise to anyone I guess and was being predicted for quite a while by almost everyone,» LHV economist Heido Vitsur told BNS. According to him, the reasons must be sought for in the difficult conditions on labour, goods and services sales market, as well as in the inability of enterprises to increase productivity in proportion with the pressures therefrom.
In first quarter, company profits were the lowest of the past five years. While down in all sectors, the main culprits were enterprises engaged in storage, transport and processing industry.
Logistics company Allando CEO Vahur Oja admitted that the domain is in tough times. What hit them hard was the fuel excise which rose in February. Salaries are going up as well. «The costs are applying upward pressure,» he noted. Competition is strong, partly because the companies earlier oriented towards Russia are now seeking for income elsewhere.
They have tried to cut costs as much as possible: vehicles which do not need to be tanked in Estonia are filled up while in Lithuania and Poland. «Estonian wholesale price is equal with Latvian level; in Lithuanian and Poland fuel is cheaper,» he said. And though they are polishing the work procedures for cost-cutting, the unexpected expenses still do happen.
Profit rose most in information and communication; in this field, companies were able to boost turnover by a whopping 12 percent while keeping costs substantially lower. «In that area, costs growth was strongly curbed as investments fell,» said chief Swedbank economist Tõnu Mertsina.
According to Telia PR-director Raigo Neudorf, the picture was the same year-on-year both in investments, wage costs and market situation.  
Mr Mertsina noted that company revenue grew by two percent but the nearly seven percent rise of labour costs hindered the adjustment of total costs to lower turnover growth thus leading to strong decline in profits. Labour costs have exceeded sales revenue for three years already.
Also, wage costs are pushed up by minimal salary rise. «To my knowledge, they pay depending on minimal wage and as that rises, the overall income of drivers goes up as well,» said Mr Oja, noting that sellers of spare parts and services want to raise wages likewise. Next year, fuel excise and minimal wage are both supposed to go up.
In addition to overly high labour costs and in all likelihood the fixed costs as well, company profits were also cut by producer price drop or stagnation – putting brakes on the turnover growth. In April, producer price index was in decline month-on-month and year-on-year.
«In the other Baltics, where price level is about the same, the percentage of our export has stayed quite flat these past years, but in Nordics goods exported from Estonia have gained market share,» said Mr Mertsina.
As for the logistics chief operating both in Europe and Scandinavia, he said that though their transport volumes are up, so are the costs. «All said, not a pretty picture,» he stated.