Lawyers of Savisaar delve into dossier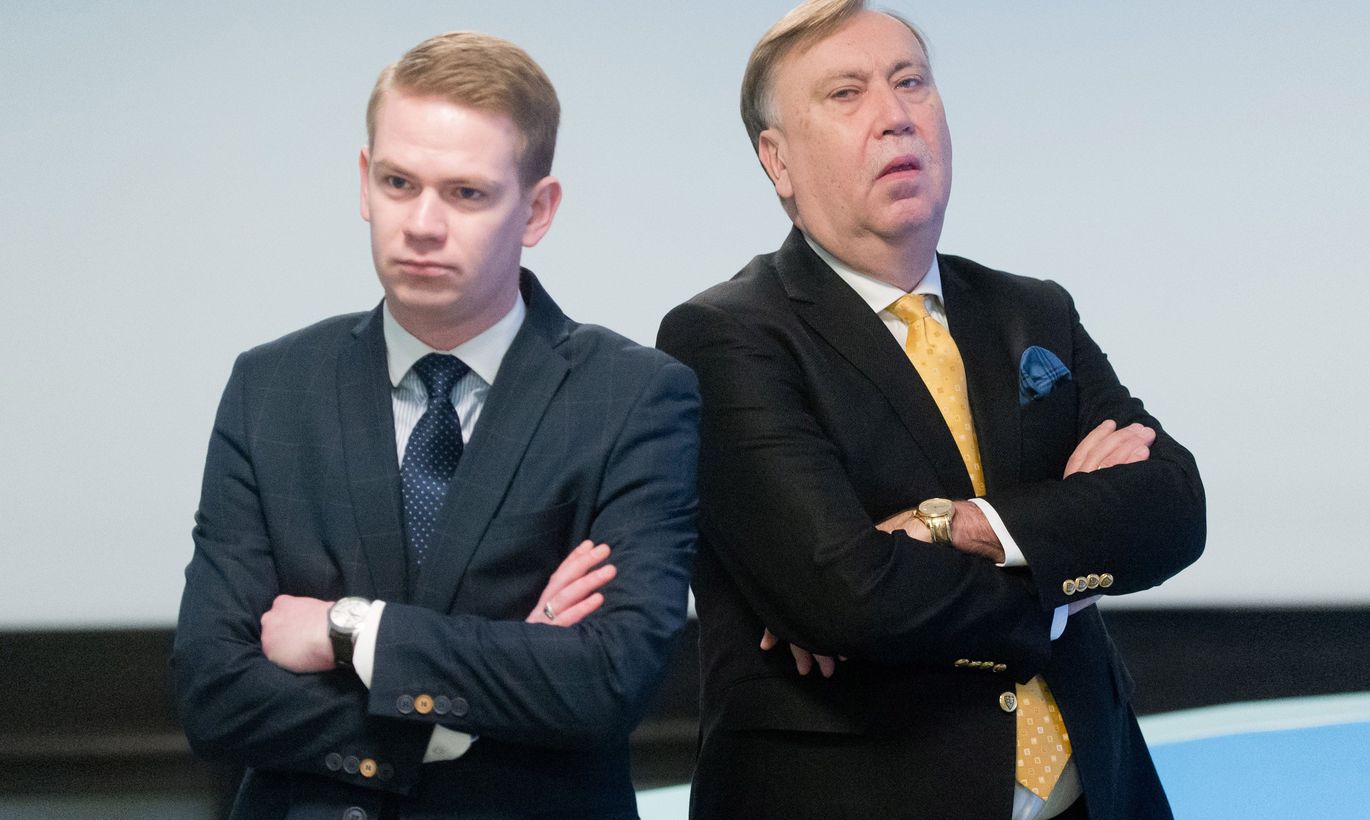 After eight long months of waiting, lawyers are finally able to familiarise themselves with file of the criminal case regarding the suspended mayor of Tallinn Edgar Savisaar. 
Yesterday afternoon, state prosecutors uploaded the dossier in E-files environment and defence lawyers have until June 28th to probe the document.
Suspected in accepting bribes, Ms Savisaar is defended by LEXTAL law office lawyers Üllar Talviste and Oliver Nääs.
After June 28th, prosecutor's office will file statement of charges to court and time for preliminary hearing will be agreed. In all likelihood, that will not be before August.
Pursuant to suspicion filed on September 22nd 2015, Mr Savisaar repeatedly accepted bribes in 2014 and 2015 as assets and benefits for himself and third persons.
Along with Mr Savisaar, suspects include Tallinn city council chairman Kalev Kallo, and entrepreneurs Hillar Teder, Vello Kunman with adviser Villu Reiljan, Aivar Tuulberg and Aleksander Kofkin. This March, businessman Paavo Pettai was added to the list.