Please note that the article is more than five years old and belongs to our archive. We do not update the content of the archives, so it may be necessary to consult newer sources.
Savisaar establishes hospital room headquarters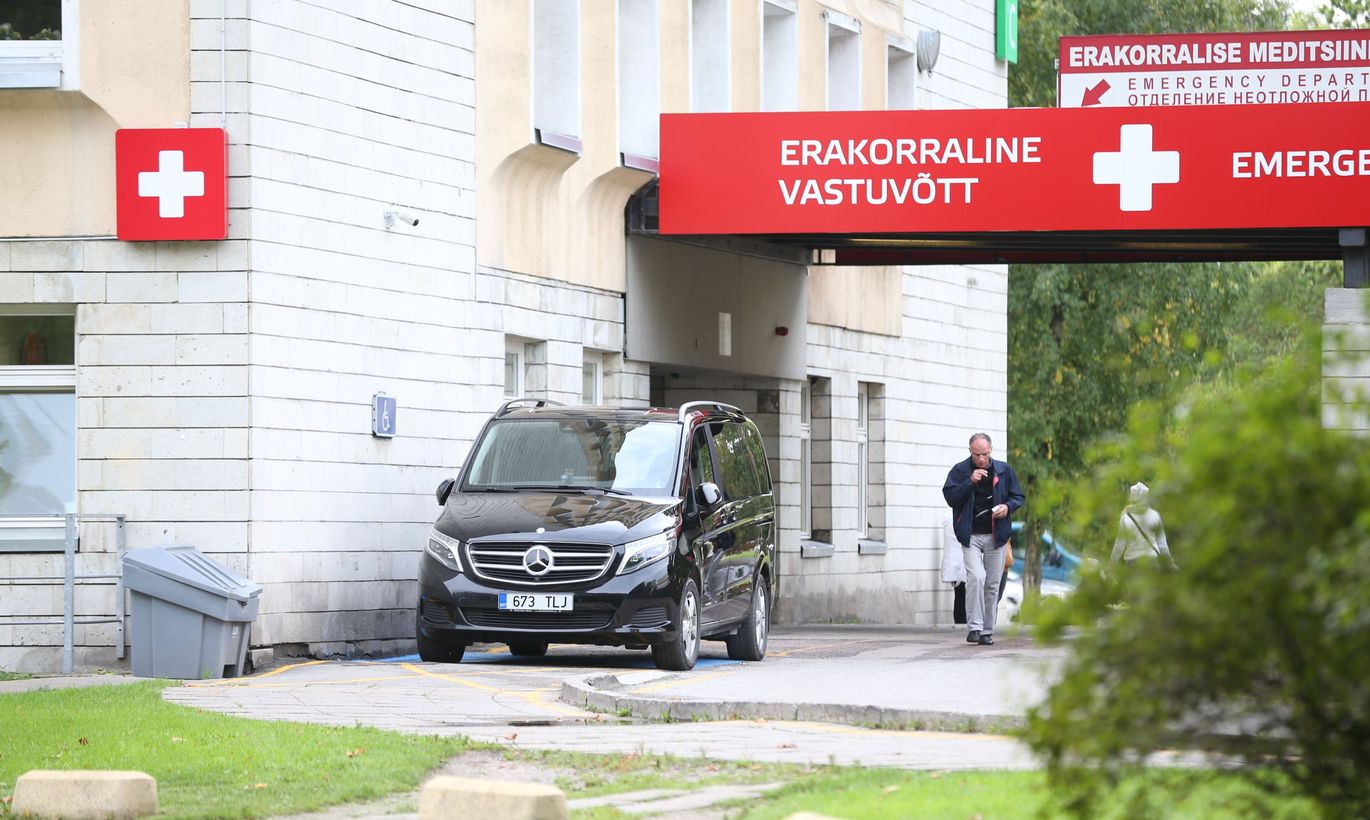 In private ward at East-Tallinn Central Hospital for third day, Centre chairman and Tallinn mayor Edgar Savisaar will have his heart condition checked today.