Prosecutor provides details of Savisaar suspicion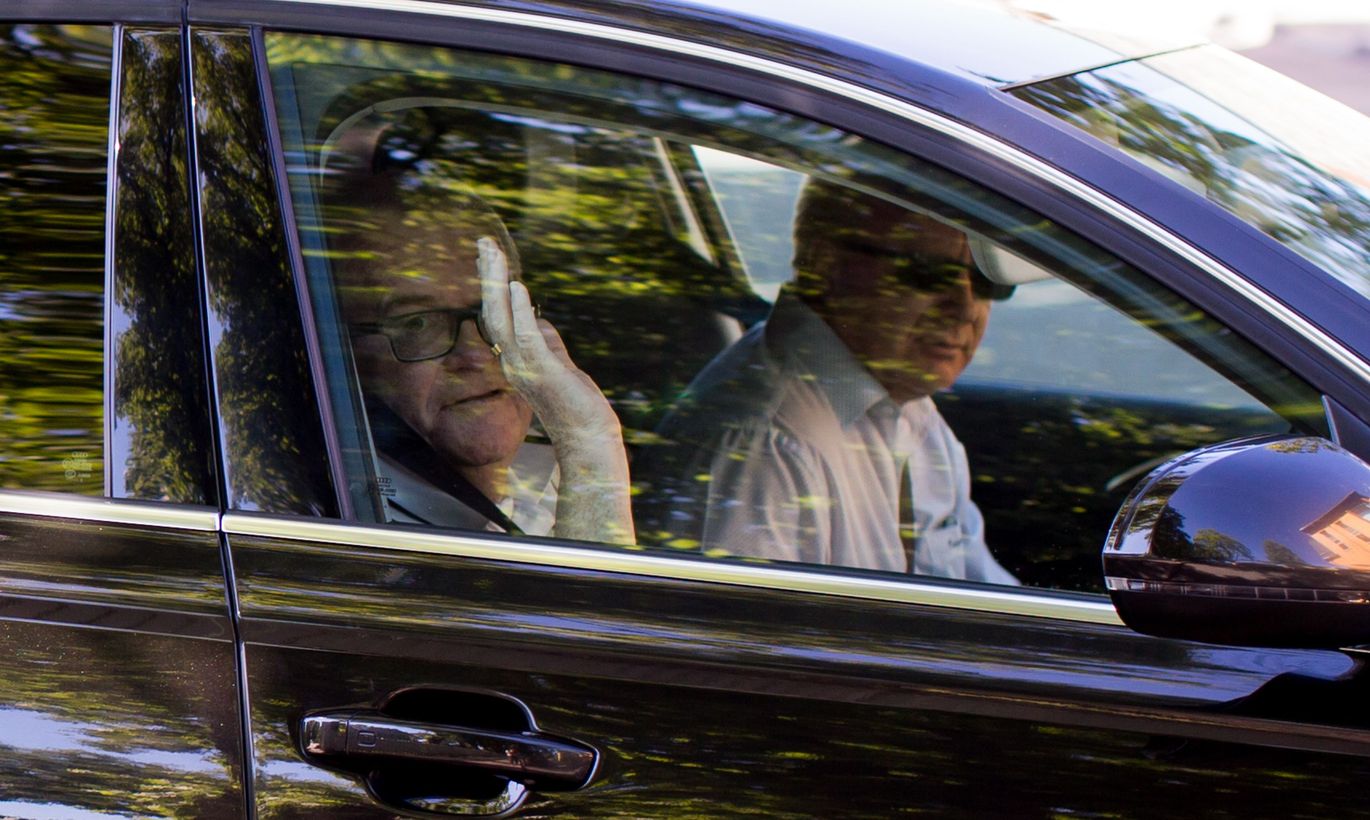 This Tuesday morning, Security Police submitted suspicion to Edgar Savisaar regarding repeated acceptance of bribes.  According to Attorney-General Lavly Perling addressing a press conference at 4 pm, Edgar Savisaar stands suspected in four episodes. 
One episode has to do with unsubstantiated extension of rental agreement and acceptance of benefits due to that. The second one is linked to continued construction works without building permit. The next episode is about swapping of plots and benefits promised for that. The final episode concerns a procurement.
According to the suspicion, both Mr Savisaar and Centre Party have received assets from the transactions. Ms Perling refrained from disclosing the sums.
All in all, the suspects are seven – Edgar Savisaar, Kalev Kallo, Aivar Tuulberg, Alexander Kofkin, Hillar Teder, Vello Kunman, Villu Reiljan.
«What we may disclose is that Mr Reiljan has arranged and Mr Kunman given bribe pursuant to the suspicion. Mr Tuulberg is suspected in the giving of bribe, as are Mr Kofkin and Mr Teder,» said Ms Perling. Kalev Kallo (Centre) is suspected in being accessory to both giving and accepting bribe.