Please note that the article is more than five years old and belongs to our archive. We do not update the content of the archives, so it may be necessary to consult newer sources.
Beer market upheld by tourists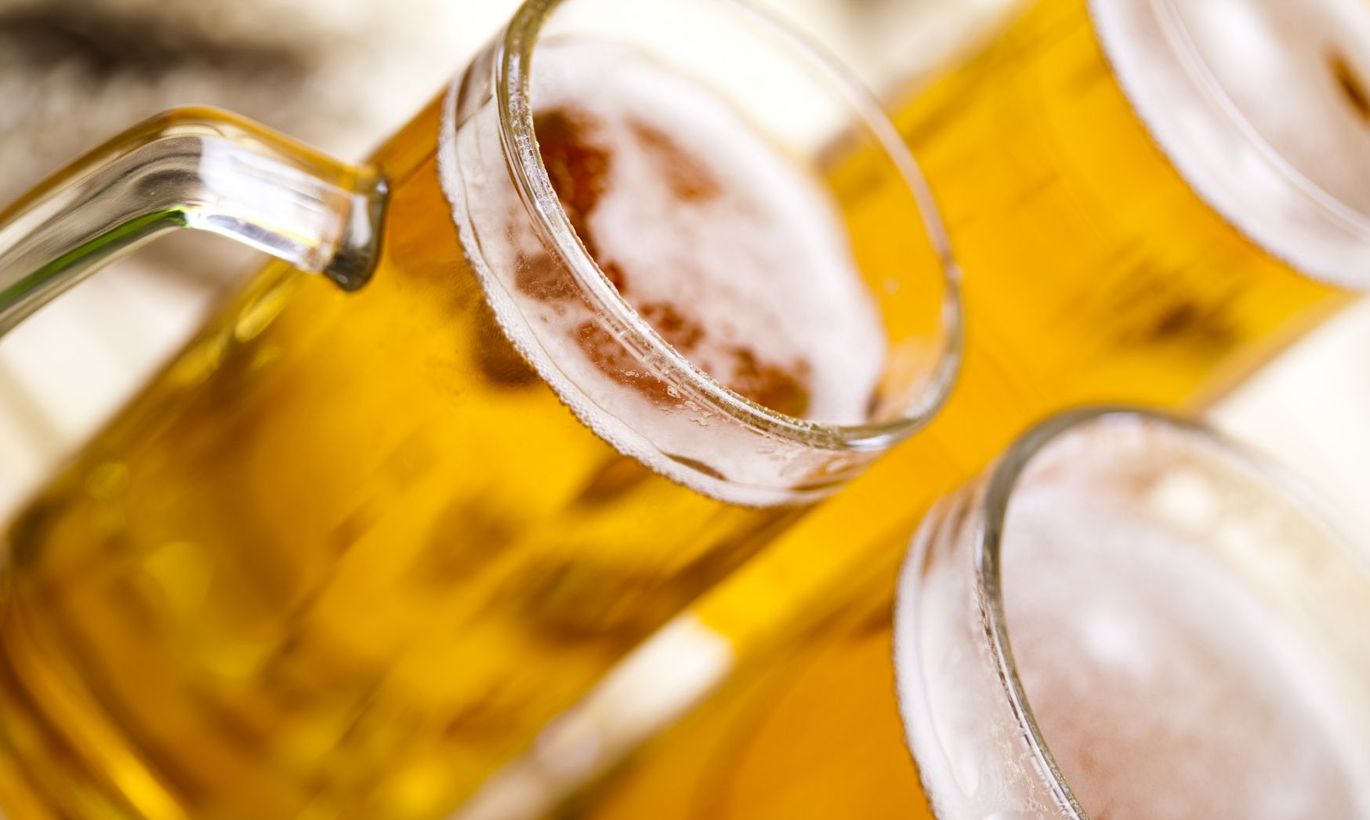 Estonia's beer market has stayed stable ever since the pre-boom times. This, however, is only thanks to tourists who haul ale home in increasing quantities and drink more while here.