Ministry initiates bill of steep excise rise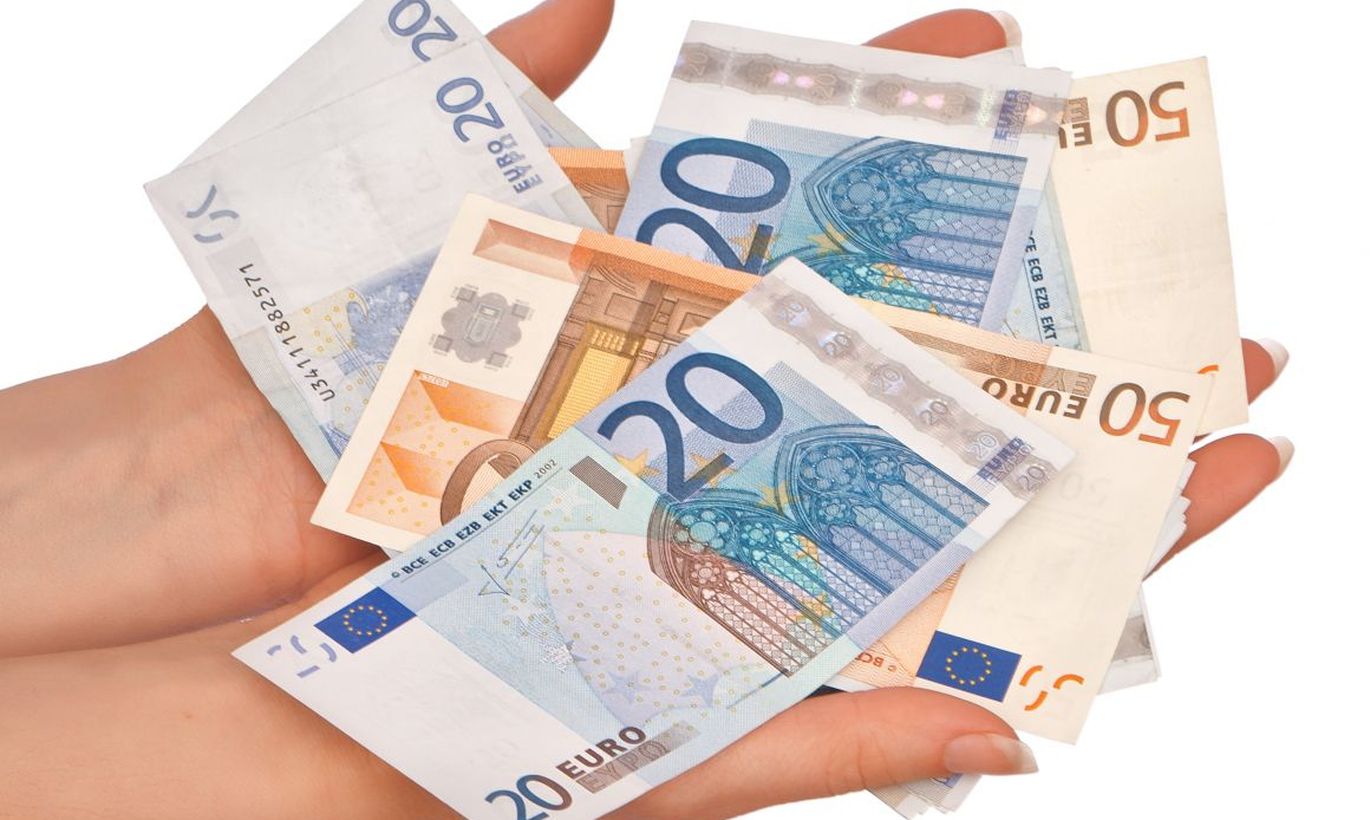 Yesterday, Ministry of Finance came out with draft legislation on amending Alcohol, Tobacco, Fuel and Electricity Excise Duty Act and Fiscal Marking of Liquid Fuel Act whereby several excises will undergo a rise much more pronounced than currently planned, in years to come.
The bill is based on coalition treaty signed between Reform Party and Social Democratic Party. According to the initiative, alcohol excise rates planned for 2015 and 2016 will be altered, and in the years to follow excise rates will be raised for both alcohol and tobacco products.
The five percent alcohol excise rate rise planned for 2015 and 2016 will be replaced by a 15 percent rise in 2015 and a 10 percent rise in 2016. Also, alcohol excise will be raised by 10 percent in both 2017 and 2018.
Tobacco excise will be boosted by five percent a year, from 2016 to 2018. As an exception, excise rates for cigars and cigarillos will not be raised, as it is planned in near future to analyse the option of splitting the excise rate of said products into two components (as is the case with cigarettes).
By the bill, excise exemption will be provided for biogas used as fuel which, by nature, will be state aid and requires that Estonia apply for state aid licence. 
Also, the bill will bring 20 percent increase for natural gas excise, starting January 1st 2015. The new rate will be €28.14 per 1,000 m³.