New business to bury old hatchet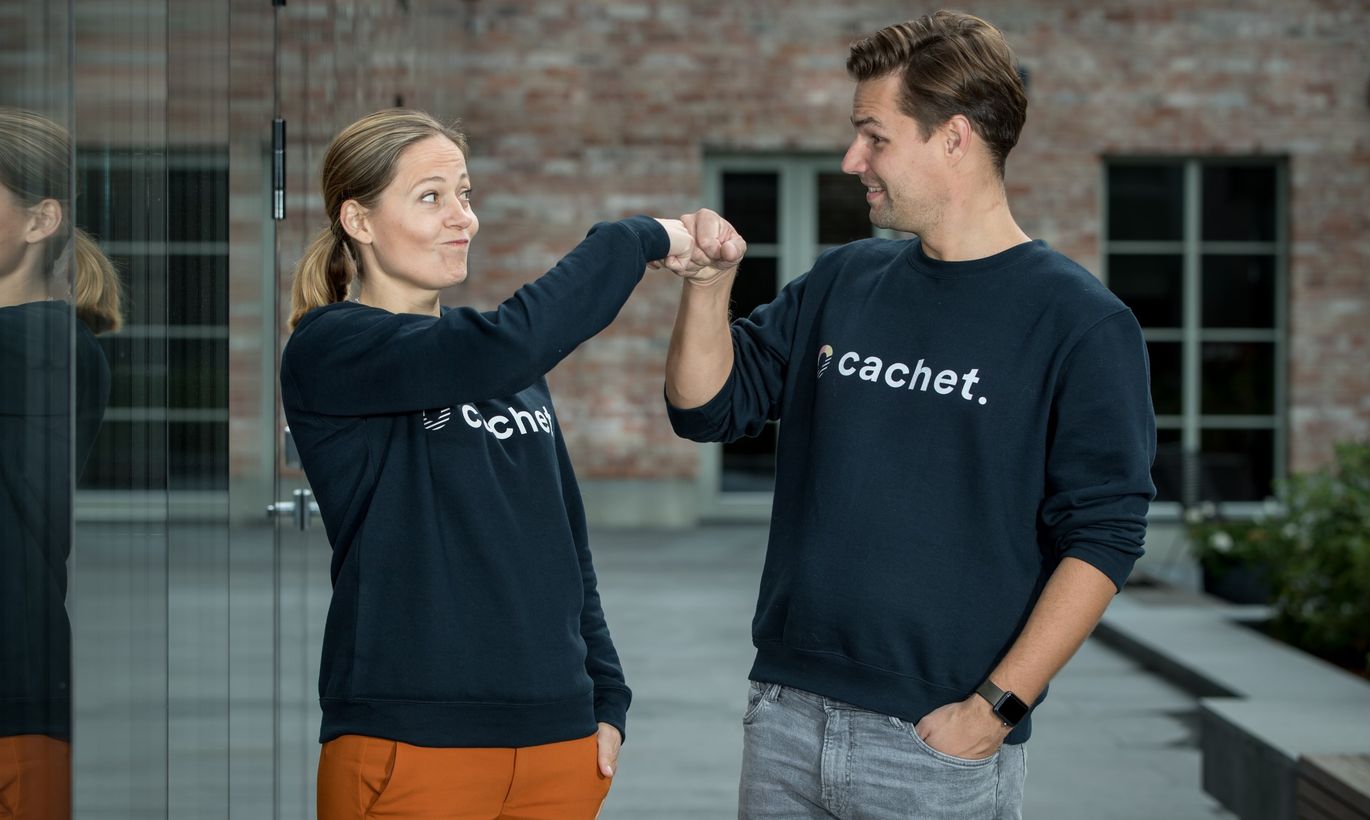 Former MP Kalle Palling and startup entrepreneur Hedi Mardisoo's new taxi insurance business seems to be to the liking of both insurance companies and taxi firms, and there is a real possibility the two can finally bury the hatchet.
Palling and Mardisoo tackled one of the biggest problems of modern-day taxi service providers sometimes called ride sharers. They are drivers who could be full-time taxi drivers but usually aren't, but who are still expected to pay taxi insurance that is several times more expensive than normal motor TPL insurance.
Breaking down a great confrontation
The current conflict has five sides. First, stubborn taxi companies who have refused to share ride statistics with insurance companies and the state. With or without consent from drivers – information remains unavailable.
Secondly, insurance providers who do not know which clients use private vehicles for offering taxi services and how often and cannot offer dynamic plans as a result.
Thirdly, we have taxi drivers who hide the fact they use a personal vehicle for offering services from both the state and insurance providers.
Local governments make up the fourth part of the equation as they are busy catching drivers who do not have all the necessary permits and insurance.
The fifth side is the Ministry of Economic Affairs and Infrastructure that has been monitoring the situation since ridesharing first appeared and is planning an amendment to hold Bolt and Uber accountable for their drivers lacking necessary permits or insurance.
The extent of the problem is reflected in statistics that suggests 55 percent of Bolt drivers drive fewer than 10 hours a week or up to 40 hours a month. At the same time, almost every ride sharer – not driving a car with a Bolt logo – also drives for competitors Uber and Yandex, meaning the difference could be greater still.
Palling and Mardisoo have found a way for all five sides to come to an agreement. They've created a new digital insurance called Cachet that promises drivers cheaper insurance if they agree to give Bolt, Uber and Yandex apps the right to automatically log their driving activity. The insurance side is handled by BTA.
Chairman of the Estonian Motor Insurance Bureau Mart Jesse, who was initially very critical of ridesharing companies, has become a whole new person in his utterances and sounds far more positive. "We are very glad BTA and Cachet have managed to come up with this new service," Jesse said. "New services are always welcome."
Drivers to be won over
Jesse said he hopes the service will be adopted by both drivers and platforms and cause the latter to stop mediating illegal taxis. "Allow me to recall how reasons given for ignoring the law have revolved around lack of suitable insurance services. The coming weeks will tell whether a new excuse will be found or whether platforms will finally comply with the law," Jesse said, remaining cautiously optimistic.
The same can be said of Bolt. "Because over half of Bolt drivers use the platform part-time, we have been looking for a flexible insurance solution to fit the needs of so-called hobby drivers. We are glad Cachet has introduced a novel dynamic insurance product that allows our drivers to work as often as they like while being able to pay a fair price for insurance," spokesperson for the company Karin Kase said. Bolt notified its drivers of the new possibility last week.