Prosecutor to appeal decision to drop 1 charge in Liviko case due to expiry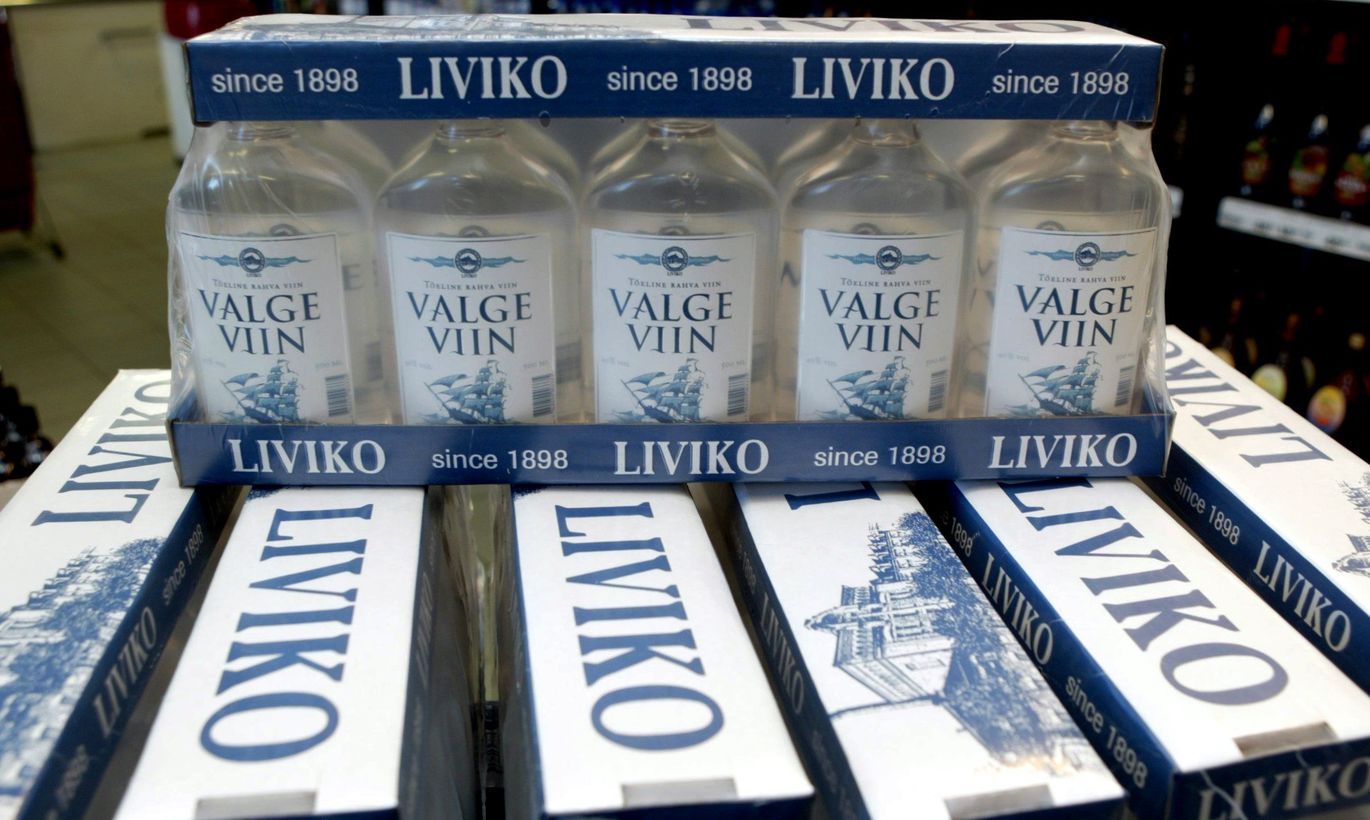 The prosecution is set to appeal the decision of the Tallinn circuit court to drop one charge in the cartel case related to the alcohol producer Liviko as expired.
The charge that the circuit court found to have expired had to do with an exchange of mails more than five years ago, Erki Kergandberg, lawyer for Liviko, told Postimees. He said the charge was separated from the case accusing retail chains and Liviko of a cartel deal to avoid having to abandon the entire case as a result of the expiry of the limitation period.
The prosecutor in charge of the investigation, Laura Feldmanis, said she intends to appeal the decision of the circuit court.
The prosecutor's office is accusing four individuals and Liviko of acting in concert in pricing in a way that undermines competition. Of the physical persons two were employees of Liviko and two employees of a business deleted from the commercial register. The criminal investigation was opened in 2014 and the act allegedly undermining competition was committed in 2011, according to the charge sheet.
The charges lodged against the accused concern communication allegedly undermining competition that occurred between Liviko and then employees of OU Aldar Eesti.
Liviko has been charged previously as a business in the so-called vodka cartel case which the Tallinn appeals court last year decided to terminate. The chief prosecutor's office then took the case to the Supreme Court, which ruled that the matter had not expired and ordered the circuit court to examine the case anew. The circuit court on Dec. 15 upheld the ruling of the first-tier Harju county court from April 2015 which found the alcoholic beverages maker Liviko and several large retail chains guilty of forming a cartel agreement. Thereafter the defendants announced they would take the matter to the Supreme Court.